Acne scarring presents a challenge for many as, the longer these scars persist, the more difficult they can be to treat. However, combining advanced techniques can help fade rolling acne scars in all skin types. Additionally, an advanced technique known as TCA C.R.O.S.S (Chemical Reconstruction Of Skin Scars) can significantly fade ice pick scars and certain boxcar scars.
Ice pick scars occur due to the formation of small tracts of epithelial cells within the skin. Traditional methods for treating these scars involve physically removing the scar with minor surgical techniques such as punch excision. However, this method can be painful, cause additional scarring and is often no more effective than TCA C.R.O.S.S.
Deep icepick scars as well as some boxcar scars can be treated with the non-invasive TCA C.R.O.S.S technique. This approach is highly recommended for those concerned with skin pitting and irregularities. Combining this with hyaluronic acid-based dermal fillers can further improve surrounding scars, which may not be appropriate for treatment with TCA C.R.O.S.S. In the weeks following treatment, major improvements in scar depth are often seen, particularly when combined with dermal fillers, which provide a near-instantaneous correction.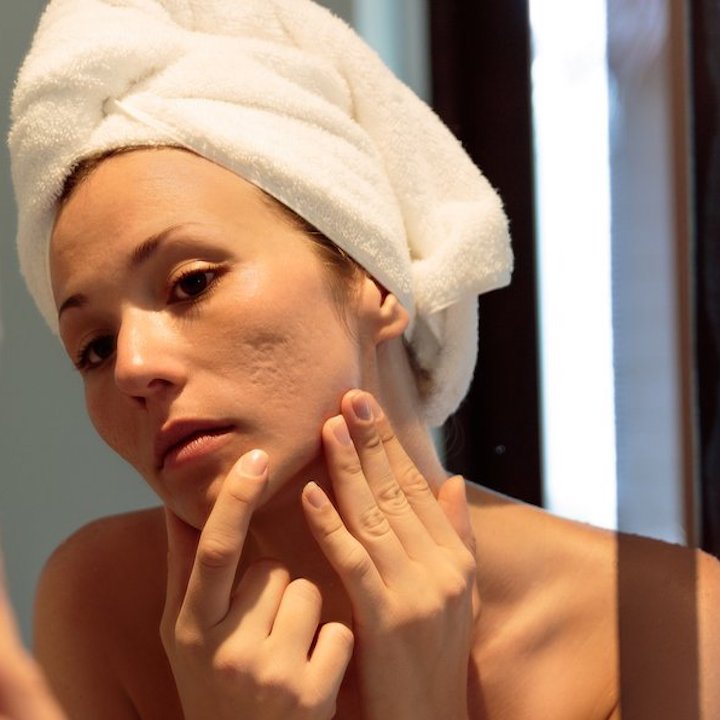 TCA C.R.O.S.S is a safe and effective treatment for ice pick scars when performed by our experienced practitioners. It involves the application of 50-90% TCA (trichloroacetic acid) using an orange stick or a needle. This enables us to deposit a very small amount of TCA directly into the base of the scar. TCA induces collagen synthesis, a process which acts to 'fill in' the scar. It helps eliminate scar tissue and promotes the regeneration of skin cells at the base of the scar.
2
How many will I require?
Depending on the severity of the scarring present, one or more sessions of TCA C.R.O.S.S may be required. Dermal fillers with hyaluronic acid may have to be repeated once every 6 to 12 months for maintenance purposes; collagen stimulators such as Nithya Face can be used for longer-term improvement.
During your first appointment, our Skin Specialists will discuss your specific skin-related concerns
Our experts will analyse your skin to determine its needs. Depending on the findings, the TCA C.R.O.S.S procedure will be recommended, alongside any additional treatments or home-use products to optimise your results.
On the day of your procedure, we will first make sure your skin is free of any build-up, products and/or cosmetics
Although this treatment may cause a brief stinging sensation, no numbing cream is required
Using a sterile needle or orange stick, the TCA solution will be carefully applied to ice pick scars and suitable boxcar scars
The treatment will be conducted evenly throughout the affected skin areas to ensure consistent results
Aftercare products including an SPF of at least 30 will be applied to the treated areas in order to to soothe the skin and minimise any transient 'frosting' and redness
You may resume normal activities immediately after the session is complete.
After a TCA C.R.O.S.S treatment, it may take three weeks or more until you see a positive change in the depth of your scars. Initially, you may observe transient 'frosting' and redness for an hour or so following treatment. Eventually, the treated areas will scab and/or appear hyperigmented. It is important not to pick at these areas; you will also need to keep the skin hydrated with products from our bea Skin Care range to encourage the gentle sloughing of dead skin cells. Gradually, treated ice pick scars will appear less deep after 3 weeks or more, at which point hyperpigmentation may still be prevalent. The results continue to improve further over the next few weeks to months and the skin will return to its normal colour. You may need additional sessions of TCA C.R.O.S.S, with or without dermal fillers, to improve and/or maintain your results.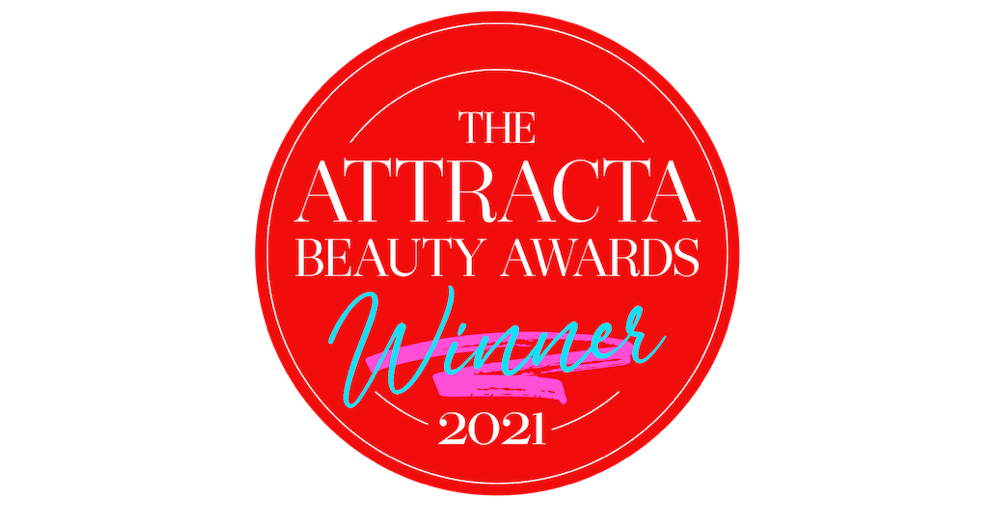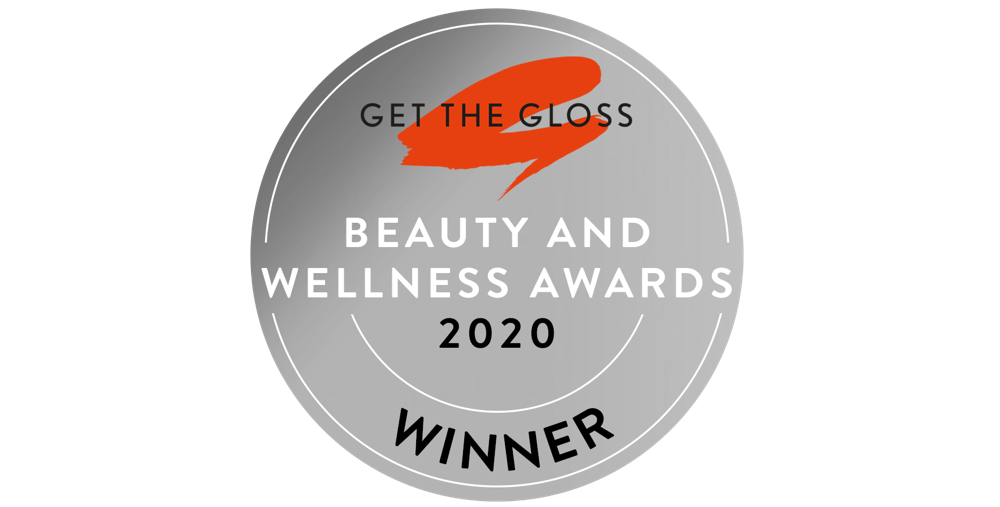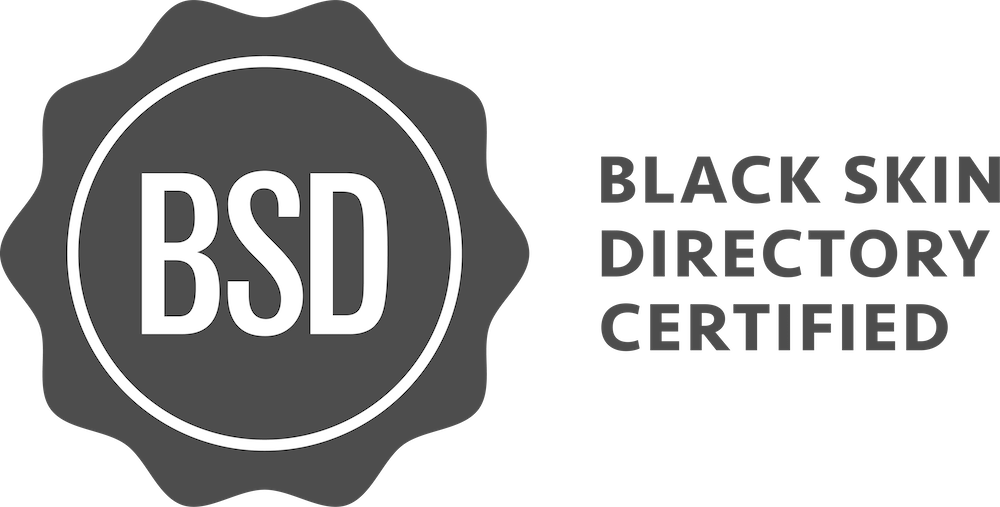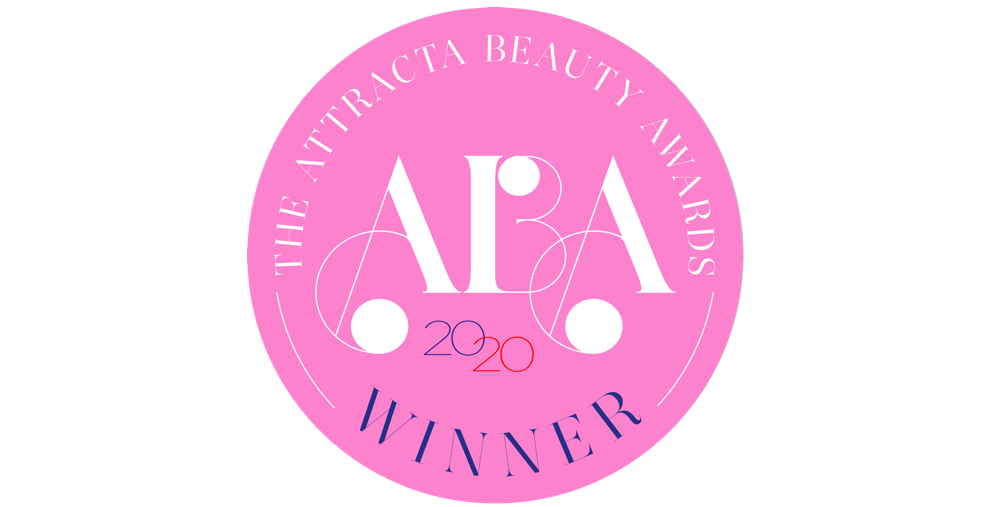 Book A Consultation
OPENING HOURS
Monday - Friday: 10am-8pm
Saturday: 10am-5pm
CONTACT INFO
T: +44 (0)203 322 5958
E: info@bea-skin.com
UK CLINIC
98 Crawford Street,
Marylebone, London
W1H 2HL
INTERNATIONAL LOCATIONS
Pikes Hotel, Ibiza
Grote Market 32,
9210 Beveren-Waas,
Antwerp, Belgium
Abuja, Nigeria