Signs of ageing aren't limited to the face alone. Our Neck, Chest, And Hand Rejuvenation treatments focus on areas of the body that tend to experience significant age-related changes.
Neck rejuvenation can address common concerns in this area, such as horizontal 'necklace lines' along with prominent vertical platysma bands. Soft hyaluronic acid dermal fillers as well as anti-wrinkle injections are very effective at treating these issues. Profhilo treatments are suitable for those who want to correct sagging, thin and crepey neck skin.
Chest rejuvenation for vertical cleavage lines and breast stretch marks can be performed across a series of three treatments with Nithya Body injections. This treatment uses natural collagen injections to boost the skin's own production of collagen, leaving it with a smoother, less wrinkled appearance.
Hand rejuvenation is typically geared towards replenishing lost volume. Hyaluronic acid dermal fillers, a series of Profhilo treatments, Mesotherapy or a course of Nithya collagen injections can be used to improve thin, crepey skin on the hands and hide visible tendons.
Many Neck, Chest and Hand Rejuvenation candidates benefit from chemical peels and IPL photorejuvenation. A persistent issue in these three areas is UV-related damage, meaning that skin resurfacing and pigmentation correction are often of benefit alongside injectable therapies. These two treatments effectively reduce freckles, mottling and redness - sometimes in as little as one treatment session.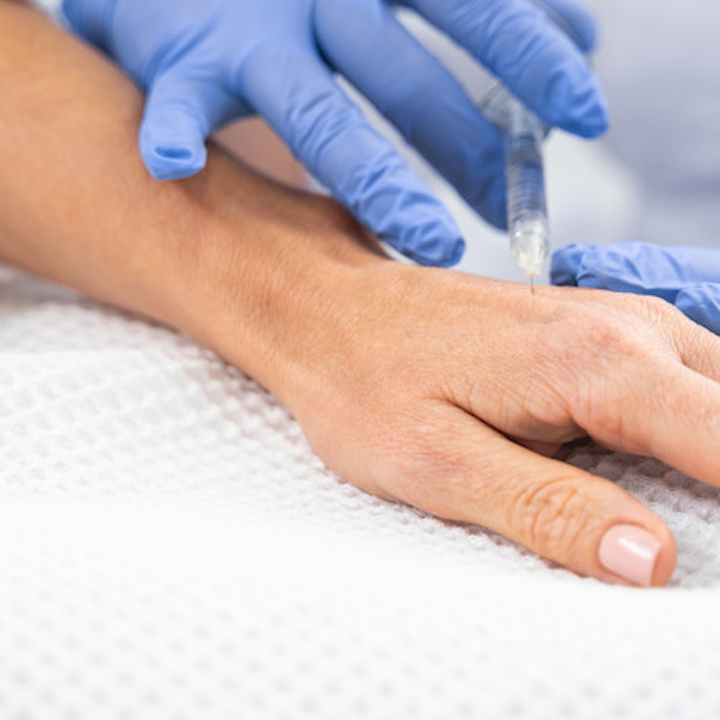 Neck, Chest and Hand Rejuvenation addresses cosmetic concerns by combining one or more treatments in any given areas.
For example, Profhilo may be used alongside anti-wrinkle injections and chemical peeling to improve thin and lax neck skin. Hyaluronic acid fillers and IPL may be used to replenish volume in the hands and correct age spots, respectively.
These treatments form part of a comprehensive age management solution and can be undertaken alongside facial rejuvenation treatments.
Soft hyaluronic acid dermal fillers correct horizontal necklines by increasing the volume of the underlying skin, leaving these areas smoother and making wrinkles less visible. Additionally, anti-wrinkle injections reduce platysma banding in the neck caused by the increased visibility of these muscles.
Treatments with Nithya collagen rejuvenate and improve the skin's quality in the neck, face and hands. They increase collagen production in the deeper skin layers, making it firmer and smoother. We typically recommend this treatment for vertical cleavage lines.
Profhilo, a special kind of non-crosslinked hyaluronic acid, is good for hydrating and tightening the skin. It's particularly effective in the neck region.
Mesotherapy is an advanced technique that involves injecting a 'cocktail' of vitamins and other sterile, natural ingredients into the skin. It can be used throughout these areas and its ingredients can be customised to suit treatment objectives.
Chemical peels and IPL photorejuvenation reduce the sign of sun damage on exposed parts of skin across the body by stimulating natural healing processes by inducing temporary damage and, in the case of skin peels, subsequent skin resurfacing.
'Necklace' lines (horizontal)
Banding or visibility of the platysma muscles
Thin, sagging and crepey neck skin
Cleavage lines
Sun damage and broken capillaries
Fine lines and wrinkles
Age spots
On the day of your procedure, we will first make sure your skin is free of any build-up, products and/or cosmetics
A special numbing cream is then applied to the treatment sites
Dermal fillers with crosslinked hyaluronic acid (followed by any other required treatments) will be administered
Treatments are performed throughout the affected skin areas to ensure consistent results
A cold compress is applied to the treated parts in order to to soothe the skin, and minimise redness and swelling. For skin peels, a protective cream will be applied
You may resume normal activities immediately after the session is complete, depending on the specific treatment(s) you have received

Treatment Duration
30-60 minutes



How Many Are Needed?
3 (minimum)



Possible Side Effects
Mild swelling and redness
Neck, Chest, and Hand rejuvenation therapy usually works the best when administered in a series of at least 3 appointment sessions. Results are usually noticeable within 1 or 2 days of the first session and continue to improve further with additional sessions.
Results typically last for around 6 months, depending on your overall skin quality and lifestyle. You may need additional sessions once or twice a year to maintain results.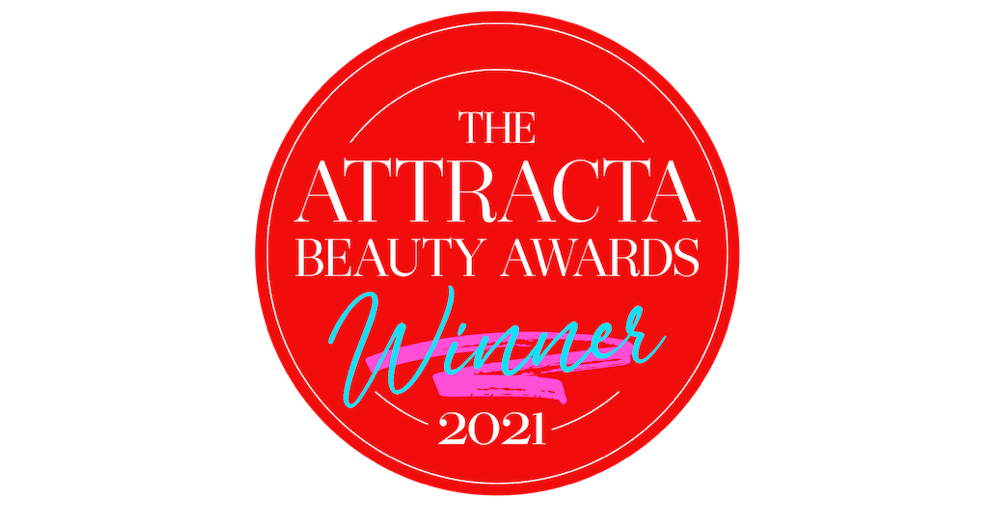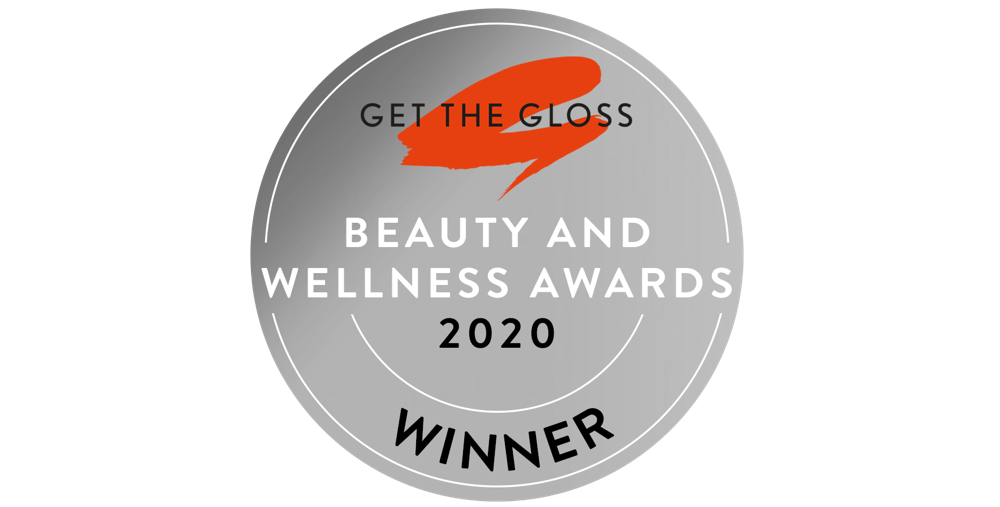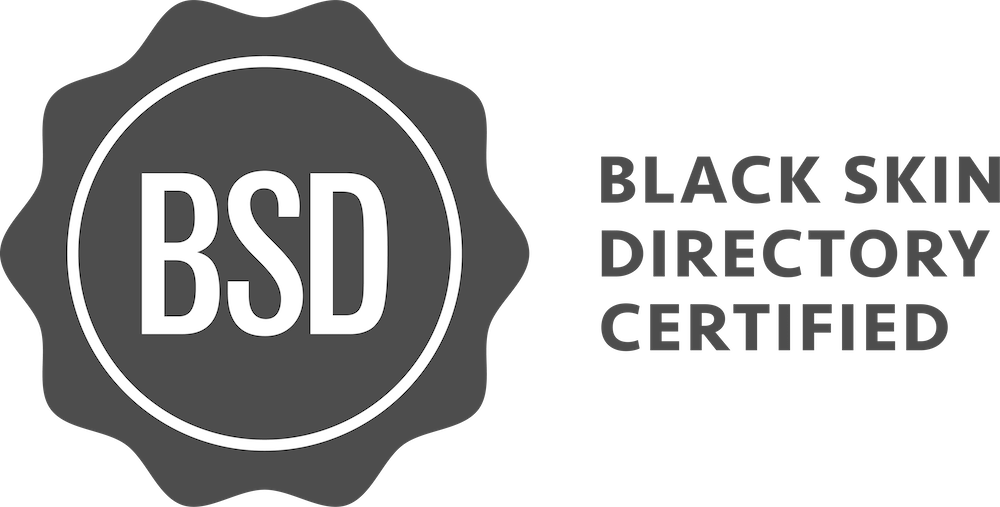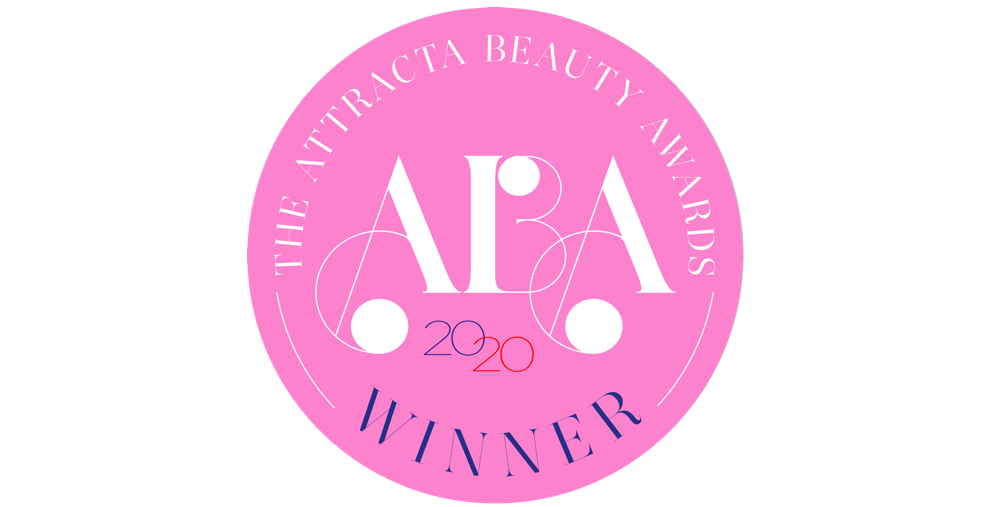 Book A Consultation
OPENING HOURS
Monday - Friday: 10am-8pm
Saturday: 10am-5pm
CONTACT INFO
T: +44 (0)203 322 5958
E: info@bea-skin.com
UK CLINIC
98 Crawford Street,
Marylebone, London
W1H 2HL
INTERNATIONAL LOCATIONS
Pikes Hotel, Ibiza
Grote Market 32,
9210 Beveren-Waas,
Antwerp, Belgium
Abuja, Nigeria