The HYAcorp Bodyline range uses hyaluronic acid of non-animal origin to volumise key areas of the body. This is a dermal filler procedure used to transform flat, drooping buttocks and hip dips non-surgically. Enhancing the shape, volume and projection of the buttocks improves hip-to-waist ratio as well as the overall proportions of the lower body region. HYAcorp's crosslinked hyaluronic acid technology, which has been developed specifically for body contouring, is the safest means of achieving an instant change.
HYAcorp can be used to provide a non-surgical Brazilian butt lift and a more hourglass shape. In addition, can also be used to treat deep cellulite dimples as well as other body-area issues concerning the breasts, hips, thighs and calves.
Different types of dermal fillers from HYAcorp are available, although type of product used depends on the degree of volume deficiency to treat, the concentration of hyaluronic acid and the size of its particles. Our Skin Specialists will help you select the best HYAcorp hyaluronic acid solution for your unique needs.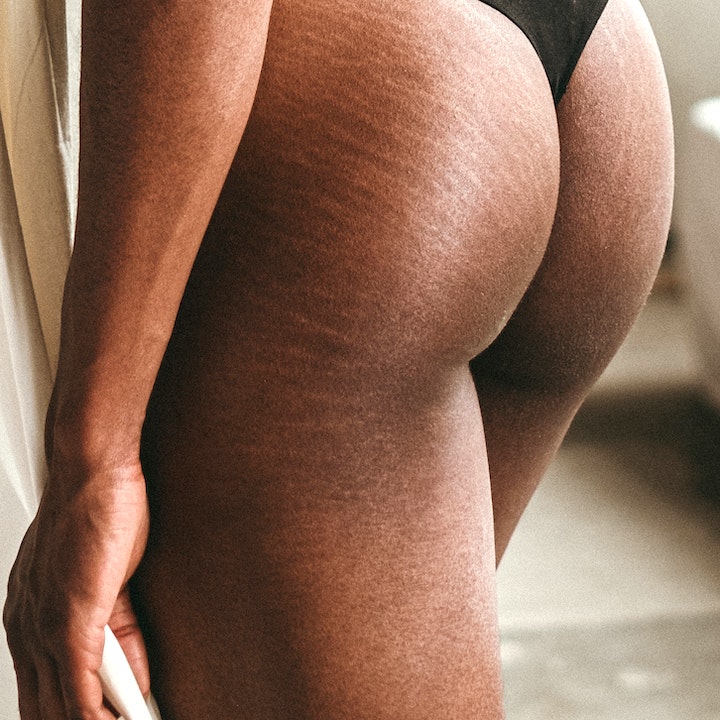 HYAcorp Bodyline Body Contouring is a hyaluronic acid dermal filler treatment and a non-surgical therapy. Treatments do not require incisions or the use of sedative-based anaesthesia. This makes it very different from surgical body contouring procedures, which tend to use autologous fat transplantation as the primary 'filler'. Additionally, it does not carry the same risk as permanent filler, which can lead to long-term foreign body reactions.
There are two products commonly used for HYAcorp Body Contouring: HYAcorp MLF1 and HYAcorp MLF2. Although both of these contain hyaluronic acid at equivalent concentrations, the size of their particles differs. The molecules in HYAcorp MLF1 are of a comparatively smaller size, meaning that this product is used to contour smaller body areas such as the calves. This filler is a good choice for calf volume augmentation as it reliably improves their size and shape, particularly in relation to the thighs.
HYAcorp MLF2 contains particles that are bigger in size. This makes it an excellent choice for volumising larger areas of the body, such as the thighs and buttocks.
HYAcorp is an advanced and carefully-formulated crosslinked hyaluronic acid product. It is sterile, safe and biocompatible. As it contains hyaluronic acid of non-animal origin, it's ideal for those who have a history of allergic reactions to animal-based products.
HYAcorp is a clear, viscous gel. It's innovative crosslinking technology allows for the creation of a smooth, homogeneous result. With its excellent viscoelastic properties, HYAcorp enables our Skin Specialists to easily inject it into the desired body areas. It remains in the tissues for a longer period of time than facial hyaluronic acid fillers, which makes it a cost effective treatment
A reliable, predictable and immediate correction of body contour issues can be achieved in just one treatment session. HYAcorp is placed deep underneath the skin to 'lift' sagging tissue, project the area and restore the overlying skin's appearance.
Common indications for HYAcorp Bodyline Body Contouring treatments include:
Flat and/or sagging buttocks
Small buttocks or disproportionate calves
'Hip dips' and/or body area indentations
Post-surgical deformities (Brazilian Butt Lift and/or liposuction)
HYAcorp Bodyline Body Contouring also presents a safe and effective opportunity to manage the appearance of cellulite. It can correct skin imperfections or 'dimples' as a result of this condition and restore a smoother appearance almost instantly.
During your first appointment, our Skin Specialists will discuss your specific skin concerns along with anything else bothering you
Our experts will analyse your body contour to determine the best way to proceed. Depending on the findings, customised solution involving a specific HYAcorp concentration of hyaluronic acid dermal filler will be recommended
On the day of your procedure, we will first make sure your skin is free of any build-up, products and/or cosmetics
A special numbing cream can be applied to the treatment sites, or local anaesthesia can be used in conjunction with the HYAcorp dermal filler
Injections of either HYAcorp MLF1 or HYAcorp MLF2 are administered beneath the skin using fine needles
The product is administered evenly throughout the affected skin areas to ensure consistent delivery and smooth results
A cold compress is applied to the treated parts in order to to soothe the skin, and minimise redness and swelling
You may resume normal activities immediately after the session is complete
HYAcorp Bodyline usually works the best when administered in a series of 2 to 4 sessions spaced 4 to 6 weeks apart.
Results are usually noticeable after the first session and continue to improve with additional treatments. Results typically last for up to 6 months, depending on your overall skin quality and initial volume deficit. You may need additional sessions once or twice per year to maintain the results.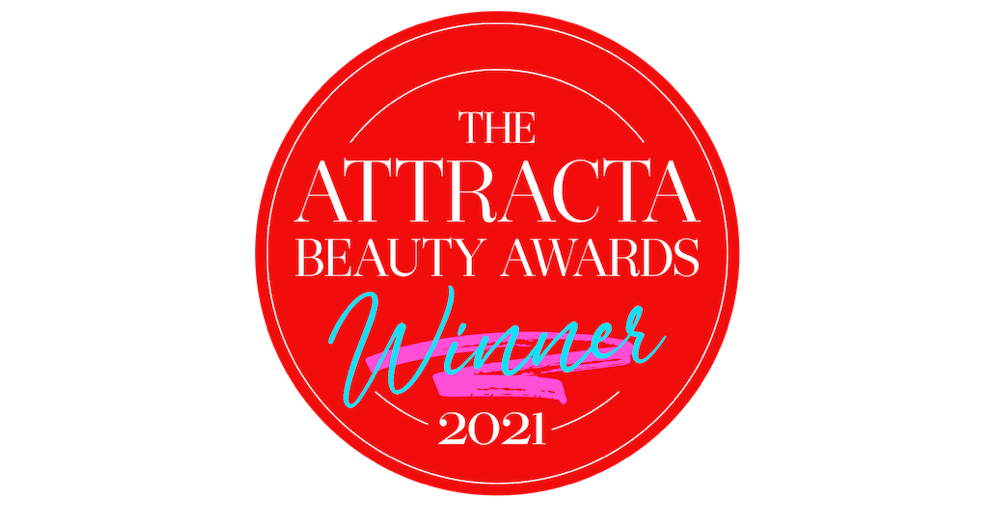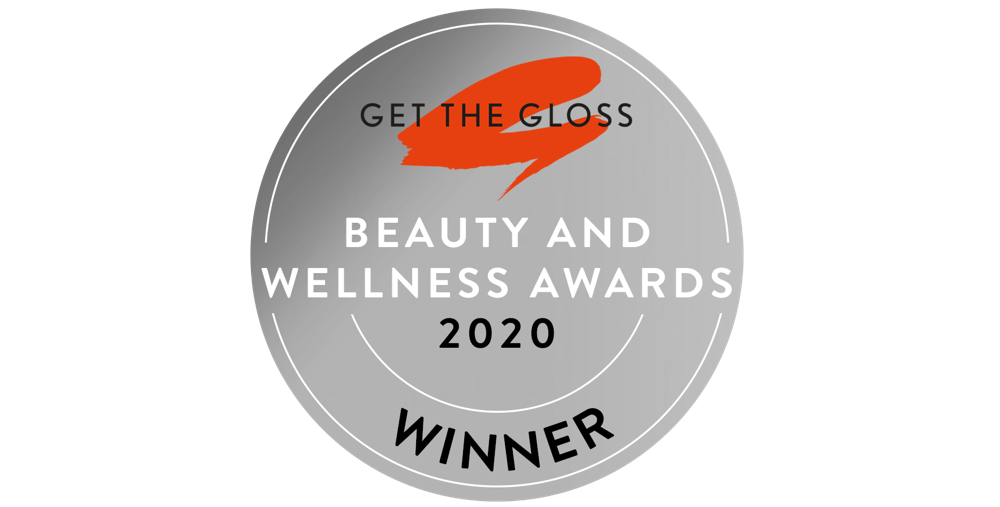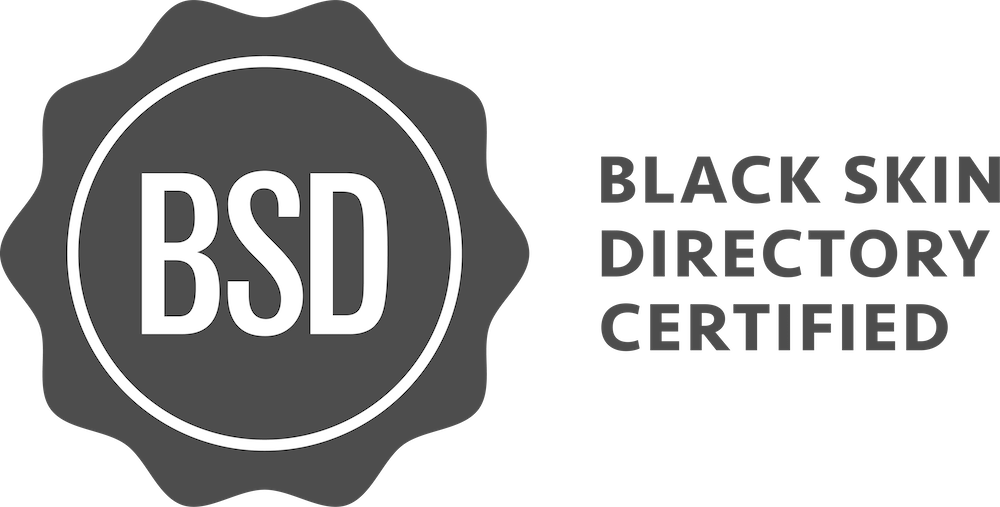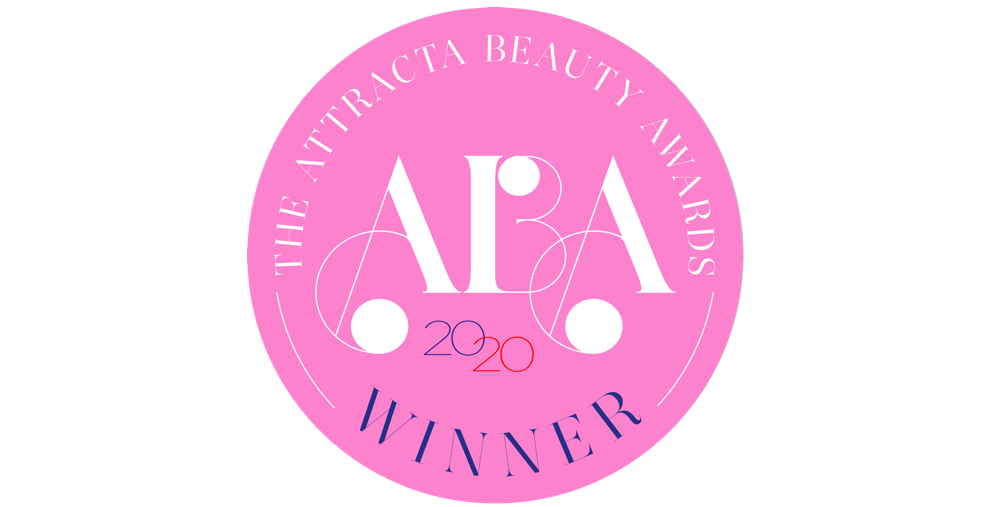 Book A Consultation
OPENING HOURS
Monday - Friday: 10am-8pm
Saturday: 10am-5pm
CONTACT INFO
T: +44 (0)203 322 5958
E: info@bea-skin.com
UK CLINIC
98 Crawford Street,
Marylebone, London
W1H 2HL
INTERNATIONAL LOCATIONS
Pikes Hotel, Ibiza
Grote Market 32,
9210 Beveren-Waas,
Antwerp, Belgium
Abuja, Nigeria