Baby Skin Biorevitalisation aims to restore the skin's soft, supple and youthful qualities. It's an advanced non-invasive skin therapy that uses the latest hyaluronic acid-based injectable moisturisers, which studies show can stimulate the skin's natural production of collagen.
Injectable hydrators or moisturisers deliver a form of hyaluronic acid produced in a different way than that of dermal fillers. As such, the hyaluronic acid used in Baby Skin Biorevitalisation disperses evenly throughout the injected plane of skin. This delivers an instant skin hydration effect.
Over time, our skin loses its smooth texture due to loss of moisture. During Baby Skin treatments, the skin is 'biorevitalised' by point-by-point microinjections of non-crosslinked hyaluronic acid. Facial, neck and/or décolletage microinjections of non-cross-linked hyaluronic acid can be administered to improve skin hydration in these frequently exposed areas.
Besides improving the skin's hydration levels, Baby Skin treatments help the skin to regain its elasticity and firmness. It can also increase the production of elastin, which depletes with age-related skin changes and environmental exposure. As a result, diminished fine lines and an improved glow leave the skin looking fresher and more attractive.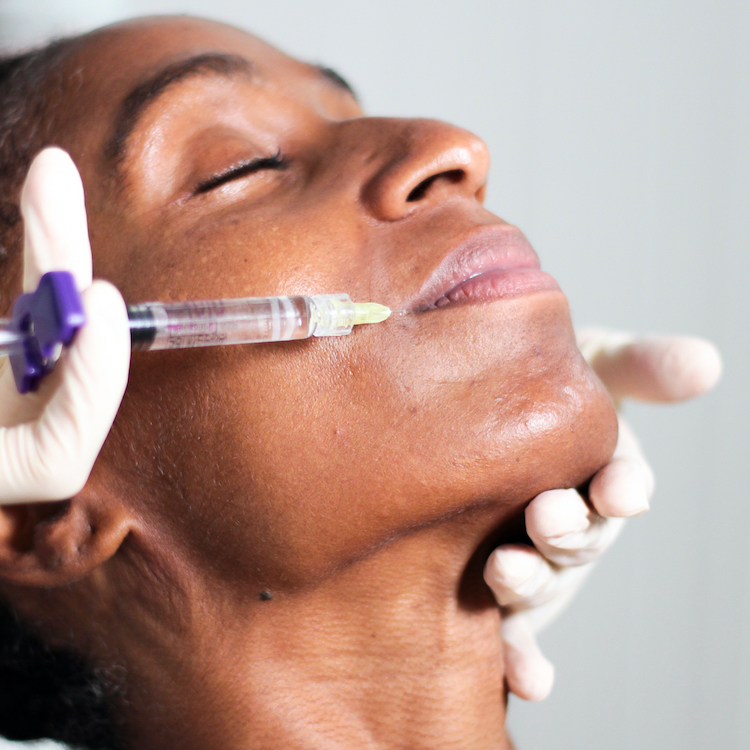 Injectable moisturisers are skin boosters containing high concentrations of hyaluronic acid, typically 20 milligrams per millilitre. This hyaluronic acid is different to that used in dermal fillers and does not volumise the face or fill in deeper crevices. These injections are primarily administered to improve skin quality in tired skin and they work from the inside out.
Baby Skin injections have the potential to awaken the less active cells within the skin, encouraging skin cells to regenerate at a faster rate.
These injections modify the light reflective properties of your skin to create a more even tone and complexion. Early fine lines and wrinkles on the face are visibly diminished after at least one Baby Skin Biorevitalisation session.
For dry and rough skin, the hyaluronic acid in Baby Skin Biorevitalisation injections helps the skin retain more water.
Common indications for this treatment include:
Fine lines and wrinkles
Dry and rough skin
Dull skin
Depleted collagen
Typically, the face and neck areas are treated. Baby Skin Biorevitalisation treatments can also be used to rejuvenate body areas, such as the chest and hands.
Baby Skin Biorevitalisation usually works best when administered in a series of 2 to 6 sessions spaced 4 weeks apart. Results are usually noticeable within 1 to 2 days of the first session and continue to improve further with additional sessions. After a course of treatment, final results typically last for about 4 to 6 months depending on your overall skin quality and lifestyle. You may need additional sessions once or twice a year to improve or maintain results.
During your first appointment, our Skin Specialists will discuss your specific anti-ageing concerns
Our experts will analyse your skin to determine its anti-ageing and hydration needs. Depending on the findings, an injectable with an optimum concentration of hyaluronic acid will be recommended, alongside home-use products to optimise your results.
On the day of your procedure, we will first make sure your skin is free of any build-up, products and/or cosmetics
A special numbing cream can be applied to the treatment sites
Using a fine needle, Baby Skin Biorevitalisation will be administered into the affected facial or body areas
The product distributes evenly throughout the affected skin areas to ensure consistent delivery
A cold compress is applied to the treated parts in order to to soothe the skin, and minimise redness and swelling
You may resume normal activities immediately after the session is complete.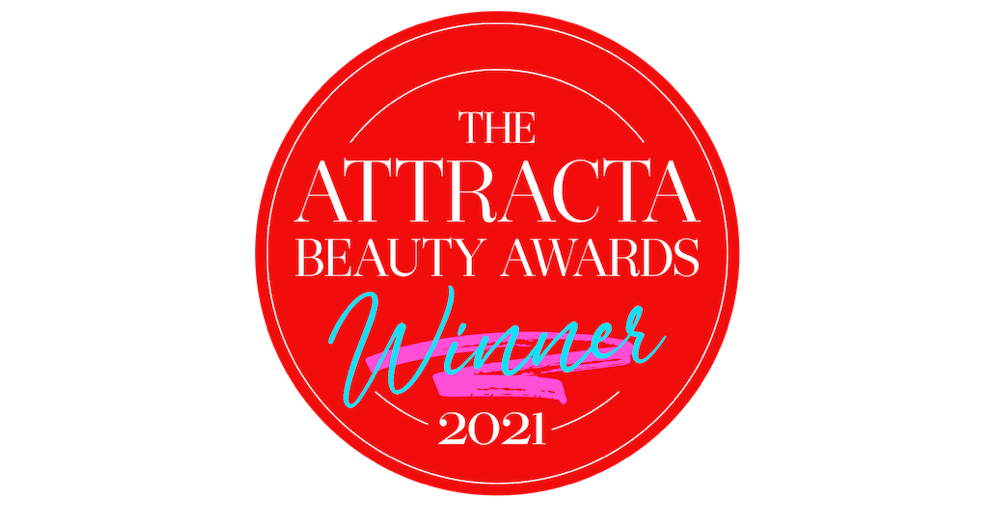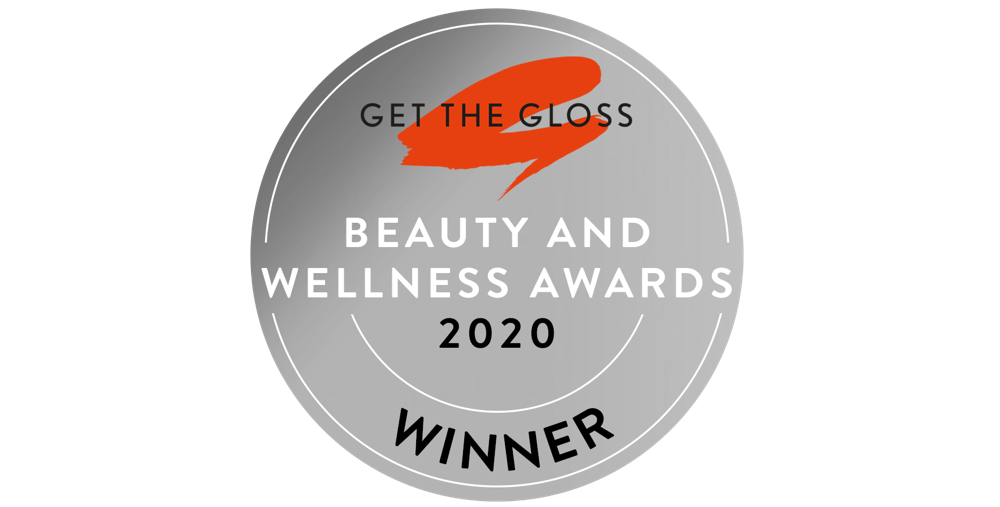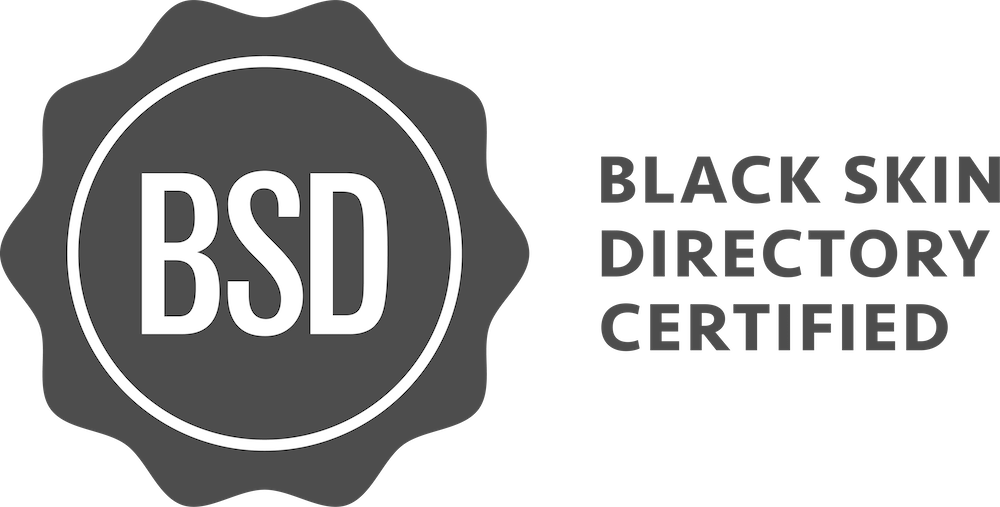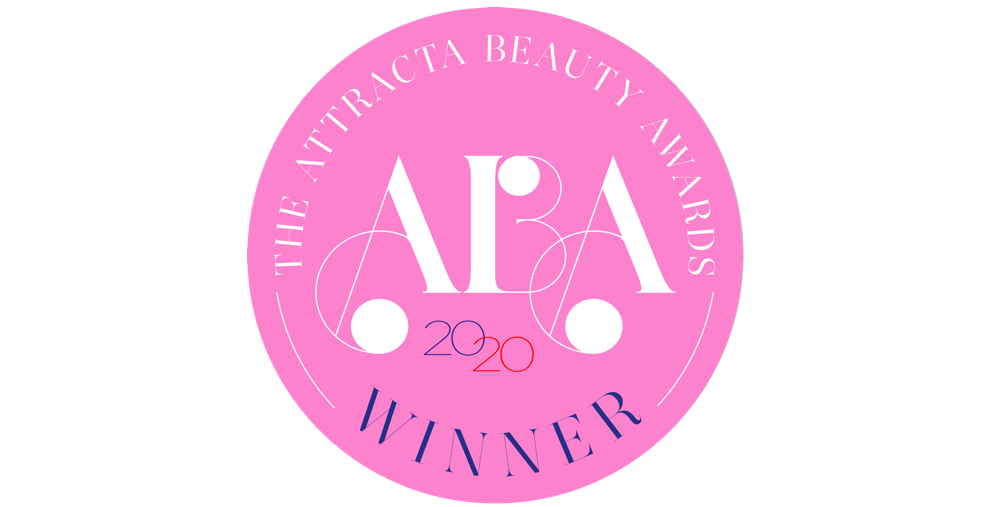 Book A Consultation
OPENING HOURS
Monday - Friday: 10am-8pm
Saturday: 10am-5pm
CONTACT INFO
T: +44 (0)203 322 5958
E: info@bea-skin.com
UK CLINIC
98 Crawford Street,
Marylebone, London
W1H 2HL
INTERNATIONAL LOCATIONS
Pikes Hotel, Ibiza
Grote Market 32,
9210 Beveren-Waas,
Antwerp, Belgium
Abuja, Nigeria