AESTHETIC TRAINING COURSES
bea Skin Clinic's Founder & Director is a fully qualified trainer for a wide range of aesthetic and IV therapy procedures.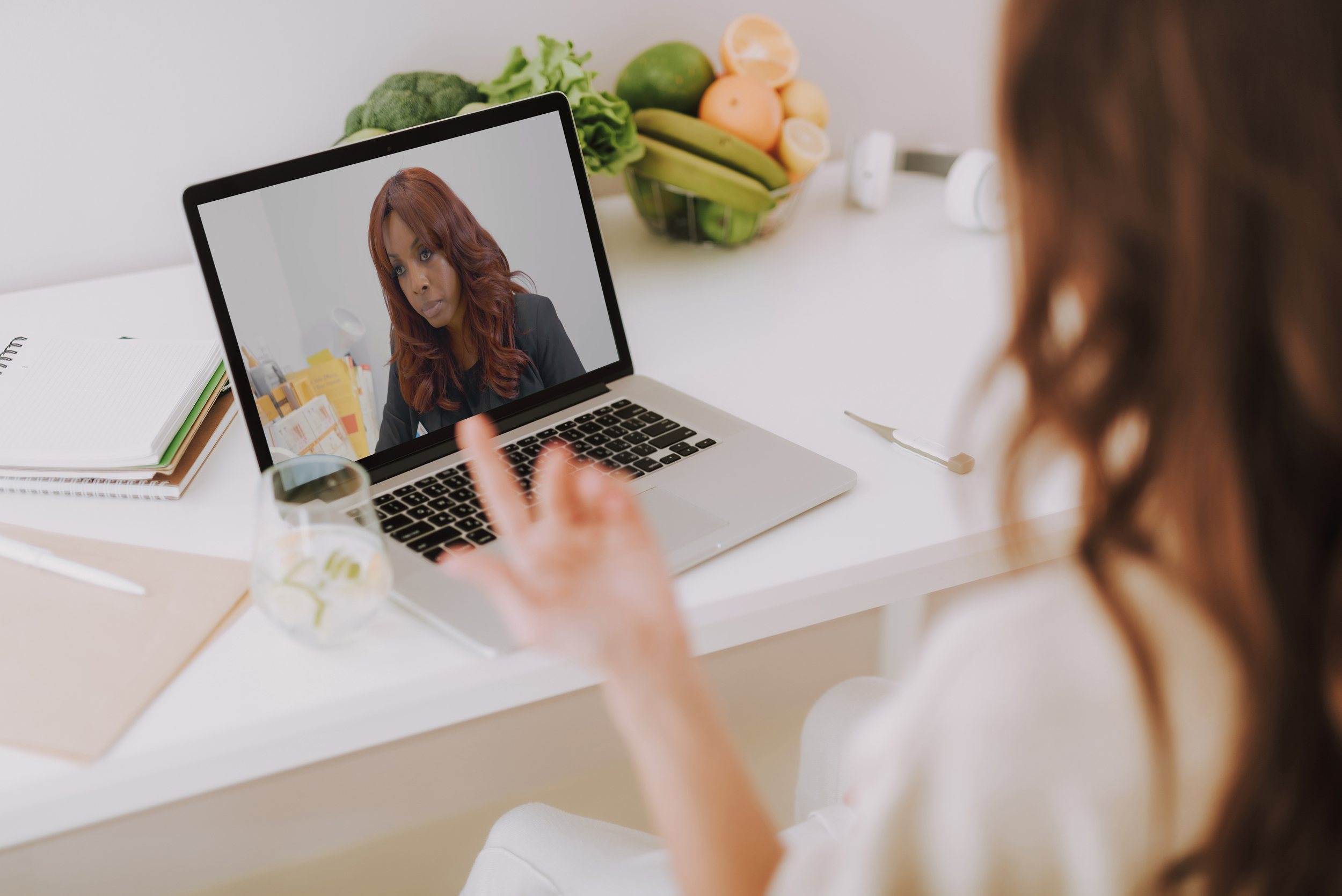 ... I am really inspired by Bianca Estelle... She went on to apply her scientific training towards the formulation of her own cosmeceuticals - harnessing her extensive knowledge of the industry in order to ensure that her innovative products are of the highest potency and quality...
... I learnt so much at [b.e.a Skin Clinic's sister clinic] Vitamin Injections London. It blew my mind! I am now informed about how our bodies work in regards to supplements, IVs and intramuscular injections… I'm so excited...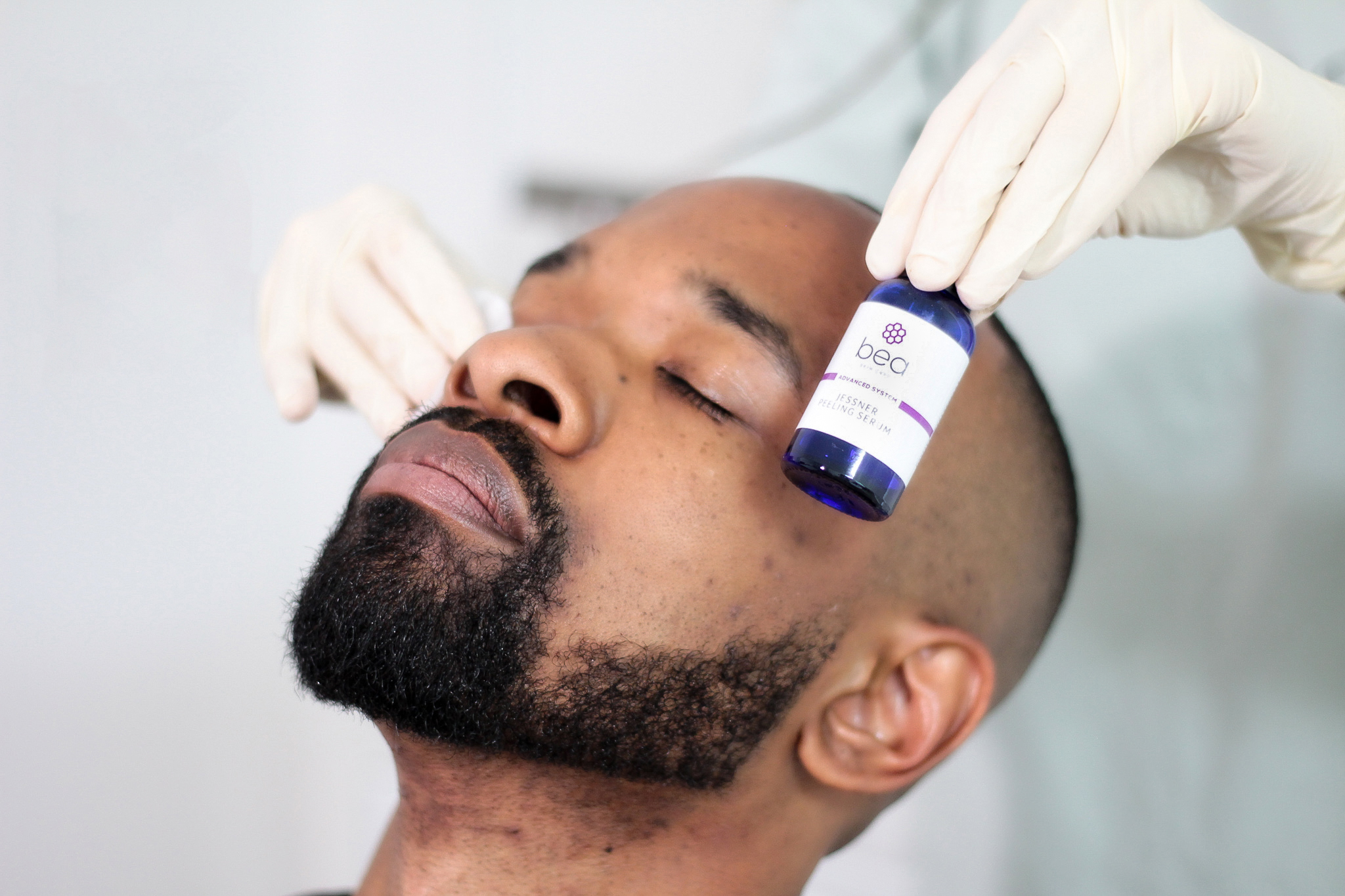 b.e.a Skin Clinic's Founder & Director Bianca Estelle offers medical aesthetics and IVNT training courses in both private and group settings in London. With nearly two decades of experience in advanced chemical peeling, laser hair removal and IPL skin rejuvenation, Bianca Estelle has had the privilege of educating some of the industry's leading practitioners in different areas of cosmetic and medical dermatology. Bianca Estelle also specialises in the training of procedures and treatments for Ethnic skin types – particularly within the non-surgical cosmetic and anti-ageing fields.
As a former ambassador for Dermaceutics, PCA Skin and Medicos and the founder of her own cosmeceutical skincare line, bea Skin Care, Bianca Estelle is passionate about what she does. She continues to deliver seminars at industry conventions and trains aesthetic practitioners, nurses and doctors in the appropriate use of medical-grade therapies and products.
Bianca Estelle's past trainees – including our very own Aesthetic and Nurse Practitioners - have advanced their careers as a result of her comprehensive, hands-on approach to aesthetic training, as well as her close, one-to-one mentoring.
Bianca Estelle offers group training courses, one-to-one sessions and seminars, all of which can be bespoke and fully tailored to suit your individual needs. Whether you're looking to learn about the latest and most advanced techniques, expand your knowledge base, improve your own team's skills or expand your business, Bianca Estelle will help you develop your skillset using the most innovative products, techniques and practices available.
Book A Consultation
OPENING HOURS
Monday - Friday: 10am-8pm
Saturday: 10am-5pm
CONTACT INFO
T: +44 (0)203 322 5958
E: info@bea-skin.com
UK CLINIC
98 Crawford Street,
Marylebone, London
W1H 2HL
INTERNATIONAL LOCATIONS
Pikes Hotel, Ibiza
Grote Market 32,
9210 Beveren-Waas,
Antwerp, Belgium
Abuja, Nigeria