THE PERFECT PEEL
The Perfect Peel is a blend of glutathione, kojic acid, TCA, retinoic acid, salicylic acid, phenol, essential minerals and vitamin C.
A Five Acid Blended Peel
The Perfect Peel is a revolutionary peel that will make you look younger and healthier with clearer skin in just one week. The Perfect Peel can be used on all skin types and requires no skin preparation. The process takes less than 15 minutes and is virtually pain free.
What makes it so effective?
One of the Perfect Peel's anti-ageing benefits is the inclusion of glutathione, an antioxidant that lightens areas of pigmentation. Our bodies produce glutathione naturally but as we age, our glutathione levels deplete due to sun exposure, air pollutants and environmental stress. The Perfect Peel is the answer to premature wrinkling and ageing as it penetrates deep into the skin's cellular layers and fights free radical damage.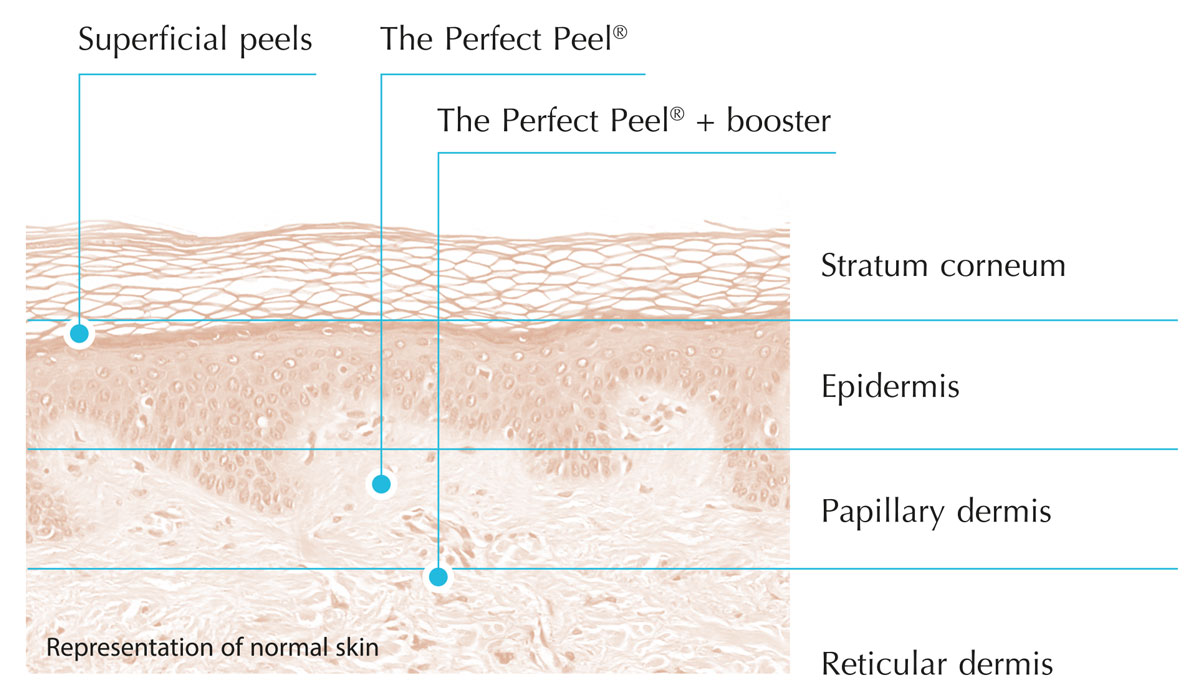 Improves the skin's overall tone and texture
Lightens and brightens the skin
Reduces the appearance of sun damage and age spots
Reduces pore size, softens fine lines and wrinkles
Reduces or eliminates hyperpigmentation and acne scars
Improves skin conditions such as melasma
Stimulates the production of collagen, resulting in firmer skin
Slows down the ageing process and prevents further wrinkles
The Perfect Peel's ingredients are powerful, but in combination they produce spectacular results.
Kojic acid is a powerful lightening agent, proven to increase collagen and elastin production, and generate a brighter complexion
TCA, phenol and retinoic acid reduce wrinkles and lighten areas of pigmentation
Salicylic acid exfoliates the skin and reduces inflammation
Trichloroacetic acid (TCA)
Salicylic acid
Retinoic acid
Glutathione
Kojic acid
Phenol
Vitamin C
Minerals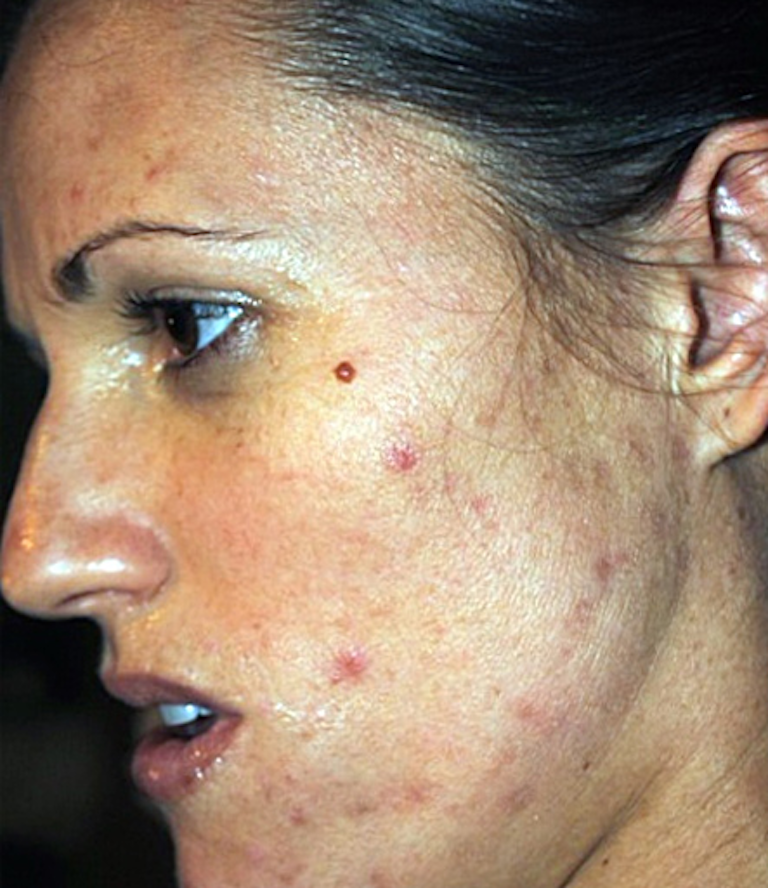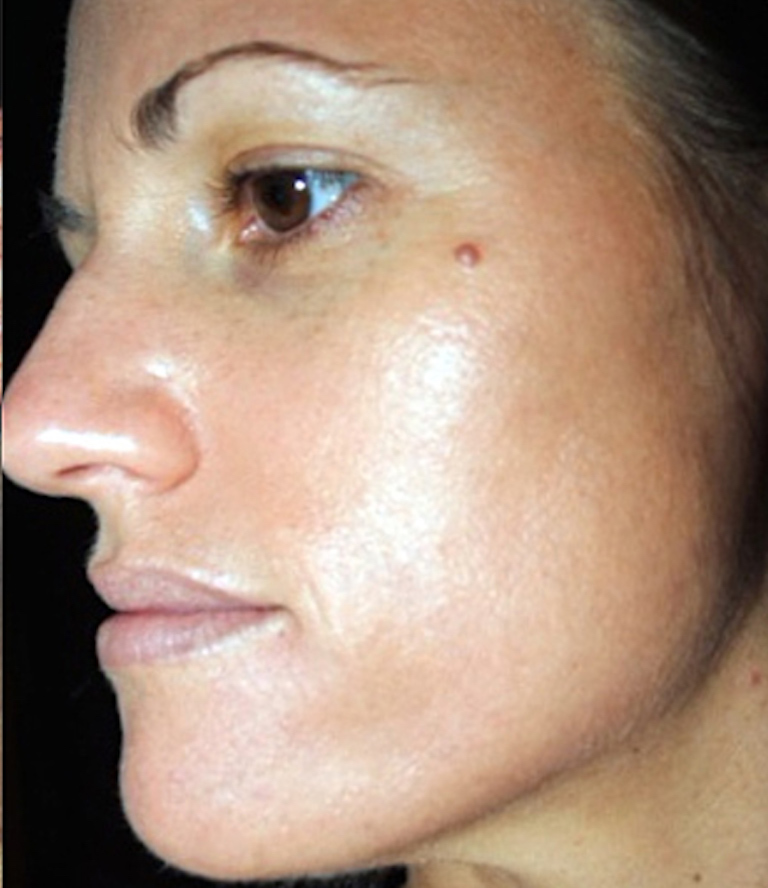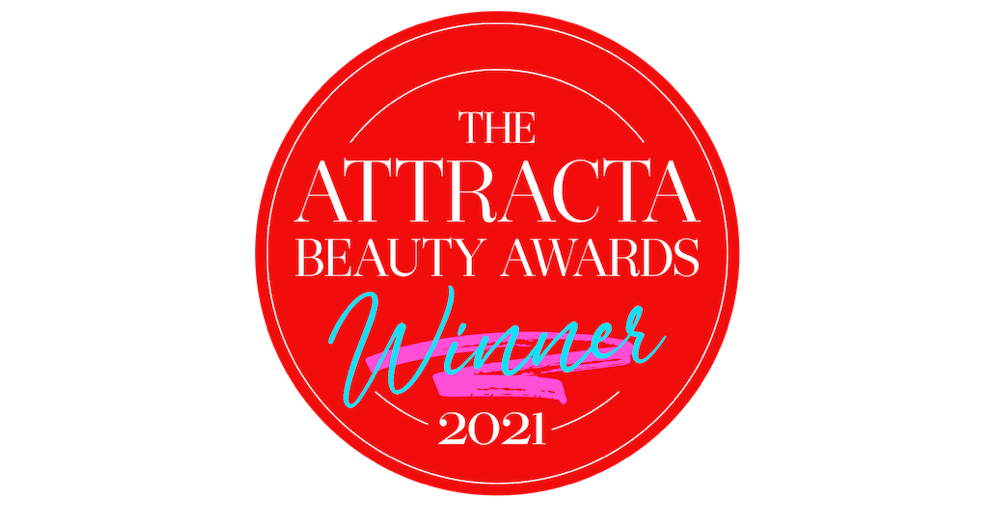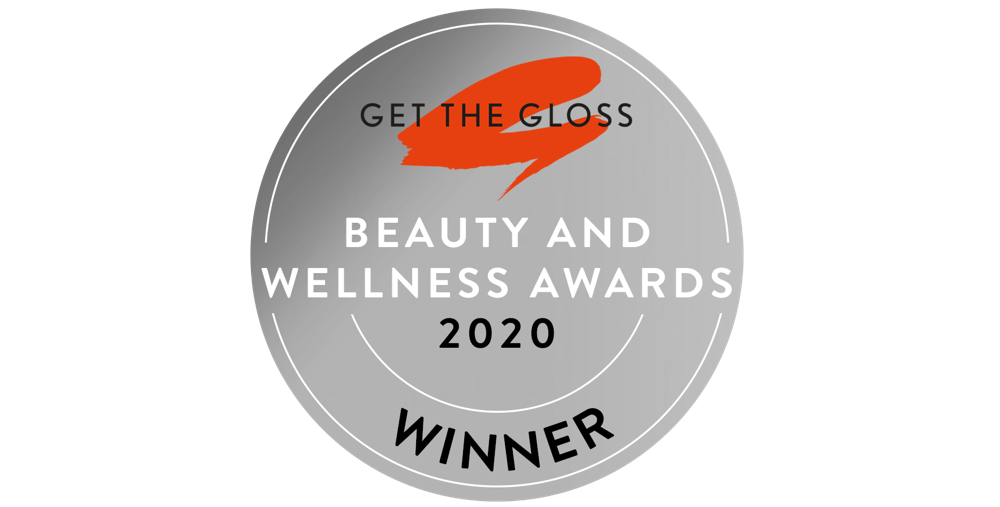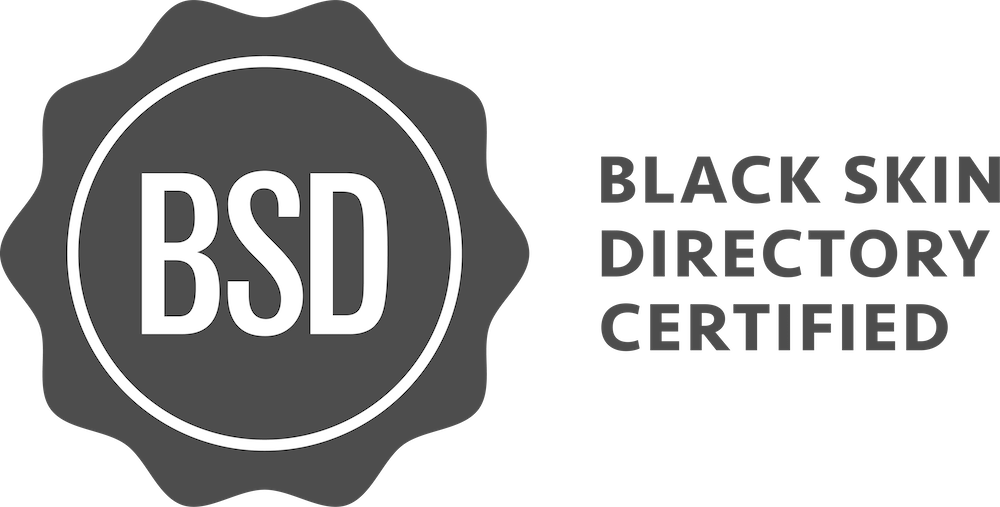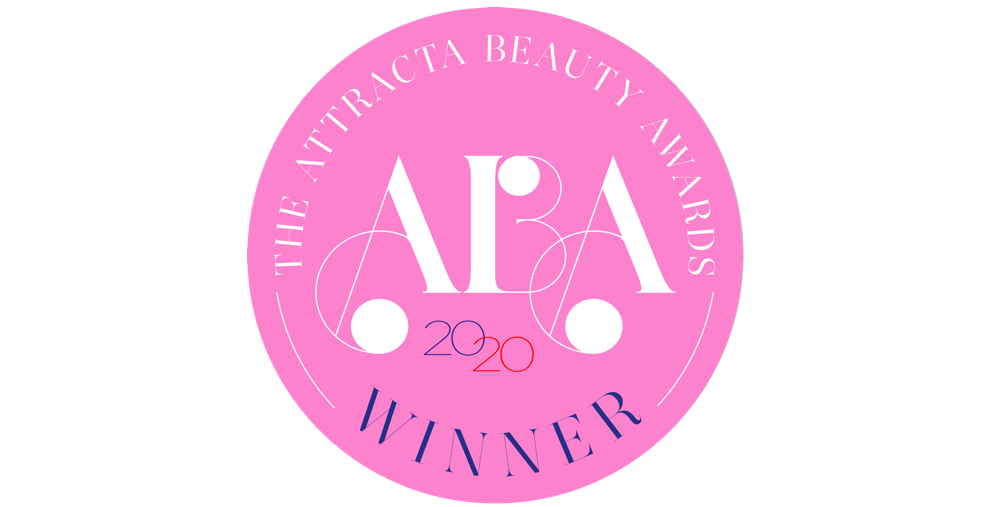 Book A Consultation
OPENING HOURS
Monday - Friday: 10am-8pm
Saturday: 10am-5pm
CONTACT INFO
T: +44 (0)203 322 5958
E: info@bea-skin.com
UK CLINIC
98 Crawford Street,
Marylebone, London
W1H 2HL
INTERNATIONAL LOCATIONS
Pikes Hotel, Ibiza
Grote Market 32,
9210 Beveren-Waas,
Antwerp, Belgium
Abuja, Nigeria