Bianca Estelle, the founder of bea Skin Care, has developed an innovative treatment for addressing abnormal pigmentation of the skin, often caused by factors such as Melasma, sun damage and hyperpigmentation. This treatment is suitable for all skin types and tones.
It is an at-home treatment that consists of using Pigment Corrector Lotion, once daily along with the bea Skin Care Master Antioxidant range to lighten the areas of hyperpigmentation. Regular use of Pigment Corrector Lotion (as recommended for at least 8 weeks) would leave skin more even-toned, smoother, and brighter with remarkable results.
Unlike most other skin lightening products, Pigment Corrector Lotion by bea Skin Care is free from 'skin bleaching' ingredients like Hydroquinone and 'skin thinning' steroids. It is, instead, enriched with 7.5% Cysteamine that can promote the breakdown of dark spots and patches gently and effectively without causing damage to the surrounding tissues.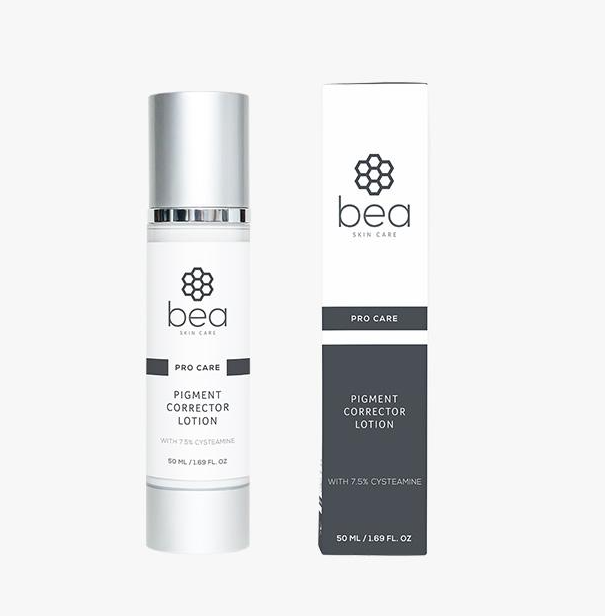 1
What does the Pigment Corrector Lotion involve?
Bianca Estelle recommends applying Pigment Corrector Lotion once a day for at least 16 weeks. You can apply the lotion on the affected part of the skin in the morning and leave it for about 15 minutes. This allows adequate time for Cysteamine and other ingredients in the lotion to be absorbed into the deeper layers of the skin in order to produce the desired effect.
Follow this up by washing your face with bea Skin Care's Master Antioxidant Cleanser to cleanse away dead cells, dirt, dust, germs, and other harmful elements accumulated on the skin surface.
Apply bea Skin Care's Master Antioxidant Serum, Master Antioxidant Cream, and Advanced System SPF 50 as recommended. The application of sun protection further enhances positive results and promptly encourages a visible improvement in skin tone by protecting the skin against sun damage.
You should use Pigment Corrector Lotion once daily for 16 weeks along with other skincare products. Throughout the four months of use, you will notice a gradual fading of the dark patches. Once the pigmented areas have faded, it is recommended that you continue using Pigment Corrector Lotion twice weekly for maintaining a healthy skin tone. Seek advice from your skin care practitioner if the dark patches or spots are extensive.
Continue using Bea Skin Care's Advanced Solar Defence SPF50 daily in the AM to prevent further damage or excessive pigmentation due to sun damage.
.
Creating the necessary pre-conditions for youthful skin is the first and most important step towards better skin health. The collagen activated during this therapy can regulate a number of cellular functions, including cell proliferation and differentiation, the synthesis of new tissues and the migration of essential proteins. By stimulating collagen regeneration, Nithya Face encourages these processes to restart.
Nithya Face is suitable for reducing skin imperfections that appear as a result of intrinsic (natural ageing) factors as well as extrinsic factors, such as UV-induced photo damage. The activation of collagen makes the skin firmer, more elastic and reduces these imperfections very effectively. It can also reverse degenerative changes that occur in the skin slowly over a period of several years, improving the skin's overall condition.
Pigment Corrector Lotion contains 7.5% Cysteamine. It is a safe and highly effective skin-lightening agent used to control hyperpigmentation of the skin. It can help to lighten skin complexion and fade dark spots and patches.
Cysteamine works by inhibiting the synthesis of skin pigments called melanin that is responsible for the dark colour of the patches. It reduces the concentration of melanin in the skin, thereby fading the patches.
Activating collagen maintains balance between the skin's structural and functional properties. The Nithya Face formula is a mild, non-inflammatory product comprised of micro-particles of non-native, natural collagen. By administering this in the form of micro-injections, it helps the skin to produce collagen with biomimetic properties - identical to that produced naturally by the body. It also supports the clustering of fibroblasts, whilst enhancing the deposition of procollagen - a precursor of collagen.
As a result of these processes, Nithya Face improves the formation of type IV endogenous collagen. It also improves the hydrophilic (water binding) characteristics of collagen, which gives back a negative charge to these molecules. Once collagen is negatively charged, it binds to tissues more easily and remains bound for longer. This makes the skin look younger and healthier.
What skin problems can the Pigment Corrector Lotion treat?
The Pigment Corrector Lotion can treat the following conditions:
Dark spots
Sun damage
Hyperpigmented patches caused due to melasma
Age spots
Collagen and elastin depletion
Uneven skin tone
Chloasma
What are the Pigment Corrector Lotion benefits and how far-reaching are the results?
The benefits of Pigment Corrector Lotion can first be noticed within 8 weeks of treatment. Further improvement in the overall skin tone, texture, clarity, and complexion can be observed in the affected part of the skin. The results continue to improve with regular use of this lotion.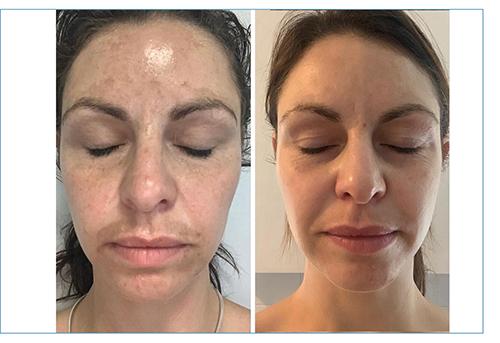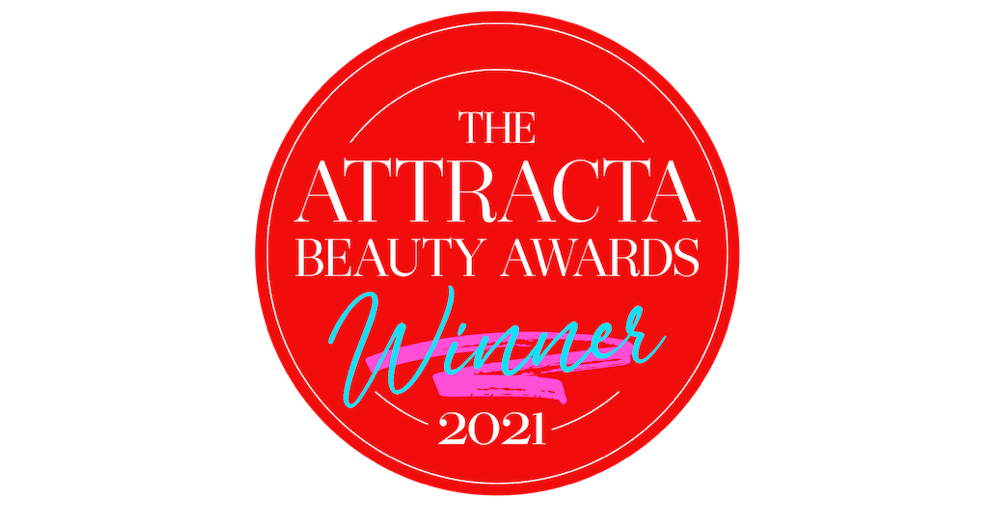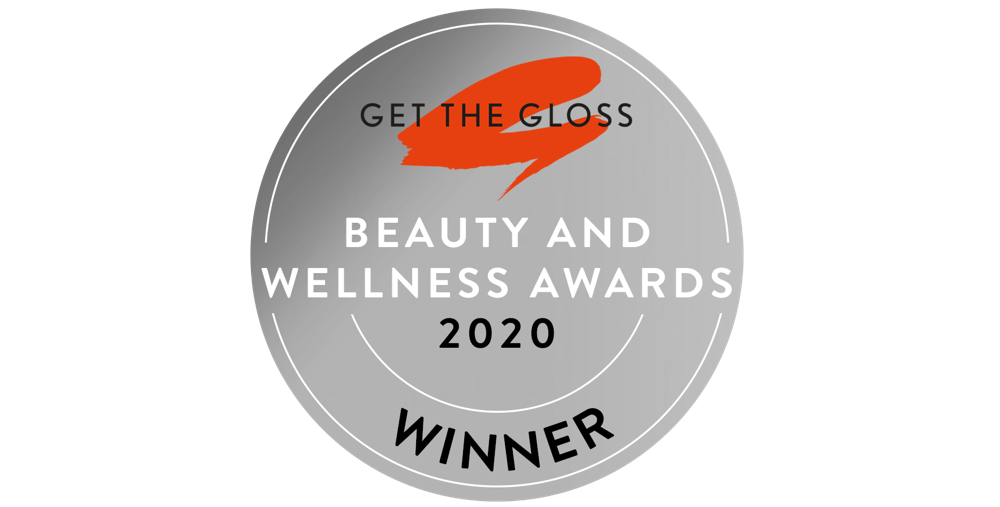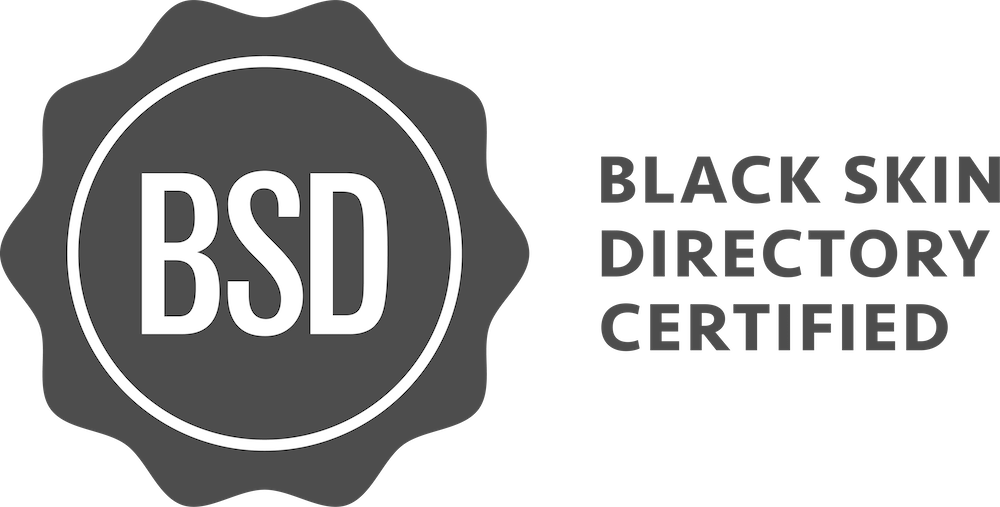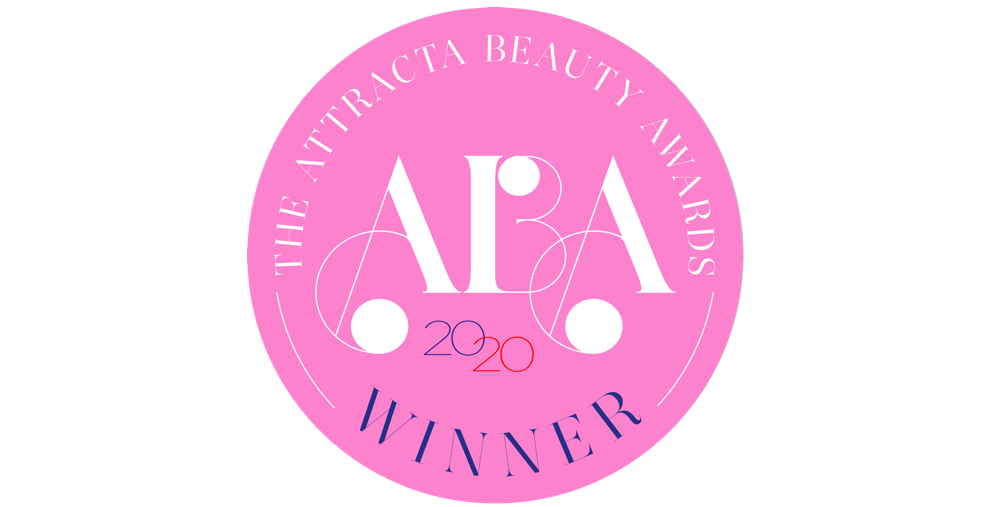 Book A Consultation
OPENING HOURS
Monday - Friday: 10am-8pm
Saturday: 10am-5pm
CONTACT INFO
T: +44 (0)203 322 5958
E: info@bea-skin.com
UK CLINIC
98 Crawford Street,
Marylebone, London
W1H 2HL
INTERNATIONAL LOCATIONS
Pikes Hotel, Ibiza
Grote Market 32,
9210 Beveren-Waas,
Antwerp, Belgium
Abuja, Nigeria