LIP AUGMENTATION
At b.e.a Skin Clinic, we offer natural-looking lip enhancement with Teosyal® (Teoxane®) RHA and Puresense 'Kiss' and Stylage Special Lips.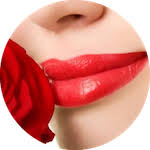 Cupid Lips with Cupid's bow accentuation involve the use of dermal fillers such as Teosyal KISS® to enhance and accentuate the vermillion border. This is the best treatment approach for highly defined lips. Results last for 6 to 9 months; prices start at £250 per treatment.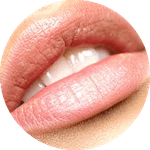 Essex Lips focus on overall lip glamourisation, creating plenty of volume and body. Favoured by several high-profile influencers and TV personalities, who like their lips to get them noticed! With Teosyal KISS®, results last between 9 to 12 months. Prices start at £400.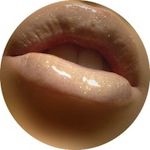 Russian Lips are ideal for those seeking a shapely lip appearance with a vertical height increase and moderate volume. This treatment creates 'movie star' lips, with shape as a priority. Results last from 9 to 12 months; prices start at £400 per treatment.
Book A Consultation
OPENING HOURS
Monday - Friday: 10am-8pm
Saturday: 10am-5pm
CONTACT INFO
T: +44 (0)203 322 5958
E: info@bea-skin.com
UK CLINIC
98 Crawford Street,
Marylebone, London
W1H 2HL
INTERNATIONAL LOCATIONS
Pikes Hotel, Ibiza
Grote Market 32,
9210 Beveren-Waas,
Antwerp, Belgium
Abuja, Nigeria