Mesotherapy is a cosmetic treatment that delivers nourishing ingredients such as vitamins, minerals, antioxidants and amino acids into the layer of skin known as the 'mesoderm', where vital processes of cell growth and repair occur. Delivering these directly into the skin allows for their faster and more efficient transportation - especially in comparison to other mechanical methods of transdermal ingredient delivery, such as iontophoresis.
It's a highly versatile procedure that can be customised for any age group and skin concern, and as a low-downtime treatment, it rarely leaves bruising due to the use of a fine needle for injection. On the face, it's ideal for treating persistent skin issues such as breakouts, hyperpigmentation, redness and mild to moderate signs of ageing. On the body, it's possible to improve the appearance of stretch marks, cellulite and reduce fatty tissue with mesotherapy.
Generally speaking, Mesotherapy for skin rejuvenation or correction is usually sought for the face, neck, hands or chest. For the treatment of body area concerns, cellulite and fat tissue reduction are often requested for thighs, stomach, flanks and/or 'back rolls'. Over the course of several sessions, Mesotherapy can even retract the overlying skin due to the gradual improvement in its quality and elasticity. Although a multi-treatment package is recommended in most cases, Mesotherapy for skin rehydration can also be performed as a one-off in advance of a special occasion.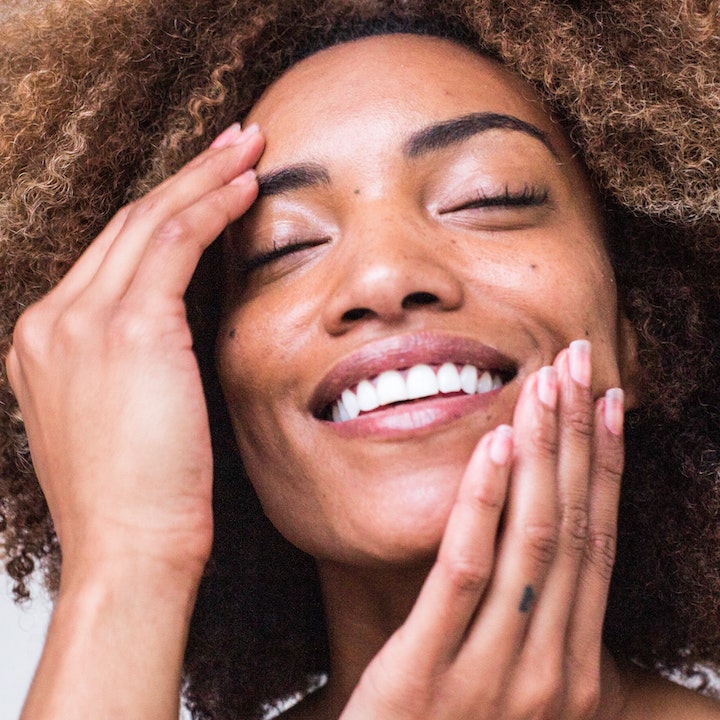 The combination of ingredients used in Mesotherapy is commonly referred to as a 'cocktail', the contents and concentration of which depends upon the specific problem to be treated, as well as the areas intended for injection.
Some Mesotherapy cocktails generate immediately noticeable results, whereas others may take more time to produce an effect. Along with the ingredients used, injection techniques and treatment frequency also vary; for skin rejuvenation or correction, precise 'point-by-point' injections are administered into the skin one to two weeks apart, although a 'nappage' technique may be used when a much lighter, zero-downtime treatment is required. On the body, targeted injections may be required to treat cellulite, and deeper injections (up to 13mm) are usually required to reduce fatty tissue. In the latter case, treatment sessions are typically spaced at one month intervals.
For facial and skin rejuvenation, nutrients and other sterilised natural ingredients are administered with the help of a small syringe and specialised needle, which allows for their precise and comprehensive delivery. This acts to replenish the skin's natural levels of these ingredients, which tend to decline as we age. A more luminescent, hydrated, firm and complexion is often the result, with clear improvements in tone and texture.
Mesotherapy provides the skin with a unique combination of bio-revitalisers, peptides and vitamin complexes in order to encourage skin cell repair. It effectively minimises changes that have occurred due to the natural degradation of the skin.
With certain ingredients, Mesotherapy can stimulate natural collagen production, improving skin thickness and turgor. It activates skin healing mechanisms and supports natural repair processes. It can heal the skin tissue damaged due to sun exposure and age-related wear and tear, making it look and feel rejuvenated.
The medications delivered into the skin during mesotherapy sessions are carefully chosen depending on the specific concerns to be treated; therefore, the manner in which Mesotherapy works can vary. It usually includes a mixture of actives such as non-crosslinked hyaluronic acid, multivitamins B, C, A and E, DMAE and Organic Silicium, which are pre-sterilised for injection. For pigmentation concerns, it may contain tyrosinase inhibitors such as glutathione (as with Surface White Mesotherapy), which lightens the skin's tone and unifies its appearance. For treating fat tissue, compounds that encourage the expulsion of fat cell contents or that act to break down fibrous cellulite may be injected. In particular, fat tissue reduction takes weeks to see full effects.
Mesotherapy's beneficial effects include immediate hydration and radiance. Over time, it supplements natural levels of collagen, elastin and other vital structures that form part of the skin matrix. Long-term improvements in skin moisturisation at the cellular level as well as permanent reduction of fat tissue are possible.
Common indications for this treatment include:
Fine lines and wrinkles
Dull, dehydrated skin
Inelastic skin
Depleted collagen levels
Melasma, hyerpigmentation and uneven skin tone
Sun damage
Active acne breakouts and post-inflammatory hyperpigmentation
Rosacea and inflammation
On the body, stretch marks, lax and sun damaged skin, cellulite, scar tissue and fat can be treated with Mesotherapy.
During your first appointment, our Skin Specialists will discuss your specific skin or body concerns, along with anything else bothering you
Our experts will analyse your skin to determine its needs. Depending on the findings, a customised Mesotherapy solution containing concentrations of hyaluronic acid, vitamins, minerals, amino acids and/or other compounds will be recommended, alongside products to optimise your results. For body treatments, your current weight, body type and silhouette will be taken into account and a course of treatment will be recommended
On the day of your procedure, we will first make sure your skin is free of any build-up, products and/or cosmetics
A special numbing cream can be applied to the treatment sites, although this isn't always necessary
Using a fine needle, the Mesotherapy cocktail will be administered to the affected facial or body areas
The product is administered evenly throughout the affected skin areas to ensure consistent delivery
Aftercare products will be applied to the treated areas in order to to soothe the skin, and minimise redness and swelling
You may resume normal activities immediately after the session is complete
Mesotherapy for facial rejuvenation or skin correction usually works the best when administered in a series of at least six sessions, spaced 2 weeks apart. For cellulite and fat reduction, the same number of sessions is typically recommended, spaced 1 month apart.

Treatment Duration
30-60 minutes

Lasts For
6-12 months or permanently




Anaesthesia Type
None (local if required)

Possible Side Effects
Mild swelling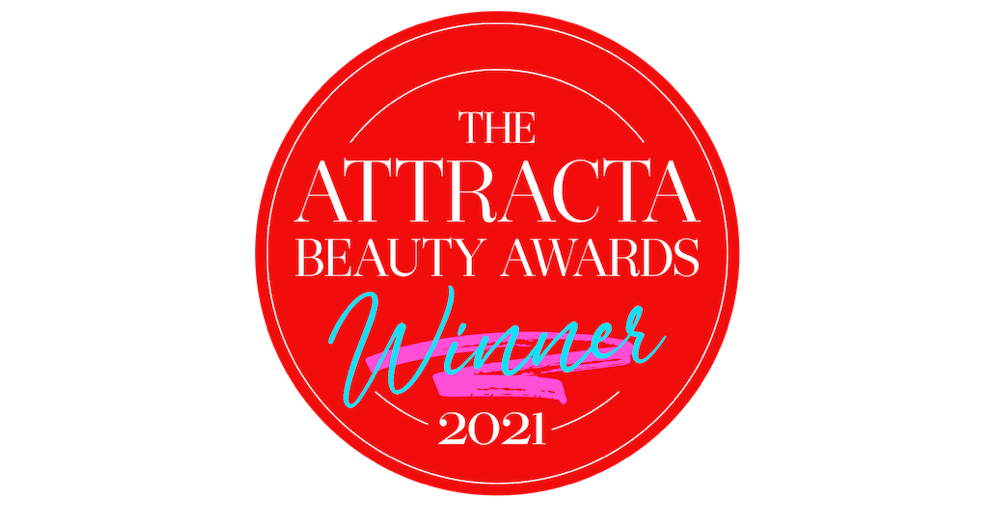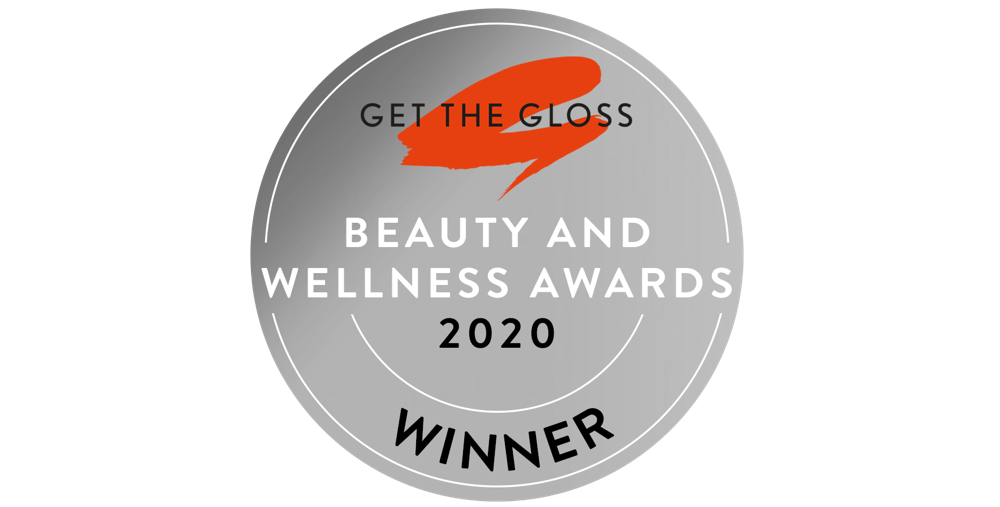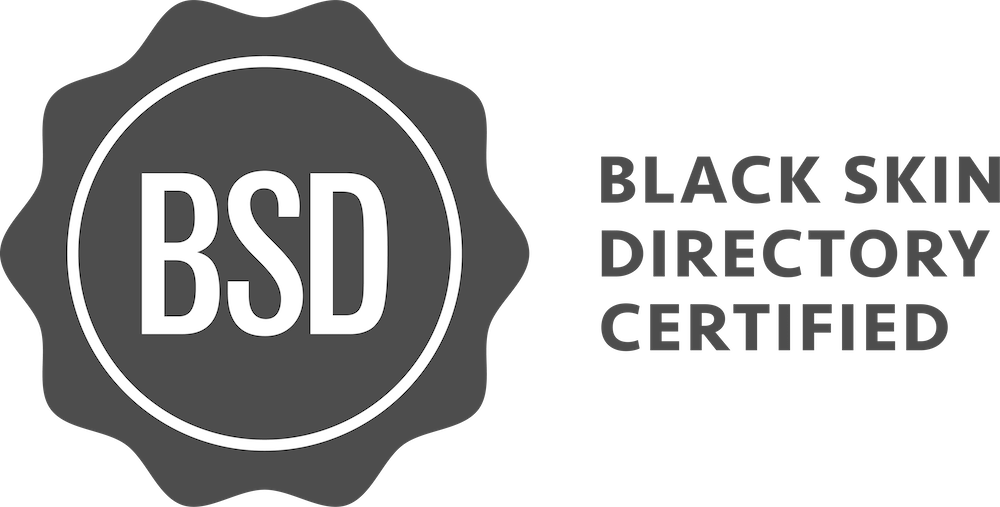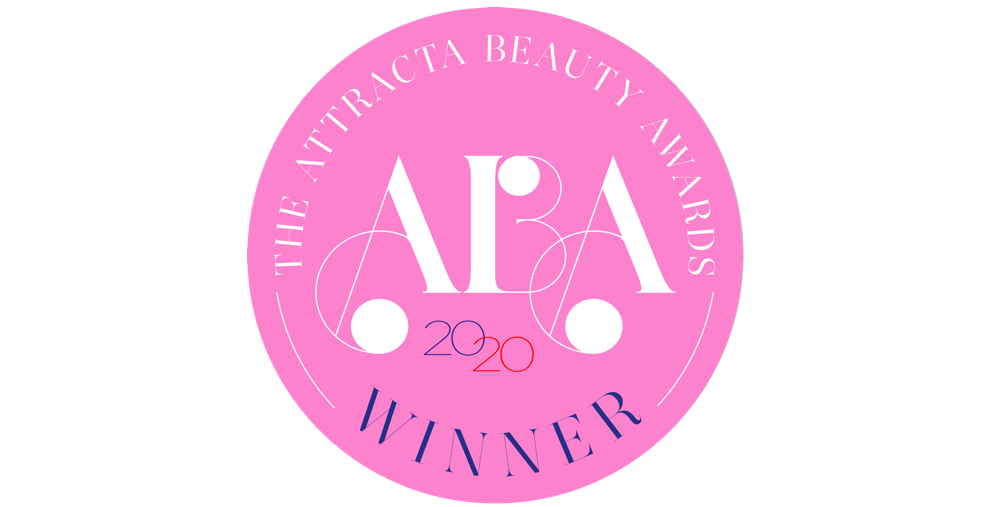 Book A Consultation
OPENING HOURS
Monday - Friday: 10am-8pm
Saturday: 10am-5pm
CONTACT INFO
T: +44 (0)203 322 5958
E: info@bea-skin.com
UK CLINIC
98 Crawford Street,
Marylebone, London
W1H 2HL
INTERNATIONAL LOCATIONS
Pikes Hotel, Ibiza
Grote Market 32,
9210 Beveren-Waas,
Antwerp, Belgium
Abuja, Nigeria