Skin damaged by sun exposure, ageing, pollution or by skin conditions such as acne, rosacea, scarring and stretch marks can be replenished with the help of PDRN (Polydeoxyribonucleotide). As a skin booster combined with non-crosslinked Hyaluronic Acid, PDRN is the key to a glossy, flawless complexion.
Recent scientific studies aimed at assessing the efficacy of PDRN have shown that skin boosters containing this ingredient support the skin's natural mechanisms involved in the healing of damaged tissues. It acts as a naturally occurring building block in the skin's DNA, which means there is a very low risk of an inflammatory reaction.
After at least one injection session, PDRN injections can minimise pore size, improve skin hydration and promote better skin elasticity. They can be performed on any part of the body, although they are most commonly used for treating the face and neck areas.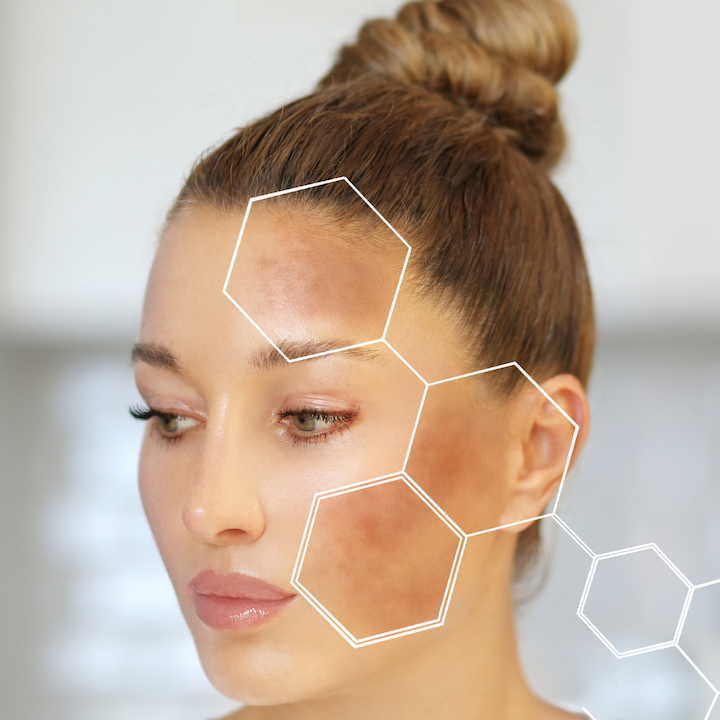 PDRN is an ingredient in a specific type of Hyaluronic Acid-containing skin booster we use to stimulate tissue repair. In cosmetic medicine, its most outstanding feature is its ability to regenerate skin cells through boosting the rate of fibroblast growth, which strengthens the skin's matrix and makes it firmer. These fibroblasts then play a key role in repairing damaged skin that has been adversely affected by environmental stressors and various skin conditions.
It is an advanced cosmetic treatment that reduces pigmentation, fine lines and acne scars whilst promoting collagen production. Skin rehydration is improved further by the non-crosslinked hyaluronic acid contained in PDRN skin boosters.
As PDRN activates natural wound-healing processes, it can be applied topically to fresh wounds in order to speed up healing. It's also an excellent treatment for older, depressed scars from acne, previous surgery or injury.
PDRN injections work by generating nucleosides and nucleotides that contribute to the formation of DNA. This process reactivates cell proliferation in the tissues, which is key to its stimulatory effect.
PDRN has been shown to promote faster wound healing and encourages tissue repair by acting as a stimulating agent. It helps to standardise the skin's DNA structure by replacing aged, damaged cells with healthy, new cells. It also plays a role in neogenesis and cell growth. Therefore, skin healing PDRN injections produce two primary benefits: faster wound healing and an overall anti-inflammatory effect.
By promoting skin repair, Polydeoxyribonucleotide's (PDRN's) biological molecules help to reverse signs of ageing. The skin rejuvenation process, dependent on the cellular turnover rate, speeds up and after an initial few days of downtime, many notice a significant improvement in the quality of their skin.
PDRN injections are a versatile treatment. They offer several advantages over many other skin boosters as they work in synergy with the skin's natural healing mechanisms, making them ideal for skin rejuvenation and anti-ageing. Common indications for this treatment include:
Skin discolouration, particularly post-inflammatory hyperpigmentation
Poor healing of acne scars
Acne rosacea and redness
Age-related skin changes such as dullness, dryness, fine lines and enlarged pores
Dry, lacklustre skin
During your first appointment, our Skin Specialists will discuss your specific skin or body concerns, along with anything else bothering you
Our experts will analyse your skin to determine its needs. Depending on the findings, a customised treatment plan involving PDRN Injections will be recommended, alongside products to optimise your results.
On the day of your procedure, we will first make sure your skin is free of any build-up, products and/or cosmetics
A special numbing cream will be applied to the treatment sites in advance
Using a fine needle, PDRN skin boosters will be administered to the affected facial or body areas
The product is administered evenly throughout the affected skin areas to ensure consistent delivery
Aftercare products are applied to the treated areas in order to minimise redness and swelling
You may resume normal activities immediately after the session is complete
Best results from this treatment are typically observed after three to four sessions, each of which should be spaced around 4 weeks apart.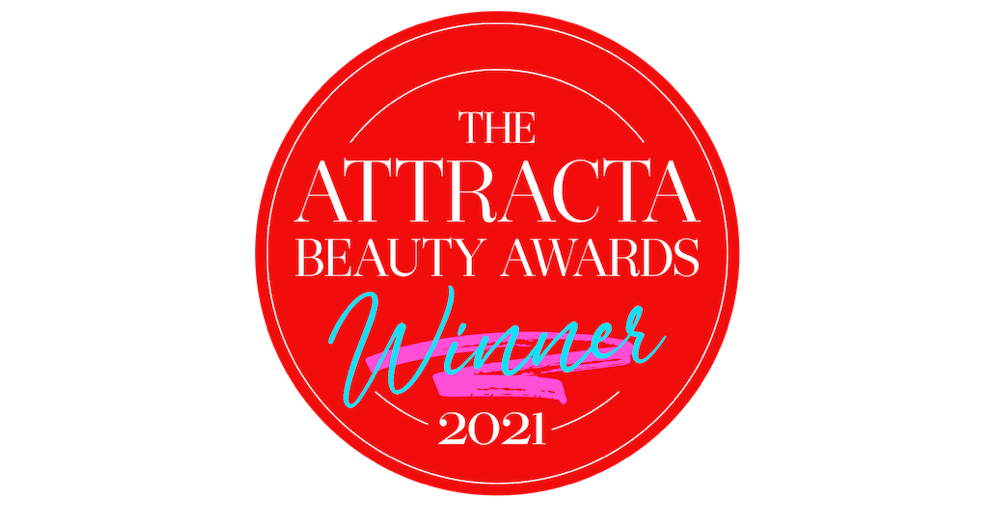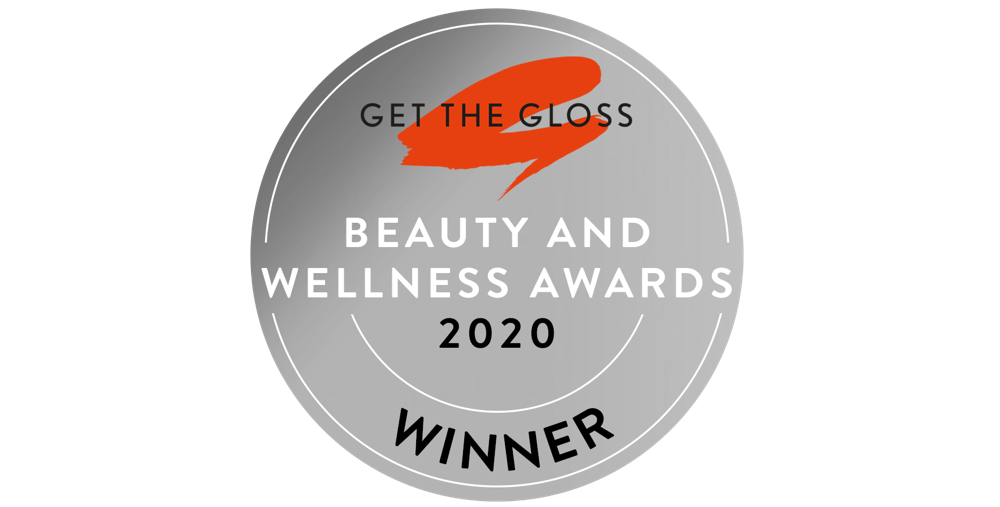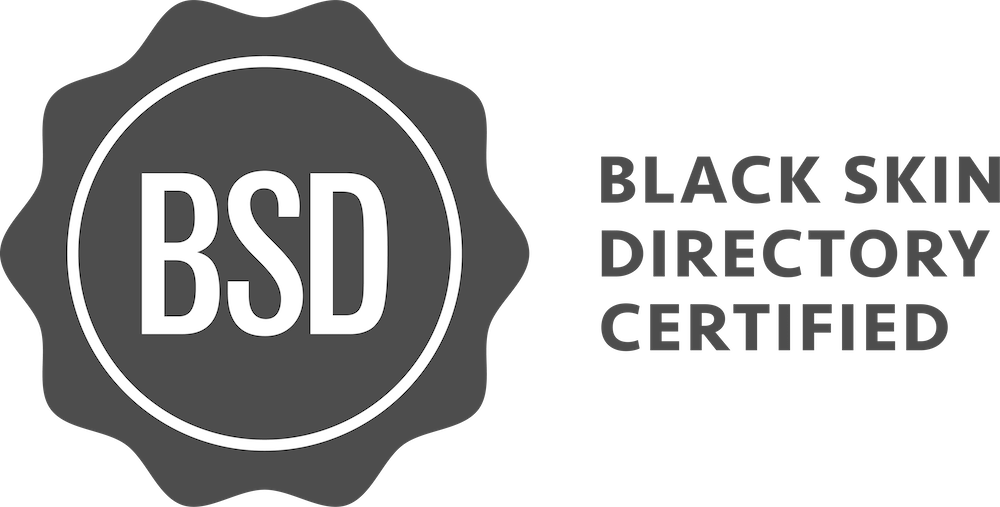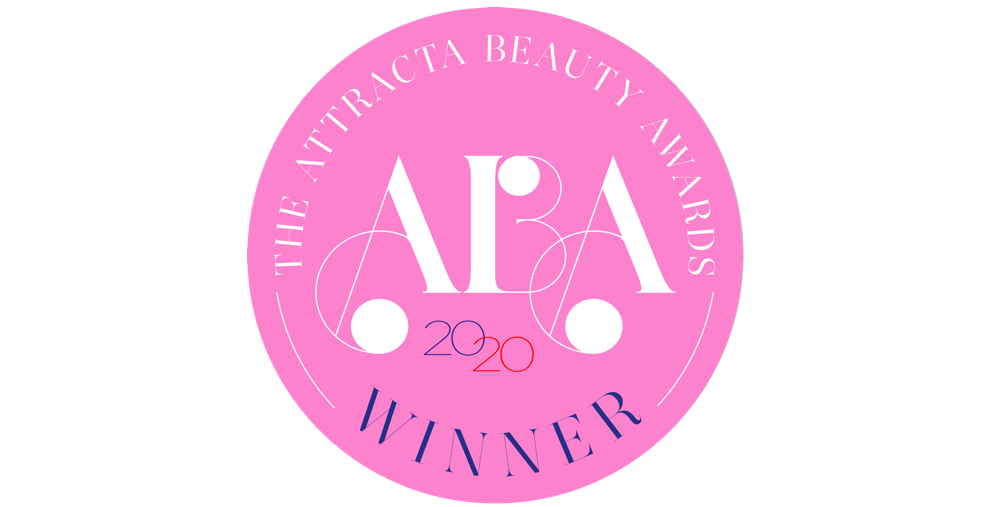 Book A Consultation
OPENING HOURS
Monday - Friday: 10am-8pm
Saturday: 10am-5pm
CONTACT INFO
T: +44 (0)203 322 5958
E: info@bea-skin.com
UK CLINIC
98 Crawford Street,
Marylebone, London
W1H 2HL
INTERNATIONAL LOCATIONS
Pikes Hotel, Ibiza
Grote Market 32,
9210 Beveren-Waas,
Antwerp, Belgium
Abuja, Nigeria