The Non-Surgical BBL (Brazilian Butt Lift) is a comprehensive, non-surgical treatment package. Exclusive to b.e.a Skin Clinic, this pain-free course of treatment gives a three-dimensional lift by addressing the 3 'Gs' that influence buttock reshaping: gravity, gluteal proportions and genetics.
As part of the Non-Surgical BBL, we have included the following treatment modalities: Nithya Body, HYAcorp Bodyline Body Contouring injections, MesoTrax PDO threads, Mesotherapy and Sonishape or SkinMorph radiofrequency.
We use Nithya Body to stimulate natural collagen production in the skin. This gently volumises the buttock region, lessen the appearance of stretch marks, tighten the overlying skin and ultimately enhance the final result.
HYAcorp injections contain non-animal derived hyaluronic acid that is specifically designed to volumise larger body areas. It acts as a soft tissue filler that we use to make the buttocks look fuller with a smooth, natural contour.
3
Body Thread Lifting with MesoTrax
MesoTrax PDO Thread Lifting is used to elevate flat, sagging tissue. When these threads are inserted into the buttock area, they tighten and lift the tissue. Their composition means that they are automatically fixated and anchored to the tissues, and over time, they will be absorbed naturally by the body.
Injectable mesotherapy treatments for the body use special fat reducing compounds. They may be performed as part of the Non-Surgical BBL in order to improve proportions and reduce any overhang in the flank or saddlebag areas.
5
Sonishape RF or Skinmorph RF
Finally, the Sonishape Radiofreqency machine provides both fat cavitation and skin shrinkage in a single treatment session. It is performed after the other Non-Surgical BBL steps are complete, in order to enhance overall results. The SkinMorph RF Fractional Microneedling device may be used as an alternative.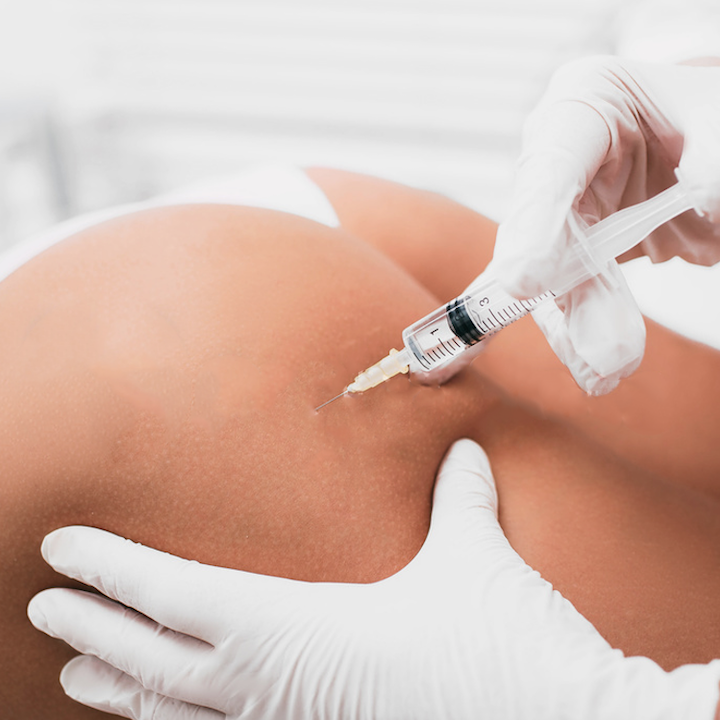 The Non-Surgical BBL uses a number of treatment approaches to volumise the buttocks and recontour the surrounding areas. It is a completely customised form of non-surgical buttock augmentation that achieves impressive results without surgery.
Volume augmentation is combined with treatments to diminish cellulite, remove stretch marks, and improve the appearance of the buttocks in relation to the upper back, waist, hips and thighs. We use both Nithya Body and HYACorp injections to improve skin quality and produce volumisation of specific areas. For unwanted 'high points', we can take these down using Mesotherapy fat reduction injections.
Three-dimensional lifting of the buttocks enhances their shape and appearance. Hypoallergenic, strong threads are inserted into the buttocks to lift them. Within a few days to weeks, the body absorbs these threads, which are then replaced by the natural scaffolding of fibroblasts and collagen, counterbalancing the effects of gravity.
Finally, shrinkage of the skin is achieved through powerful Sonishape radiofrequency treatments that boost skin elasticity and tone up the buttocks, saddlebags and thighs.
The cumulative effect of the Non-Surgical BBL therapy is a safe, natural looking buttock augmentation as well as a much-improved silhouette.
Non-Surgical BBL therapy works by addressing three common concerns that influence the appearance of the buttocks:
• Gluteal Proportions: too much of anything, even if it is a 'good thing', isn't always welcome. The same can be said about gluteal proportions. Too much projection, width, or length may make the buttocks look boxy, flat or shapeless. The Non-Surgical BBL aims to correct these concerns and create attractive proportions.
• Gravity: this is the most common aspect that affects the skin and gluteal muscles. Over time, the buttocks age and can no longer resist the gravitational pull, due to which muscles in the buttock region become weaker. This results in the sagging of the buttocks, which adversely affects its contour. The Non-Surgical BBL seeks to reverse these negative side effects, making the buttocks look shapely and firm.
• Genetics: This is another factor that determines how your derriere looks. Not everyone is born a shapely and attractive buttock region; sometimes diet and exercise fail to make significant improvements. The Non-Surgical BBL allows you to overcome aesthetic concerns arising from your genetic makeup, creating a more desirable heart-shaped buttock. For example, this treatment makes it possible to alter a naturally square waist-to-hip ratio in favour of a more attractively shaped buttock.
The Non-Surgical BBL is a multi-stage, gradual treatment course that can be undertaken as part of any lower body reshaping treatment:
Flat and/or sagging buttocks
Small buttocks
'Hip dips' and/or body area indentations
Post-surgical deformities (Brazilian Butt Lift and/or liposuction)
During your first appointment, our Skin Specialists will discuss your specific skin concerns along with anything else bothering you
Our experts will analyse your body contour to determine the best way to proceed. Depending on the findings, customised solution involving a specific combination of Non-Surgical BBL treatments will be recommended
On the day of your procedure, we will first make sure your skin is free of any build-up, products and/or cosmetics
A special numbing cream can be applied to the treatment sites, or local anaesthesia can be used in conjunction with Nithya Body, HYAcorp or MesoTrax PDO threads
The treatment will be administered. Typically 1-3 different treatments can be performed per session
The product is administered evenly throughout the affected skin areas to ensure consistent delivery and smooth results
A cold compress is applied to the treated parts in order to to soothe the skin, and minimise redness and swelling
You may resume normal activities immediately after the session is complete
The Non-Surgical BBL is usually administered in a series of sessions, depending on the number of treatments required and the kinds of improvements sought.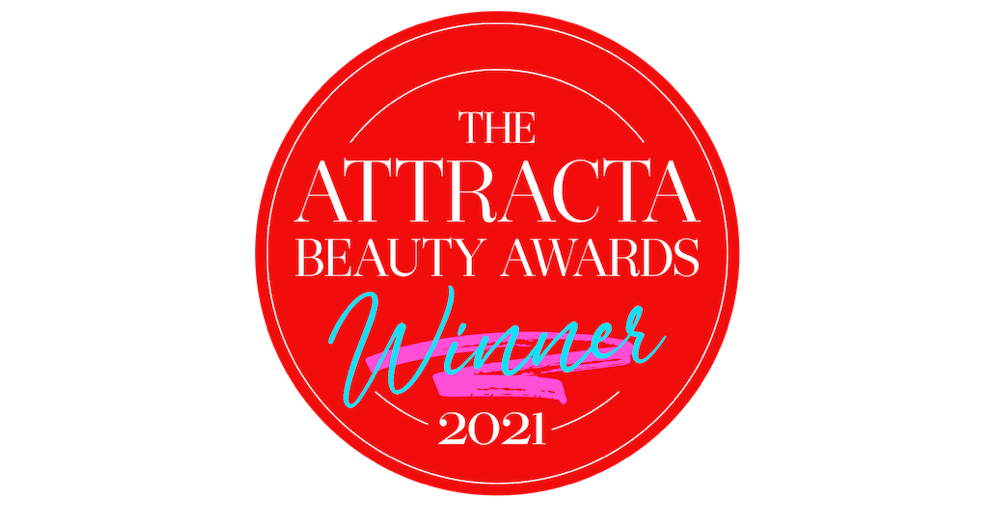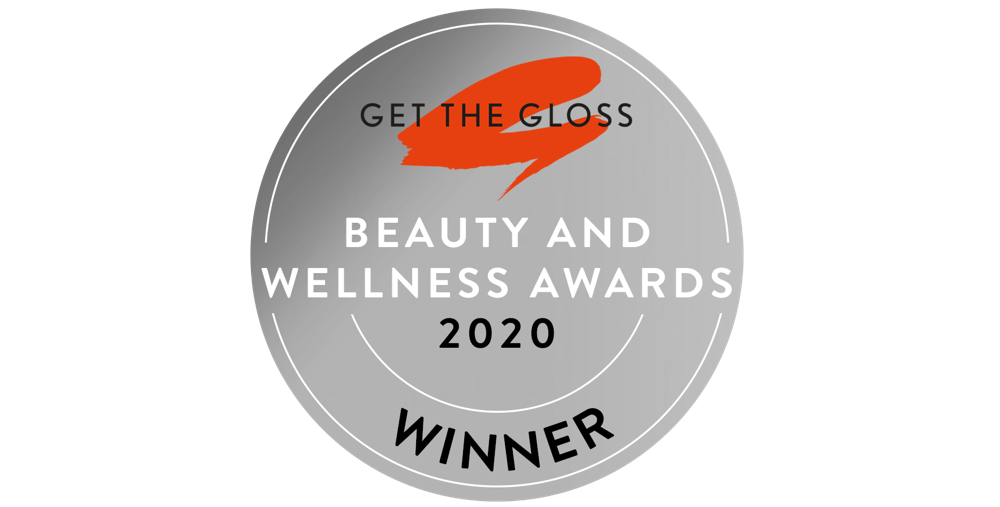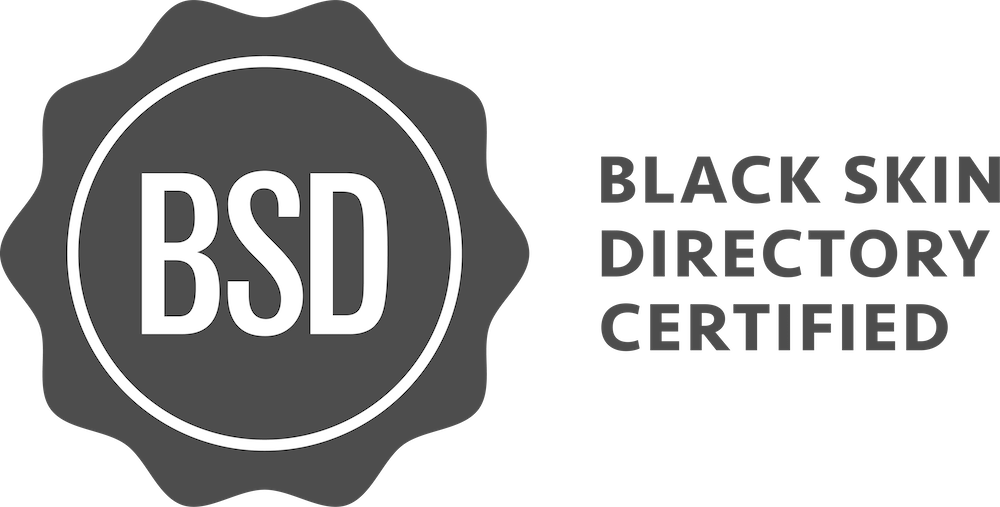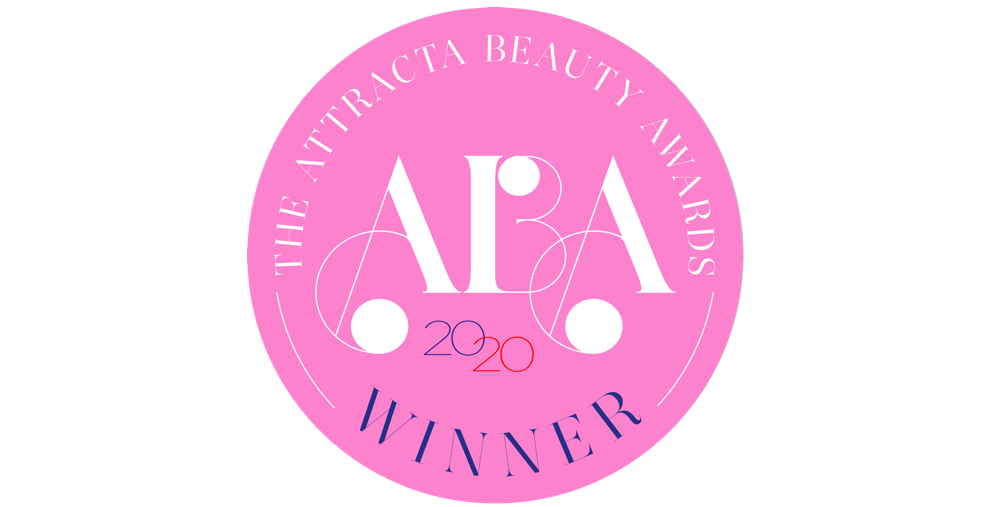 Book A Consultation
OPENING HOURS
Monday - Friday: 10am-8pm
Saturday: 10am-5pm
CONTACT INFO
T: +44 (0)203 322 5958
E: info@bea-skin.com
UK CLINIC
98 Crawford Street,
Marylebone, London
W1H 2HL
INTERNATIONAL LOCATIONS
Pikes Hotel, Ibiza
Grote Market 32,
9210 Beveren-Waas,
Antwerp, Belgium
Abuja, Nigeria