Profhilo is a combined hyaluronic acid injection for tightening the skin, reversing sagging and promoting bioremodelling of the tissue. It can repair elastin breakdown in as little as two sessions by combining skin restructuring, rehydration and soft tissue lifting in one injection session. Currently, it is the only approved product that has been designated for lifting tissue, rather than for filling depressed areas, as is the case with most other injectables.
Described as "the first injectable of its kind", this patented product is the only one of its kind in aesthetic medicine. When injected in line with the recommended protocol, Profhilo lifts and tightens the face, neck and body, which few other injectables are designed to achieve. It can also be used to rejuvenate skin on the arms, knees and hands.
Profhilo is ideal for those who have previously undergone energy-based treatments including radiofrequency or ultrasound skin tightening. It's also a good treatment option for younger age groups who are concerned with prevention and/or treating early signs of ageing.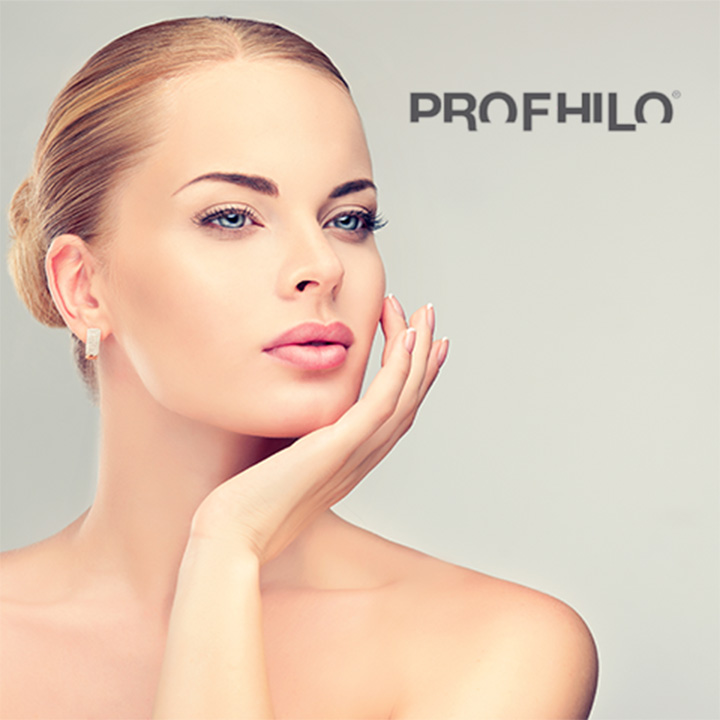 1
Why is Profhilo different?
Until now, non-surgical lifting treatments using energy-based devices, dermal fillers and PDO threads have proven to be popular methods of combatting soft tissue descent. However, there are drawbacks to all three: heat energy treatments tend to require at least six separate sessions, injectable fillers are more suited for strategic volume corrections and thread lifts reposition inelastic skin without improving the condition of the skin itself.
As a class III medical product developed by a team of globally-recognised cell biologists, Profhilo treatments target skin laxity whilst improving the intrinsic condition of the skin.
During your first appointment, our Skin Specialists will discuss your specific skin concerns along with anything else bothering you
Our experts will analyse your skin to determine its anti-ageing needs. Depending on the findings, a series of Profhilo injections will be recommended alongside products to optimise your results
On the day of your procedure, we will first make sure your skin is free of any build-up, products and/or cosmetics
A special numbing cream can be applied to the treatment sites, although this isn't always necessary
Profhilo will be administered into the skin using a 'bleb' injection technique for the face, neck and chest
The product is administered evenly throughout the affected skin areas to ensure consistent delivery
Aftercare products are applied to the treated parts in order to to soothe the skin, and minimise redness and swelling
You may resume normal activities immediately after the session is complete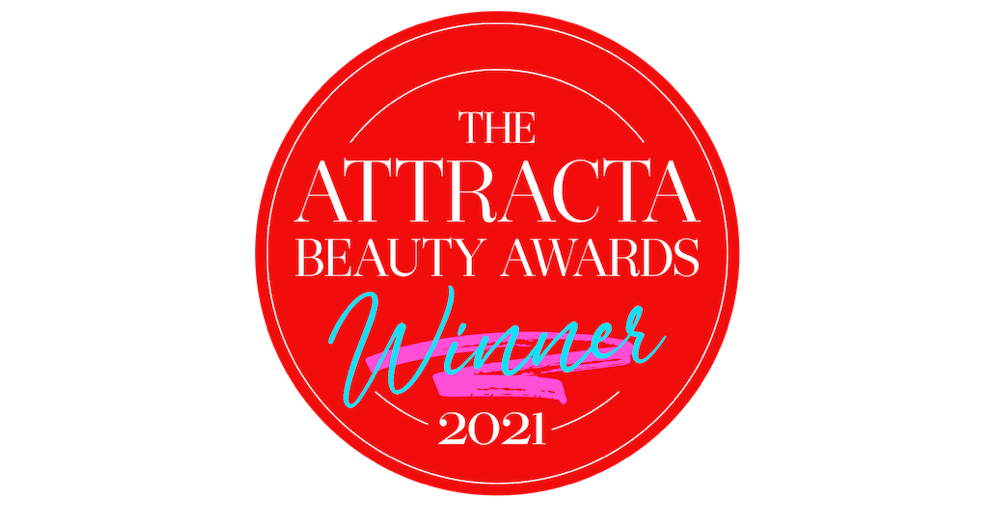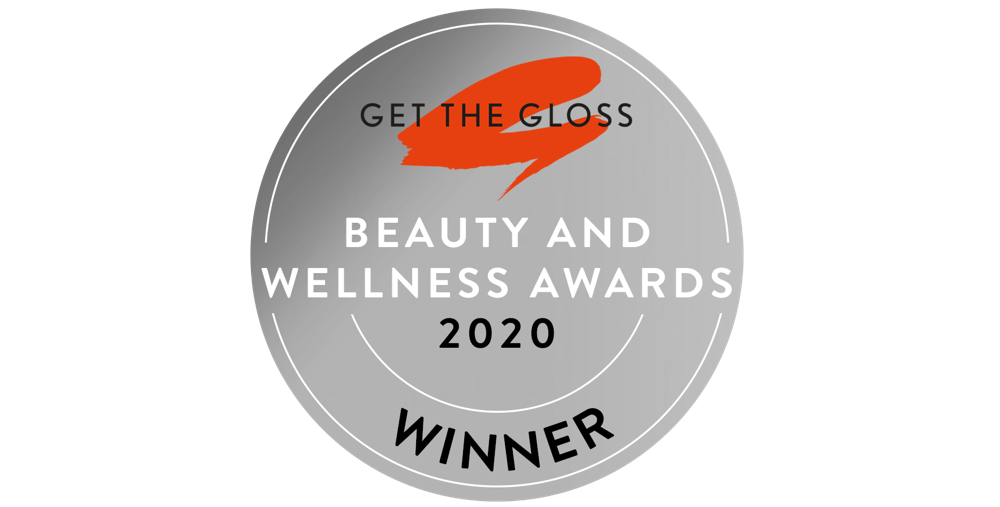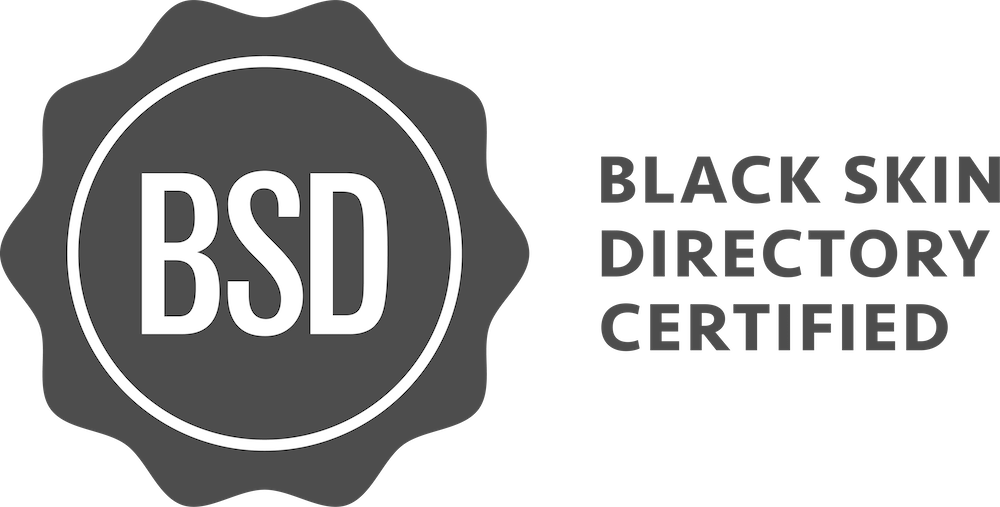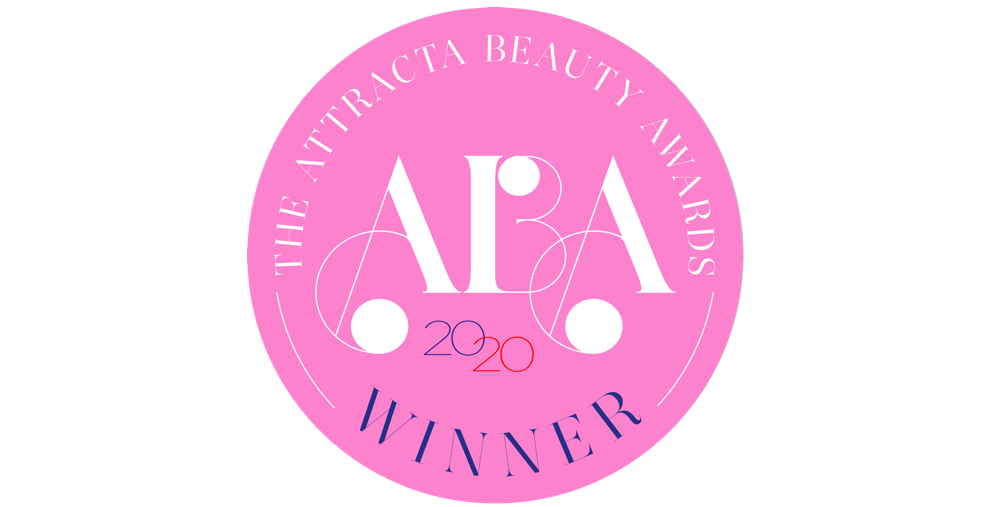 Book A Consultation
OPENING HOURS
Monday - Friday: 10am-8pm
Saturday: 10am-5pm
CONTACT INFO
T: +44 (0)203 322 5958
E: info@bea-skin.com
UK CLINIC
98 Crawford Street,
Marylebone, London
W1H 2HL
INTERNATIONAL LOCATIONS
Pikes Hotel, Ibiza
Grote Market 32,
9210 Beveren-Waas,
Antwerp, Belgium
Abuja, Nigeria