A well-defined jawline is desirable among men and women. Occasionally, however, some may perceive their faces as bottom heavy. In such cases, it's possible to create a more v-shaped lower face in order to define the jawline, improve overall facial balance and counteract age-related changes in this region.
V-Line Facial Slimming at b.e.a Skin Clinic may involve the use of one or more treatments. Injections to reduce masseter muscle mass, fat reduction injections, PDO thread lifting and strategically-placed cosmetic fillers can be performed either alone or in tandem. For best results, treatments may involve reducing jaw muscle mass, decreasing fat tissue prominence, lifting and anchoring lax facial skin and, if requested, introducing structural support to the jawline and chin.
In younger people, the reduction of excess fat from several key lower facial regions tends to create a 'v-line' effect. The treatment can be combined with other cosmetic therapies like masseter muscle debulking with botulinum toxin, as well as 'profileplasty' of the jaw with dermal filler, in order to improve the appearance of a short or rounded lower face.
The solutions we use for V-Line Facial Slimming treatments are safer than many surgical techniques used to reshape the jawline. In the face, our practitioners use lower concentrations of common fat reducing compounds, which reduces the potential for overcorrection.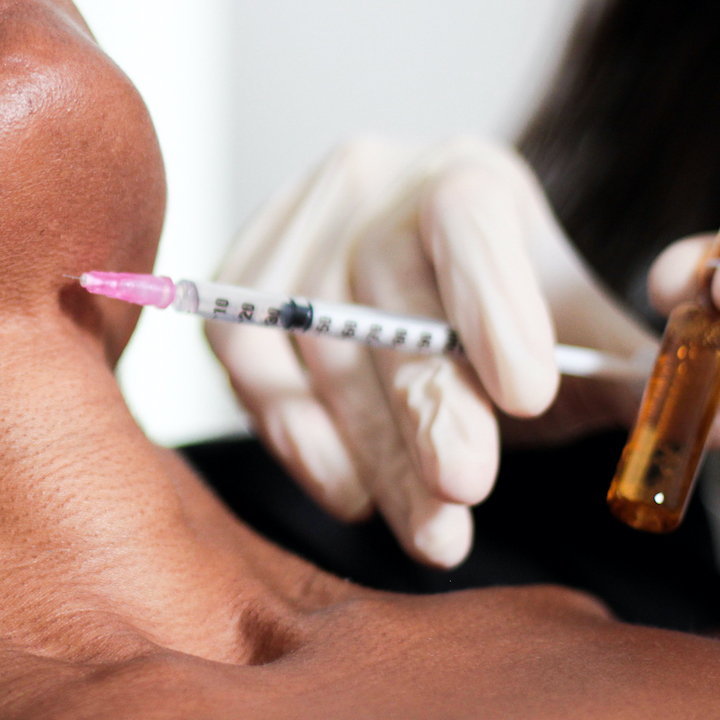 By V-Line Facial Slimming, we refer to a number of techniques used by b.e.a Skin Clinic's experienced practitioners in the non-invasive correction of a square-shaped or ageing jawline. Treatments can be fully tailored to improve either genetic issues or age-related soft tissue ptosis that, over time, leads to jowls and a more bottom-heavy facial appearance. In the right candidates, V-Line Facial Slimming techniques can make the face look more youthful, as well as slimmer and more defined.
2
Which treatments are involved?
More often than not, our V-Line Facial Slimming procedures involve the use of injection lipolysis as a primary agent. This treatment activates the lipid metabolism in the facial fat tissue, which stimulates intensive lipolysis and causes excess fat to be expelled by the body over the course of at least four weeks following treatment. This process also encourages skin retraction, encouraging age-related laxity of the skin to improve as a result. Common treatment sites include areas prone to excess fat deposition: the under chin, pre-jowl, lower cheek and buccal areas. Excess subcutaneous fats in these regions may also trigger inflammation, which can accelerate the ageing process, causing wrinkles and fine lines to appear earlier. By eliminating these fats, our practitioners are able to create a more 'v-line' lower facial shape, and reduce or delay wrinkling and folds.
We sometimes include anti-wrinkle injections in V-Line Facial Slimming sessions to further enhance results. A wide lower face can be significantly slimmed by injecting the masseter muscles, making the face appear more defined. In relaxing these muscles, the width of the face is decreased temporarily; results tend to last for three to six months.
In cases where age-related laxity is more pronounced or if significant fat tissue reduction is required, PDO threads can be used to lift and rejuvenate the skin. Typically, these are performed after the completion of a course of lipolysis, although they can be performed initially if injection lipolysis is not required. These tighten the skin in the lower face, correct jowls and create a more defined lower mandibular border.
Finally, injecting high G prime dermal filler into the lower mandibular border or chin can help scaffold loose skin in these areas and create a sharp, angular and defined jawline.
Common indications for this treatment include:
Excess buccal fat or 'chipmunk cheeks
Skin laxity and loss of facial contour in the lower face
A bottom heavy and/or wide lower face
A double chin
Jowls
A weak chin and/or receding jawline
This treatment involves the administration of one or a combination of treatments across multiple sessions (usually two to six), spaced approximately four to six weeks apart.
During your first appointment, our Skin Specialists will discuss your specific concerns along with anything else bothering you
Our experts will analyse your lower facial areas. Depending on the findings, a tailor-made treatment plan will be recommended.
On the day of your procedure, we will first make sure your skin is free of any build-up, products and/or cosmetics
A special numbing cream can be applied to the treatment sites, or injections of local anaesthesia may be given
The treatment(s) will be performed in the required facial areas
To combat any minor redness and/or swelling, aftercare products will be applied to the treated parts in order to to soothe the skin
You may resume normal activities immediately after the session is complete.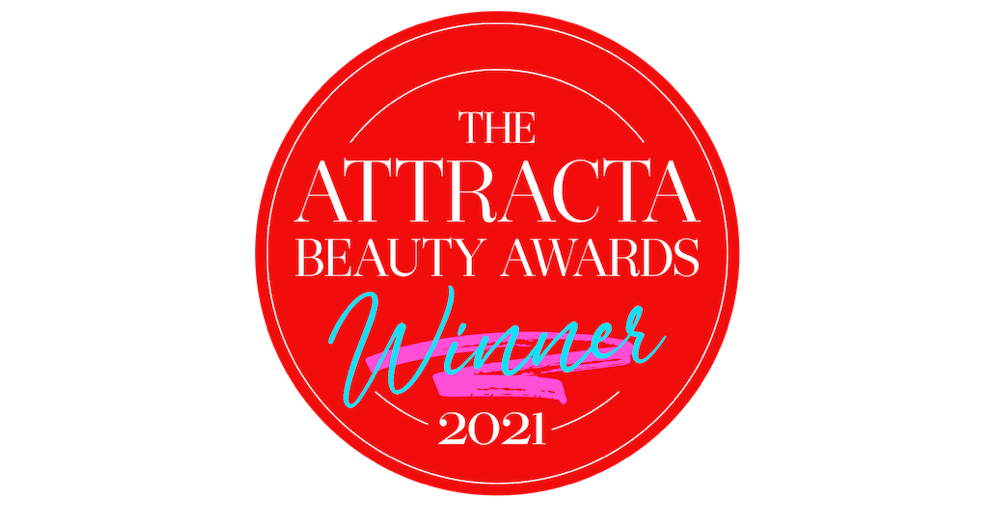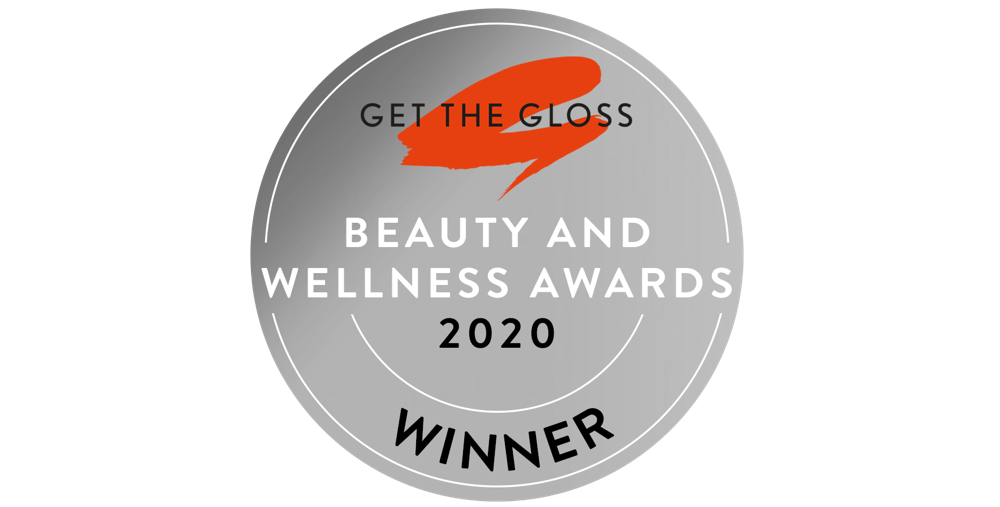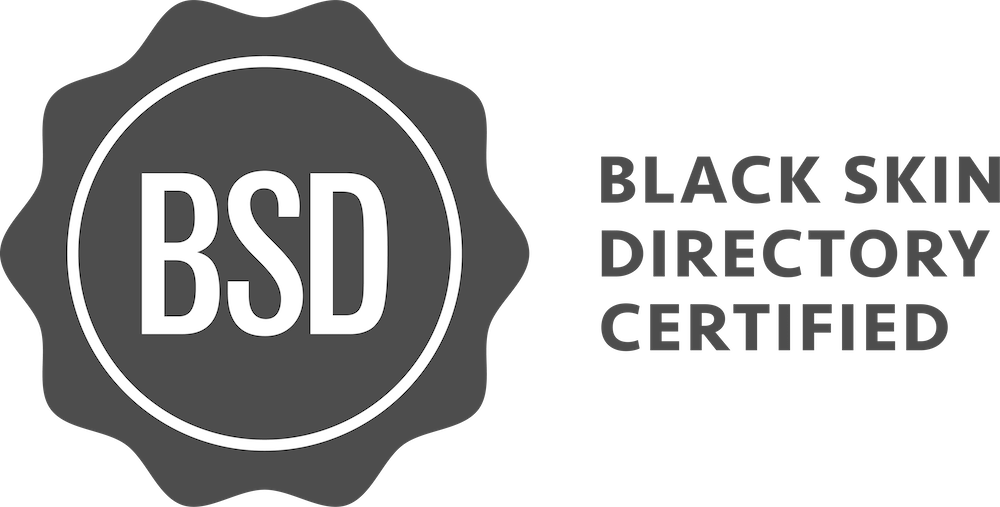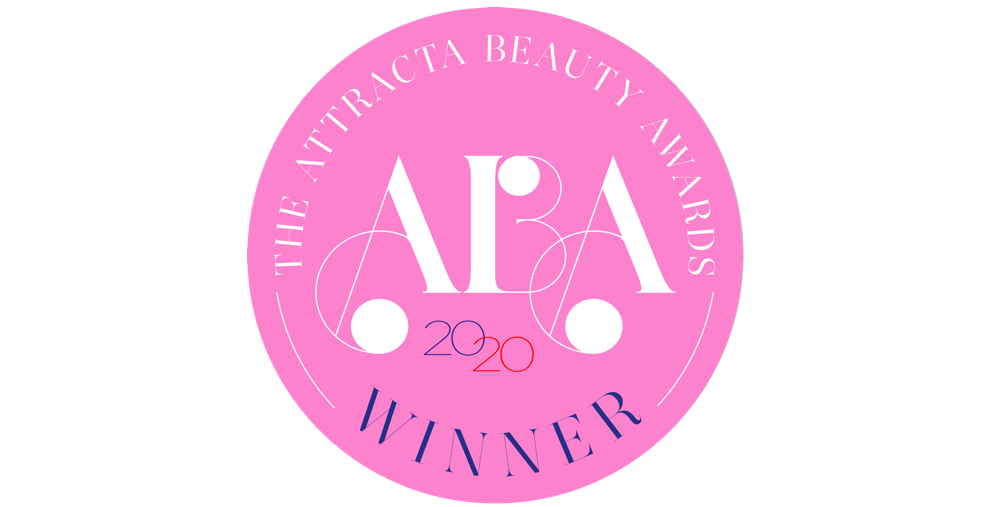 Book A Consultation
OPENING HOURS
Monday - Friday: 10am-8pm
Saturday: 10am-5pm
CONTACT INFO
T: +44 (0)203 322 5958
E: info@bea-skin.com
UK CLINIC
98 Crawford Street,
Marylebone, London
W1H 2HL
INTERNATIONAL LOCATIONS
Pikes Hotel, Ibiza
Grote Market 32,
9210 Beveren-Waas,
Antwerp, Belgium
Abuja, Nigeria