The Mesotrax PDO thread lift uses high-quality threads made of absorbable polydioxanone. As a minimally-invasive facelifting technique, PDO thread lifting is the ideal choice for those who are concerned by soft tissue descent in any area of the face or neck. PDO threads can even be used to treat areas of the body including the knees, buttocks and stomach that may be affected by age-related soft tissue changes.
Although non-invasive skin lifting therapies remain popular, these treatments - which typically involve the use of radio frequency or ultrasonic energy and hyaluronic acid fillers - have their limitations. Instead, many individuals turn to PDO thread lifting in order to improve their skin laxity to a greater degree.
Multiple age-related concerns can be dramatically improved with PDO thread lifting using Mesotrax threads. In previous years, the only solution to sagging skin was surgery, yet with the advent of PDO thread lifting and Mesotrax suture suspension threads, our experienced practitioners can deliver impressive results without pain, scars or prolonged downtime.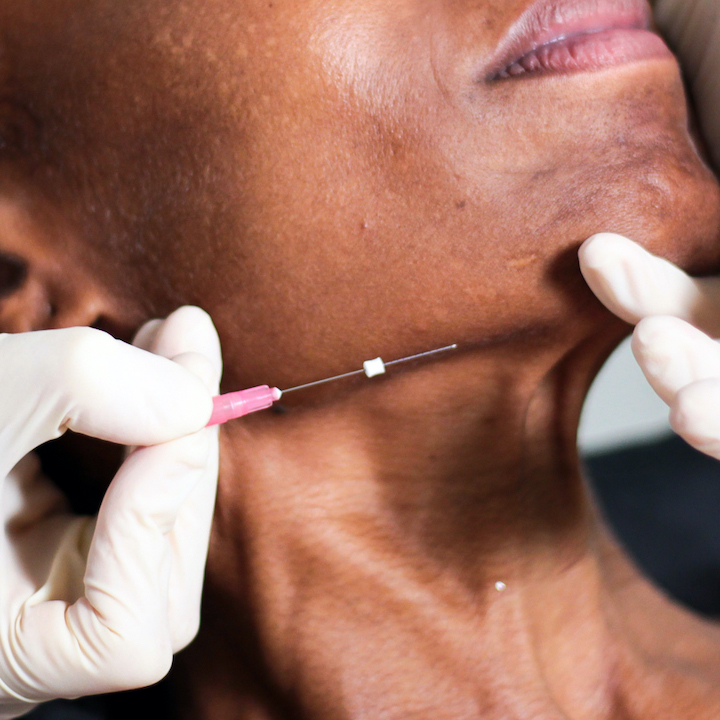 Mesotrax thread lifts use hypoallergenic sutures that absorb within months of treatment, leaving behind a permanent collagen scaffold. This gives the face a naturally lifted and rejuvenated look without surgery.
Treatments are not painful. They involve the placement of very fine threads just underneath the skin. Each thread is attached to a very small cannula, which makes their insertion simple and quick.
Treatments can be customised to lift descended soft tissue in the central face, eliminate prominent nose-to-mouth lines, elevate the eyebrows, improve jowls and treat loss of definition in the lower face.
Acne scars and volume loss can also be treated with specific types of PDO threads from the Mesotrax range.
Depending on the type of thread used, a rejuvenating, lifting or a volumising effect can be achieved using PDO threads. Mesotrax offer a full range of PDO threads, which fulfill different treatment objectives. Aside from PDO lifting threads, the range includes collagen-boosting threads to improve the quality of the overlying skin, as well as volume-boosting threads for sunken areas. The latter can give natural, long-lasting results in areas where volume loss is typically a concern - such as in the temples, under cheek and pre-jowl areas - by significantly boosting the body's natural production of collagen in these areas.
The duration of a single Mesotrax PDO thread lift treatment will depend upon the number of threads applied in one session. This varies from person to person and is very much dependent on the skin's overall quality as well as the degree of skin laxity present. The treatment itself is not painful; b.e.a Skin Clinic's experienced pracitioners will apply numbing cream to the area beforehand. The use of dental block may also be required in more sensitive areas; there might be some minor discomfort associated with the injection of this.
During your first appointment, our Skin Specialists will discuss your specific skin or body concerns, along with anything else bothering you
Our experts will analyse your skin to determine the degree of skin laxity, irregularities and/or volume loss present. Depending on the findings, a customised solution using Mesotrax PDO threads will be recommended, alongside any take-home products to optimise your results. For body treatments, your current weight, body type and degree of skin laxity will be taken into account and a course of treatment will be recommended.
On the day of your procedure, we will first make sure your skin is free of any build-up, products and/or cosmetics
A special numbing cream can be applied to the treatment sites, along with dental block in more sensitive areas
Using a fine cannula, the Mesotrax PDO thread will be administered into the intended face and/or body areas
Aftercare products along with a cold compress will be applied to the treated parts of the skin, in order to minimise redness and swelling
You may resume normal activities immediately afterwards.
For best results, we recommend an anti-ageing home care programme using bea Skin Care products. Complimentary professional treatments to address skin tone and texture may also be recommended. The Mesotrax PDO Thread Lift will last for several years. As the anchoring thread is fully absorbable, it will be left in place; your body will produce collagen around the area, giving your face a permanent lift.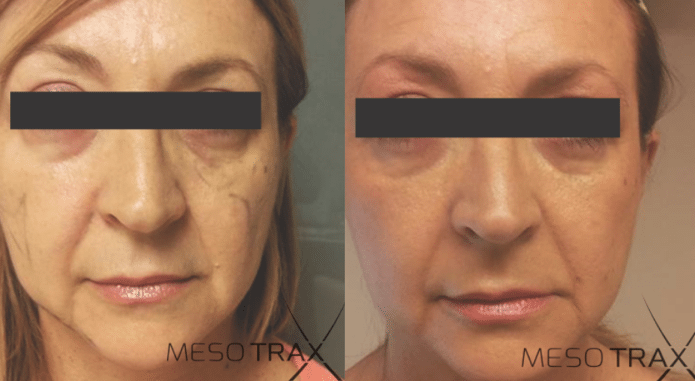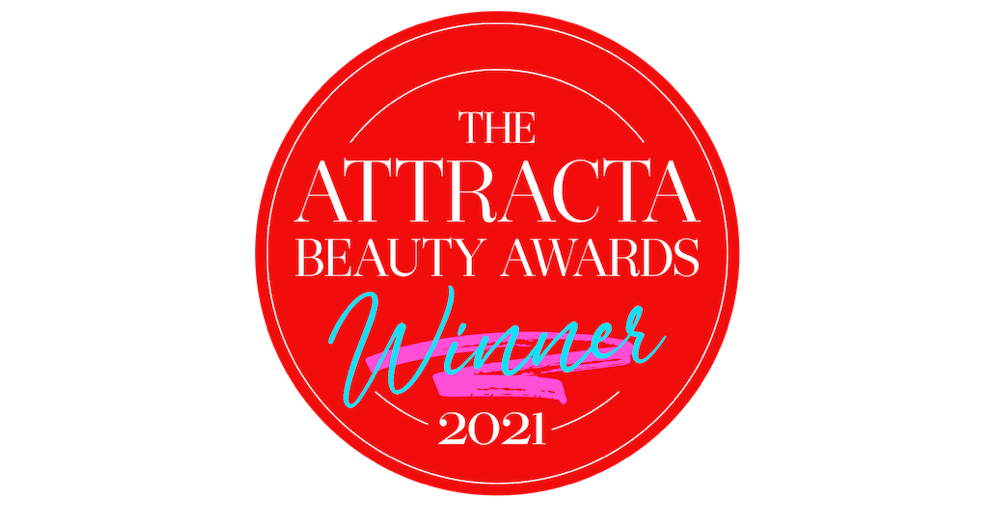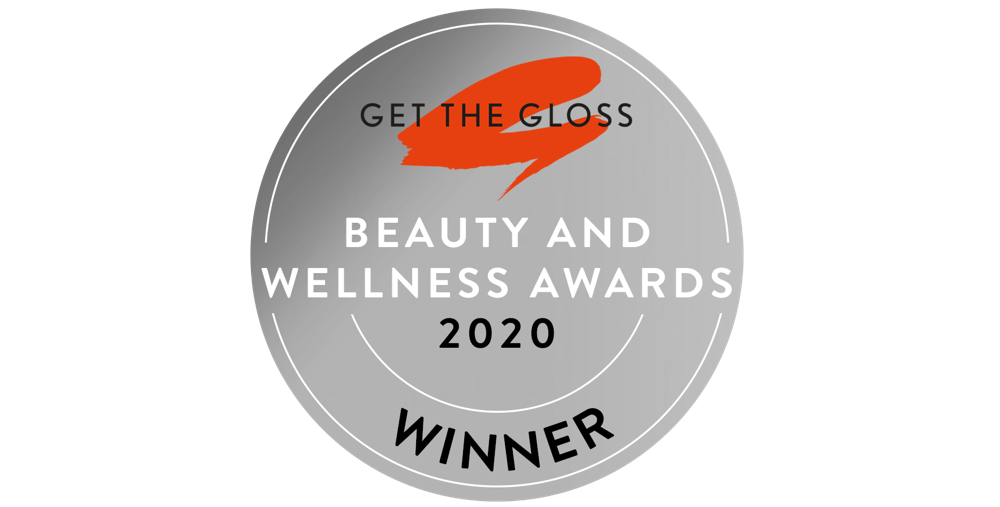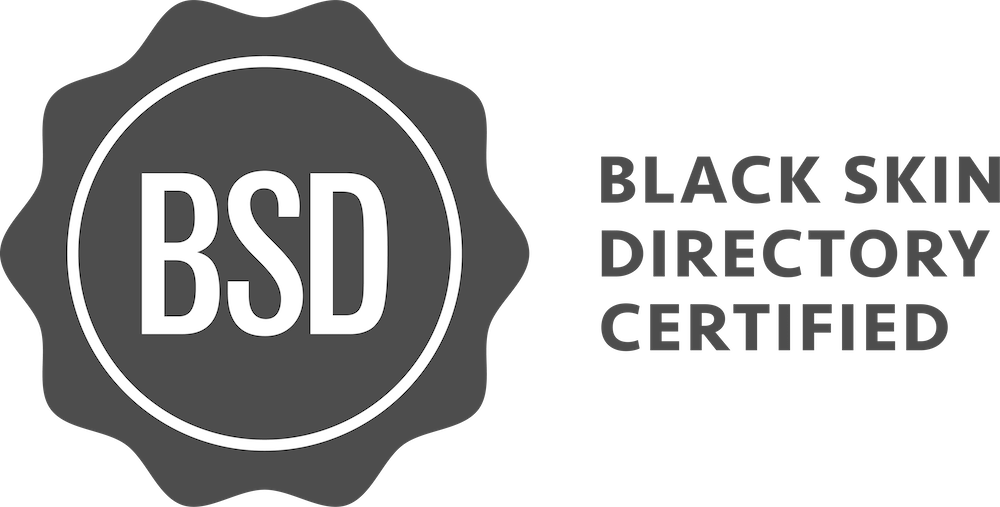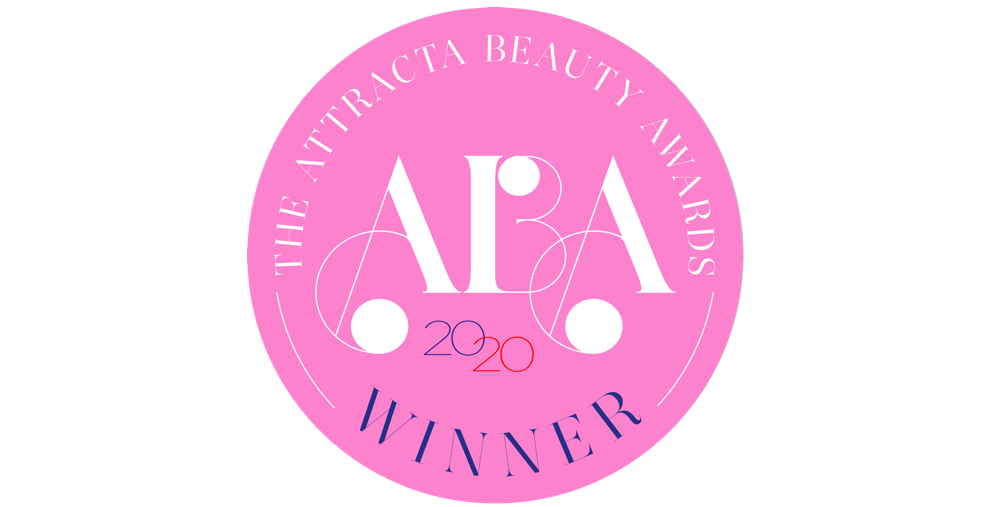 Book A Consultation
OPENING HOURS
Monday - Friday: 10am-8pm
Saturday: 10am-5pm
CONTACT INFO
T: +44 (0)203 322 5958
E: info@bea-skin.com
UK CLINIC
98 Crawford Street,
Marylebone, London
W1H 2HL
INTERNATIONAL LOCATIONS
Pikes Hotel, Ibiza
Grote Market 32,
9210 Beveren-Waas,
Antwerp, Belgium
Abuja, Nigeria