Anti-wrinkle injections with Botulinum Toxin A eliminate crows' feet, small bags underneath the eyes and soften deep forehead creases. The tails of the brow, which descend with age, can also be elevated by careful anti-wrinkle injections. At b.e.a Skin Clinic, our medically-approved Botulinum Toxin A injections give the upper face a brighter, younger and more refreshed look. We also use Botulinum Toxin A to shape the jawline, treat bruxism and prevent excessive sweating of the underarms, hands and feet.
GOOD TO KNOW: Botulinum Toxin A injections won't change your natural eye shape.
LASTS FOR: 3 to 6 months.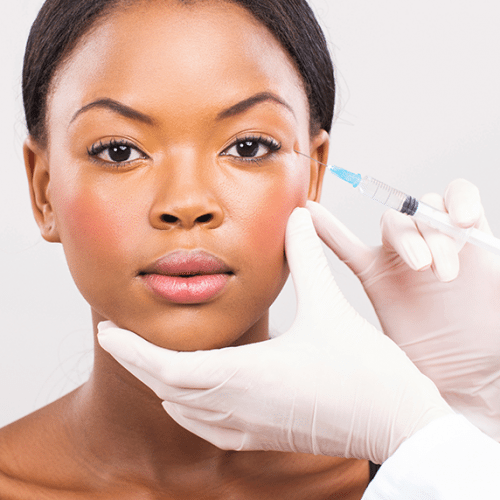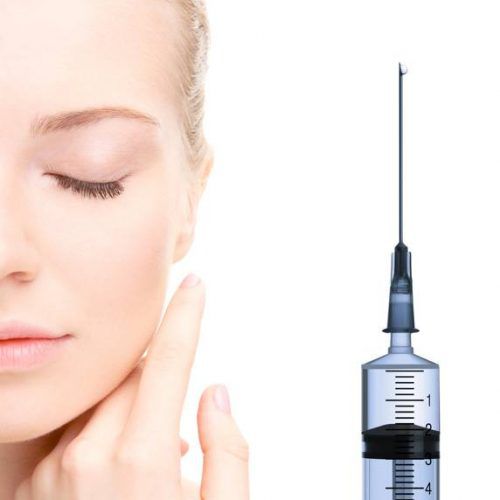 b.e.a Skin Clinic offer Full Face Rejuvenation treatments with approved cosmetic injectables such as Teosyal® and Stylage®. These are hyaluronic acid fillers of different viscosities, which can be used to rejuvenate multiple areas of the face at one time. Using expert techniques, cheekbones can be defined, mid faces can be lifted, deep nose-to-mouth lines can be erased and a younger look can be achieved. Treatments typically last for up to one year, sometimes more. Unlike permanent fillers, our cosmetic dermal fillers carry little to no risk and can be repeated or touched up at any time.
GOOD TO KNOW: Combine with anti-ageing skin boosters for an extra 'wow' factor.
LASTS FOR: 12 to 18 months.
If you're self-conscious about thin or ageing lips, or whether you simply want to enhance your lips to better suit your face and personality, b.e.a Skin Clinic's trademark Russian, Essex and Cupid's bow natural lip enhancement techniques with Teosyal® KISS and Stylage® Special Lips deliver transformative results. At b.e.a Skin Clinic, we can enhance the upper and lower lips, lip corners, marionette lines, cupid's bow and philtral columns for a more luscious and youthful pout that still looks incredibly natural.
GOOD TO KNOW: Bruising and swelling after lip augmentation may last for up to one week.
LASTS FOR: 3 to 6 months.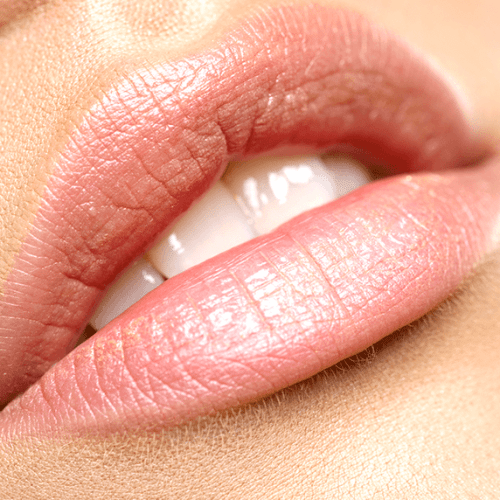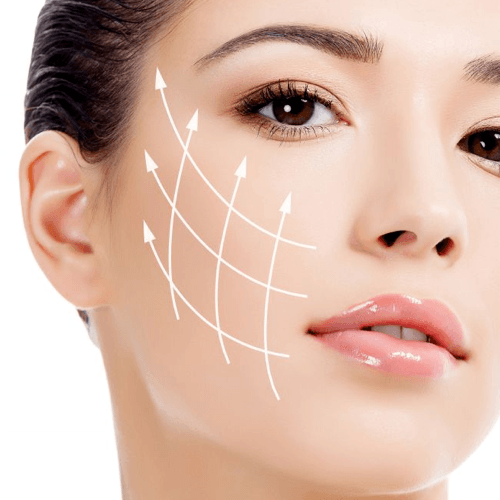 After the age of 25, we lose up to 1.5% of collagen from our skin every year thereafter. Fortunately, the appearance of wrinkles caused by the loss of our natural collagen can be softened by replenishing our skin's natural reserves with Nithya Face injections. This is an injectable mesotherapy procedure that's designed to regenerate the soft tissue of the face, neck and chest. Treatments stimulate the production of Type I Collagen in the skin
GOOD TO KNOW: A course of four Nithya Face treatments includes two bea Skin Care aftercare products free of charge.
LASTS FOR: 3 to 6 months.
Book A Consultation
OPENING HOURS
Monday - Friday: 10am-8pm
Saturday: 10am-5pm
CONTACT INFO
T: +44 (0)203 322 5958
E: info@bea-skin.com
UK CLINIC
98 Crawford Street,
Marylebone, London
W1H 2HL
INTERNATIONAL LOCATIONS
Pikes Hotel, Ibiza
Grote Market 32,
9210 Beveren-Waas,
Antwerp, Belgium
Abuja, Nigeria