Surface White mesotherapy for pigmentation is a safe Mesotherapy treatment designed to lighten localised areas of skin discolouration. Created by innovative Parisian cosmeceutical company Surface, Surface White is an all-natural formula containing glutathione. It complements our Meso-Infusion IV, which brightens the whole body.
Glutathione is one of the most effective natural ingredients used in aesthetic medicine to combat skin discolouration. Surface White involves microinjections of pure glutathione, an antioxidant that also contributes towards the removal of free radicals. It's capable of brightening the skin and inhibiting the production of the enzyme responsible for pigmentation (melanin) in areas of excess melanin production.
Surface White is injected directly into areas of pigmentation and can treat melasma, hyperpigmentation and isolated dark spots in a targeted way. Surface White professional mesotherapy courses include Surface's take home cosmeceuticals, the White Box.
1
What does Surface White mesotherapy involve?
Surface White's mesotherapy for pigmentation treatments can involve one of two different application methods. The most powerful Surface White treatments involve its injection directly into affected areas via a small needle – a technique known as mesotherapy. Surface White mesotherapy for pigmentation treatments via a medical grade dermaroller or No-Tear Dermapen are also available. The latter method is ideal for clients who are concerned about injections, as it enables them to take advantage of Surface White treatments in a non-invasive way.
Skin colour is determined by the production of melanin in the body, meaning that the more melanin you produce, the darker your skin is. Isolated areas of darkness owe to an overabundance of melanin, which can be cosmetically unappealing.
When injected directly underneath the surface of the skin, glutathione prevents melanin production and generates lightening of these darkened areas. It also boosts skin cell reproduction, replacing old and damaged cells.
3
What skin problems can Surface White mesotherapy treat?
Surface White mesotherapy for pigmentation can treat many hyperpigmentation-related issues, including sun spots, melasma and uneven skin tone. Our experienced practitioners will be happy to answer any further questions or to book you in for an appointment at our Marylebone, London clinic to discuss your concerns further.
4
Is Surface White mesotherapy safe?
As a natural ingredient found in many plants, adverse reactions after glutathione-based Surface White treatments are very rare.
5
How many treatments will I need?
For maximum results, our practitioners recommend mesotherapy for pigmentation treatments with Surface White once a week. A minimum of 6 treatments is recommended and up to 12 or more are required in cases of moderate to significant pigmentation. Whilst individual results vary, our experience has shown that this is the optimal treatment pathway for best results.
Prior to undergoing a Surface White mesotherapt treatment, the skin will be cleansed of makeup and impurities. It will then be cleansed and sanitised in advance of treatment, which involves the use of a fine needle attached to a syringe. The treatment is tolerable; topical anaesthesia may be required in advance for sensitive areas. After this, the skin will be cleansed and protected with an SPF of at least 30. Mineral makeup can be applied and daily activities resumed.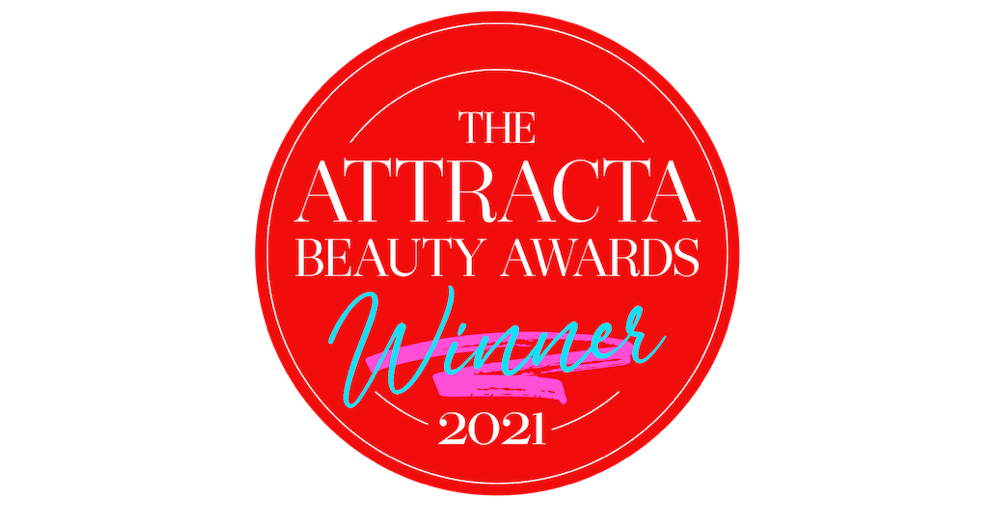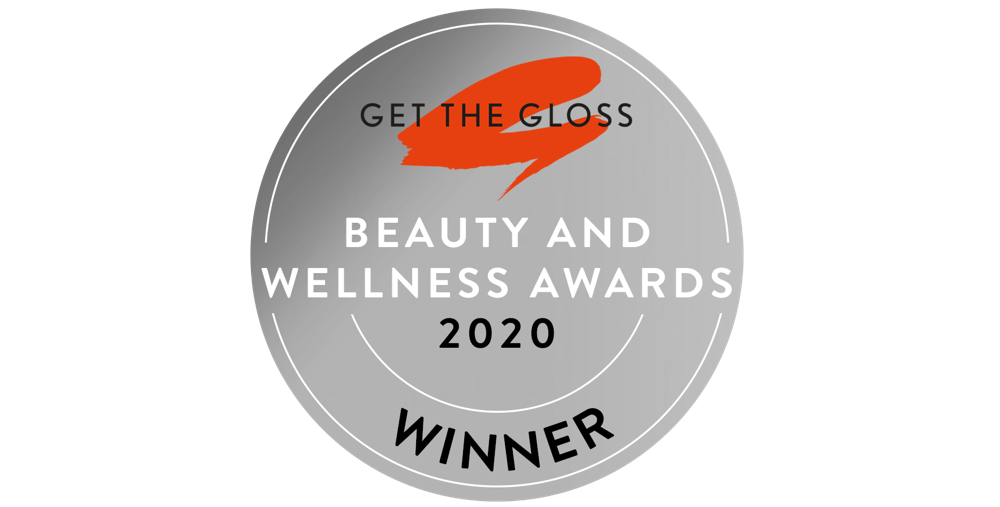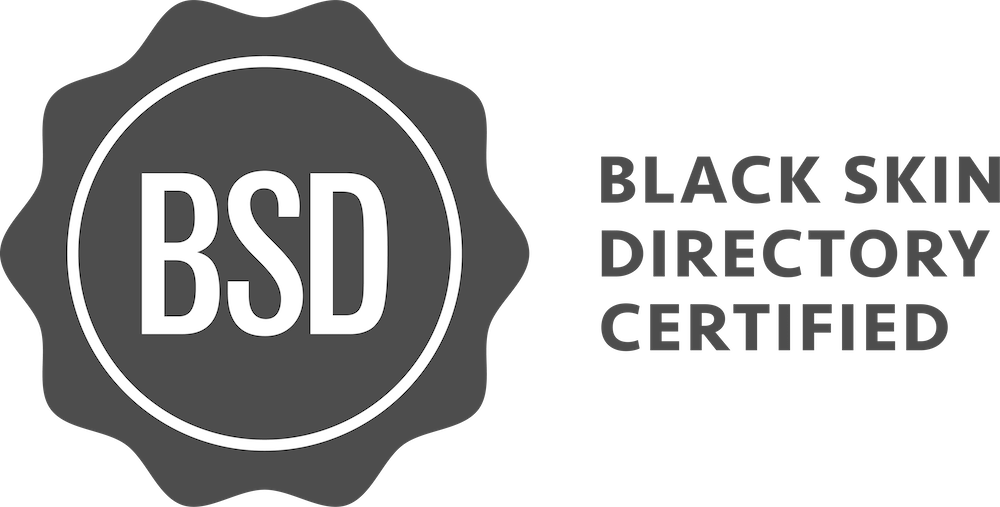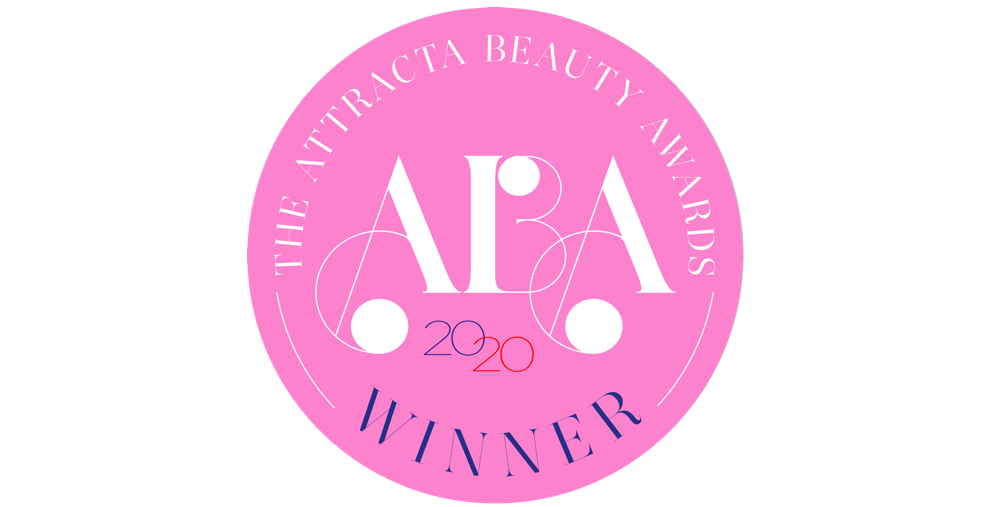 Book A Consultation
OPENING HOURS
Monday - Friday: 10am-8pm
Saturday: 10am-5pm
CONTACT INFO
T: +44 (0)203 322 5958
E: info@bea-skin.com
UK CLINIC
98 Crawford Street,
Marylebone, London
W1H 2HL
INTERNATIONAL LOCATIONS
Pikes Hotel, Ibiza
Grote Market 32,
9210 Beveren-Waas,
Antwerp, Belgium
Abuja, Nigeria