The Aquafacial is a non-invasive cosmetic facial that cleanses, exfoliates and deeply infuses the skin with moisturising actives. Also known as the Hydrafacial procedure, this therapy involves the use of an advanced machine with three exfoliating and purifying solutions.
Involving three step-by-step solutions and area-specific treatment heads, the Aquafacial treatment cleanses the skin, extracts buildup from its surface and infuses it with moisture. Treatments reduce blackheads, oil, skin dryness and fine lines for a glossier, more even-toned complexion.
The mechanical infusion of actives takes place whilst dirt, oil, dead skin and debris are removed from the skin's surface. This enables the skin to heal faster and encourages new skin cell formation. Signs of ageing, closed comodones, porous skin and more are improved after one treatment.
Our experienced practitioners adjust the Aquafacial machine's settings to suit treatment goals: different suction tips, varied suction levels and techniques are used to bring about desired results.
With no downtime, the Aquafacial is the ideal choice before a special occasion. You can resume normal activities immediately afterwards, making it a convenient cosmetic skin treatment for busy professionals on the hunt for immediate improvements.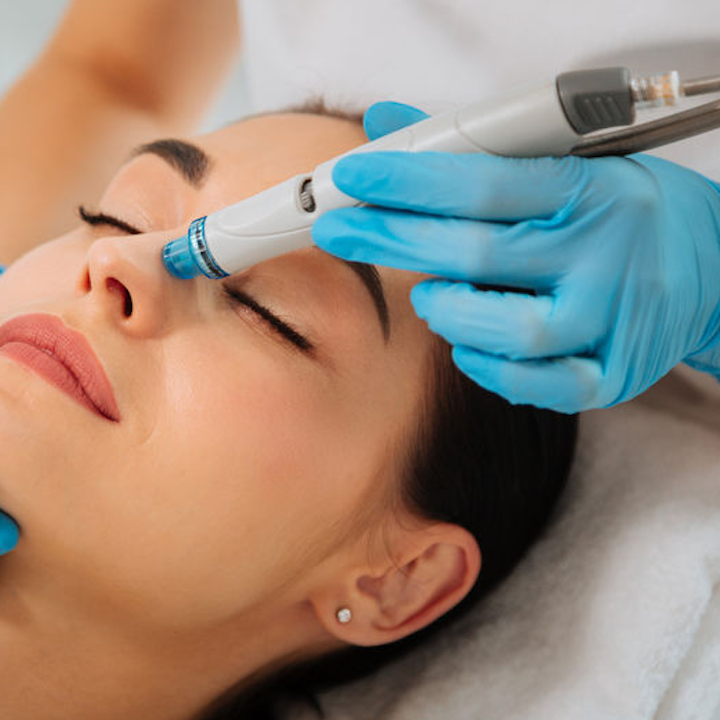 Aquafacial, as the name suggests, is a treatment aimed at improving skin clarity and hydration, with 'aqua' referring to water. It's typically recommended for managing skin problems that are linked to poor water retention, oiliness or acne. It is suitable for people who suffer from a build up of oil and blackheads, but on the other hand, it's ideal for those with dry skin. This makes it an adaptable procedure that's suitable for all skin types and concerns.
The Aquafacial uses three different solutions containing various active ingredients. These are designed to cleanse, exfoliate and improve the skin's hydration in a three-step process. Better skin moisturisation helps to delay the signs of cutaneous ageing and protects the skin against age-related changes. More so, the Aquafacial treatment provides the skin with a natural glow at any age.
Common indications for the Aquafacial treatment include:
Fine lines and wrinkles
Dry and rough skin
Dull, dehydrated and lacklustre skin
Blackheads, closed comodones and mild to moderate acne
As a method of extraction, the Aquafacial is suitable for young individuals with oily skin. It is also ideal for any age group who require an immediate skin 'pick-me-up'. The exfoliation stage of Aquafacial treatments encourage faster regeneration of skin cells, leaving the skin looking younger and more vibrant.
During your first appointment, our Skin Specialists will discuss your specific skin-related concerns
Our experts will analyse your skin to determine its anti-ageing and hydration needs. Depending on the findings, the Aquafacial treatment will be recommended, alongside home-use products to optimise your results.
On the day of your procedure, we will first make sure your skin is free of any build-up, products and/or cosmetics
As a completely painless treatment, no numbing cream is required
Using the Aquafacial's treatment head, three solutions will be infused across all facial areas
The treatment will be conducted evenly throughout the affected skin areas to ensure consistent delivery
Aftercare products including an SPF of at least 30 will be applied to the treated areas in order to to soothe the skin and minimise any transient redness
You may resume normal activities immediately after the session is complete.
After an Aquafacial treatment, expect to see a positive change in the appearance of your skin. Apart from feeling smoother and more hydrated, you'll observe a more even skin tone with a 'glass skin' finish. Results are noticeable immediately and any minor redness tends to resolve after an hour or two. Although a course of treatments is recommended, it's possible to elect for one treatment as a skin 'pick-me-up'.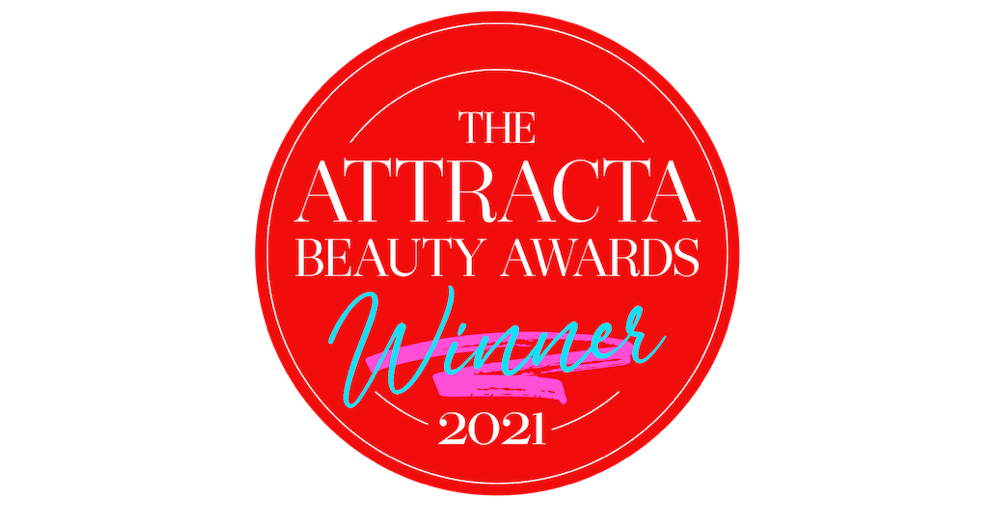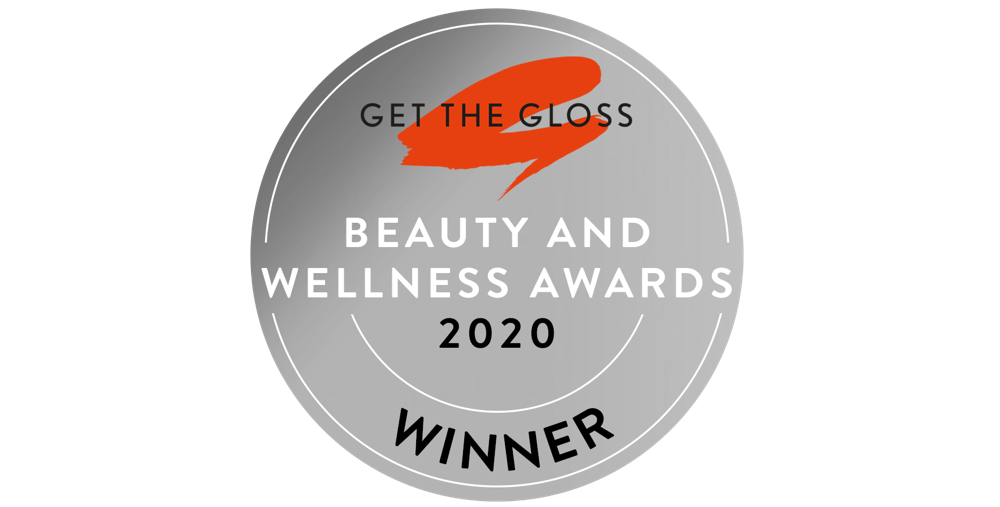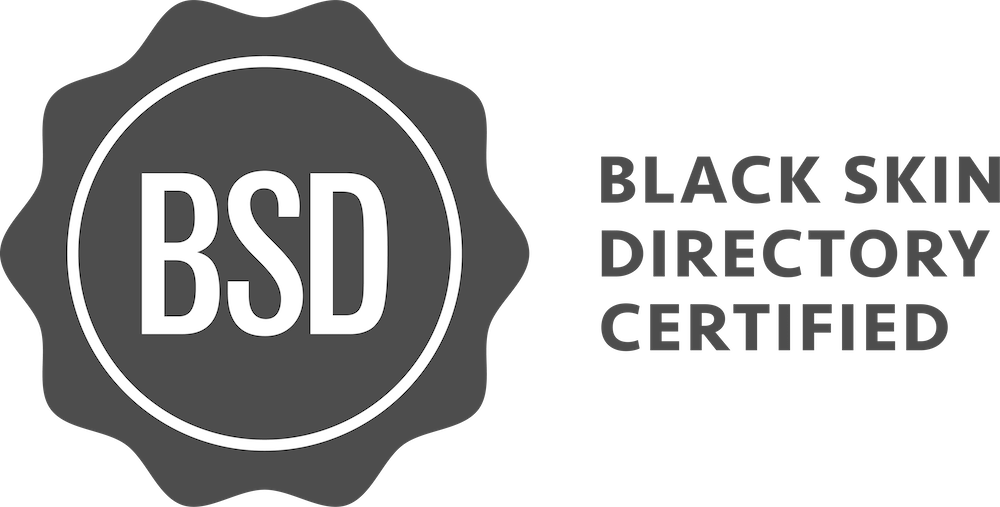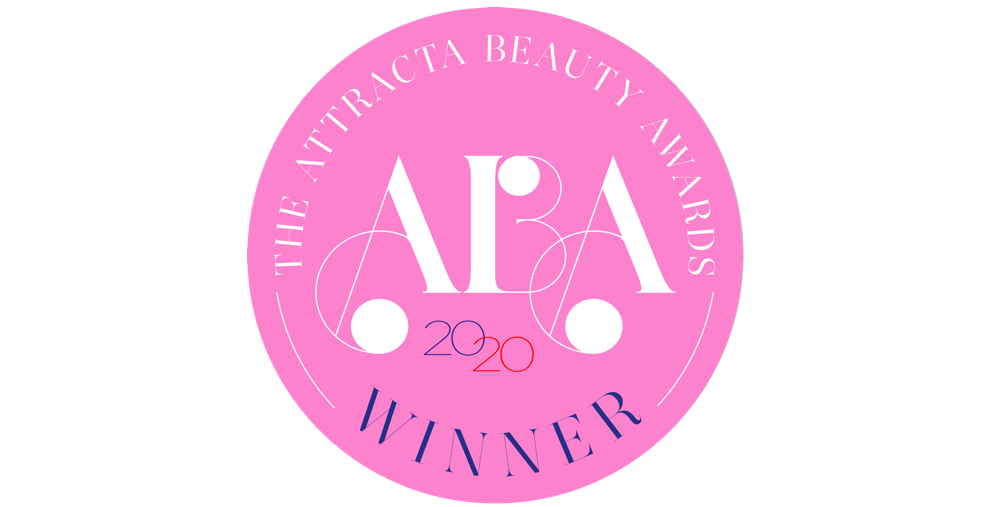 Book A Consultation
OPENING HOURS
Monday - Friday: 10am-8pm
Saturday: 10am-5pm
CONTACT INFO
T: +44 (0)203 322 5958
E: info@bea-skin.com
UK CLINIC
98 Crawford Street,
Marylebone, London
W1H 2HL
INTERNATIONAL LOCATIONS
Pikes Hotel, Ibiza
Grote Market 32,
9210 Beveren-Waas,
Antwerp, Belgium
Abuja, Nigeria