The geneO+ 4-in-1 Super Facial produces heat that directly stimulates collagen fibres in the skin, causing them to shrink. This has the overall effect of tightening and remodeling the skin.
Pollogen's OxyGeneO+ Genio Facial (also known as the geneO+ 4-in-1 Super Facial) represents a multi-level approach to skin rejuvenation. This is an advanced machine that combines four proven anti-ageing strategies: exfoliation, active ingredient infusion, oxygenation and skin contracture. In these ways, the GeneO+ brings about noticable skin improvements in the face, neck and - if required - body areas.
As part of the Geneo Facial treatment, the skin is cleansed and tightened, dead skin cells are removed via deep mechanical exfoliation, nutrients and oxygen are infused into the skin, and finally, radiofrequency and ultrasonic waves are applied to tighten the skin. Studies demonstrate clearer and tighter skin as a result of this effective treatment protocol.
1
What does the Geneo Facial involve?
The geneO+ 4-in-1 Super Facial UK (geneO Facial by Pollogen) combines OxyGeneo, Capsugen infusion with oxygenation, ultrasound and TriPolar radio frequency. Studies show that skin is left clearer and tighter as a result.
OxyGeneo's technology increases carbon dioxide levels in the skin. In turn, this encourages the body to deliver more oxygen to the skin's cells so that they rejuvenate and make the skin appear younger. The Geneo Facial brings tired skin back to life by infusing it with a fresh supply of oxygen. Moreover, deep exfoliation opens blocked pores so that nutrients can better reach the deepest layers of the skin. The geneO+'s TriPolar radio frequency and ultrasound technologies are the icing on the cake, delivering contouring effects that enhance facial features whilst making the skin firmer and tighter. A course of treatment can deliver noticeable skin tightening improvements without any of the associated risks, costs nor downtime of laser resurfacing.
3
What skin problems can the Geneo Facial treat?
The Geneo Facial can treat the following conditions:
Blackheads and clogged pores
Pigmentation and uneven skin tone
Elastosis
Skin dehydration and laxity
The geneO+ is an effective antidote to early signs of ageing, including fine lines and skin laxity. It can improve the severity of distended facial soft tissue by stimulating collagen generation and improving overall skin elasticity. When used on the body, the appearance of stretch marks can be lessened. Ultimately, a wide variety of different skin conditions can be managed and alleviated with a course of Geneo Facial treatments. For further details, feel free to contact us.
4
What are the geneO+'s benefits and how far-reaching are the results?
The benefits of the geneO+ include a notably younger-looking, softer and clearer complexion, especially in delicate areas of facial skin e.g. around the mouth and eyes. As a virtually painless procedure, very little discomfort is noted during treatment. Unlike laser resurfacing, the procedure does not incur any downtime and can be carried out across several sessions. It simultaneously reduces spots, blemishes, pigmentation, irregularities, oily skin, dry skin and textural issues. On the body, it can treat stretch marks and lessen age-related skin issues of the stomach and knees.
Prior to undergoing a Geneo Facial treatment, the skin will be cleansed of makeup and impurities. It will then be cleansed and sanitised in advance of treatment, which involves the use of four handpieces attached to the geneO+ platform. The treatment is comfortable and no anaesthesia is required. After this, the skin will be cleansed and protected with an SPF of at least 30. Mineral makeup can be applied and daily activities resumed.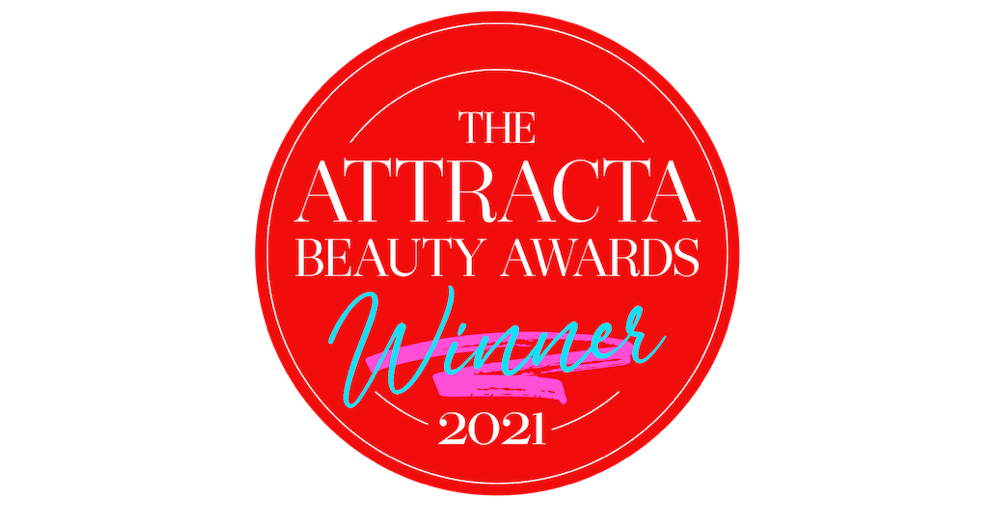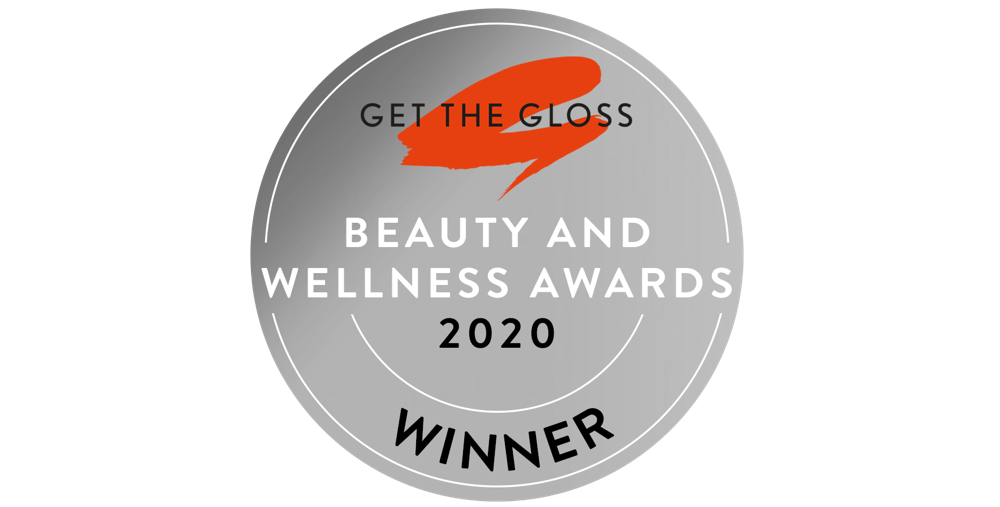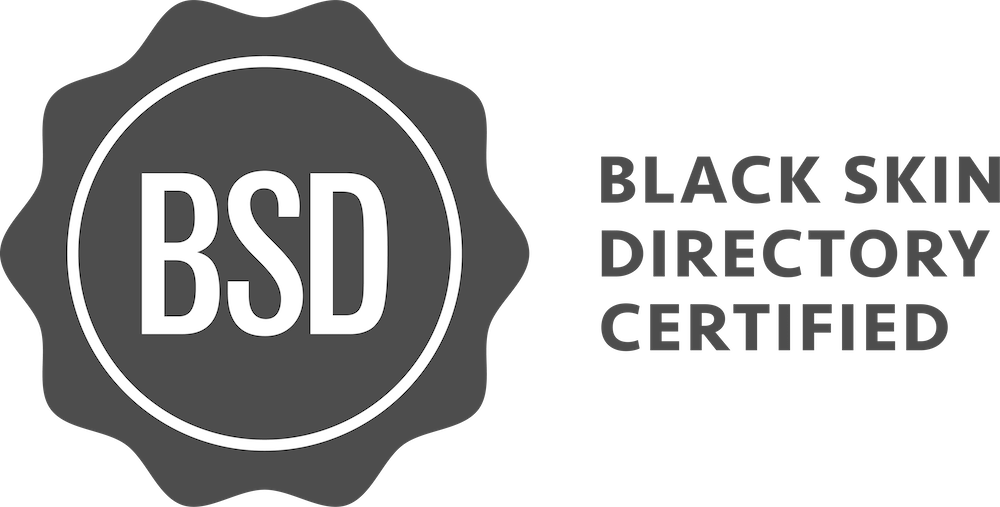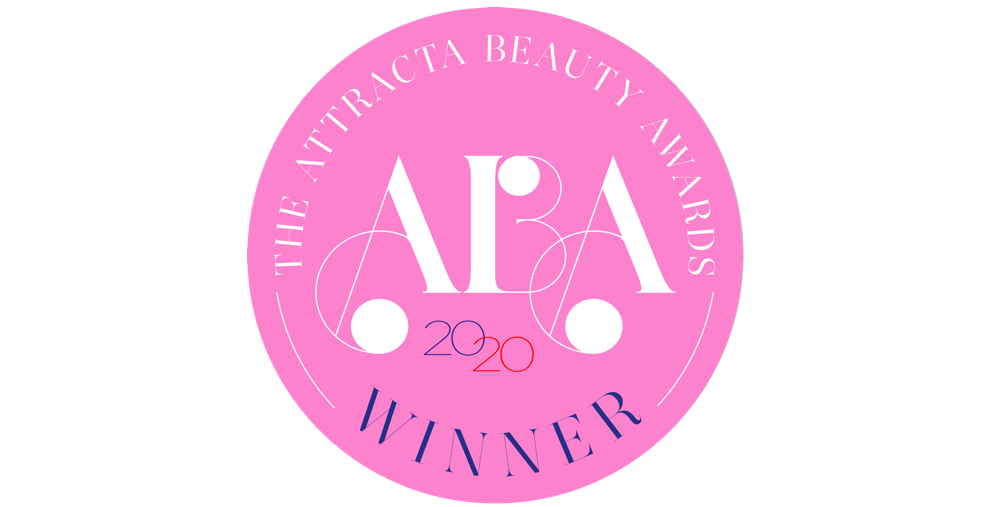 Book A Consultation
OPENING HOURS
Monday - Friday: 10am-8pm
Saturday: 10am-5pm
CONTACT INFO
T: +44 (0)203 322 5958
E: info@bea-skin.com
UK CLINIC
98 Crawford Street,
Marylebone, London
W1H 2HL
INTERNATIONAL LOCATIONS
Pikes Hotel, Ibiza
Grote Market 32,
9210 Beveren-Waas,
Antwerp, Belgium
Abuja, Nigeria