The Clinic
Situated in the heart of London's Marylebone and led by our multi-award winning Clinical Director, b.e.a Skin Clinic's experts offer a truly bespoke range of non-surgical approaches to facial and body rejuvenation.
Favoured by prominent influencers and publications throughout the UK and beyond, our Founder Bianca Estelle and her clinical team utilise their years of experience to produce unrivalled results for all skin types.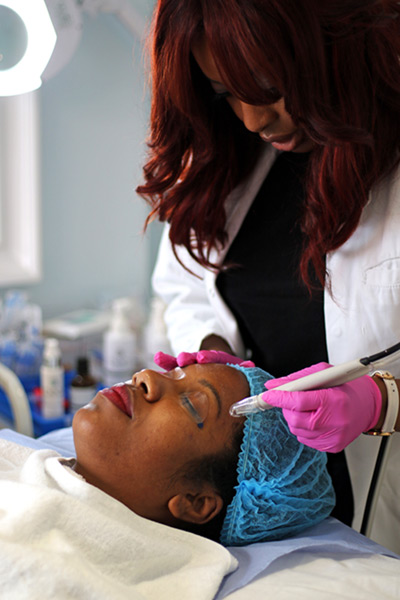 Bianca Estelle
Bianca Estelle is a Harley Street-trained Skin Specialist, Clinical Trainer & Director, and Founder of award-winning product line bea Skin Care.
After studying Applied Sciences at the renowned University of the Arts in London, Bianca achieved advanced level accreditations in cutting-edge aesthetic skin procedures, representing several well-known cosmeceutical brands at the same time. After establishing a UK-wide network of clinics, she launched her own signature product line, bea Skin Care, in 2015.
Our Menu
Advanced aesthetics treatments for the face and body.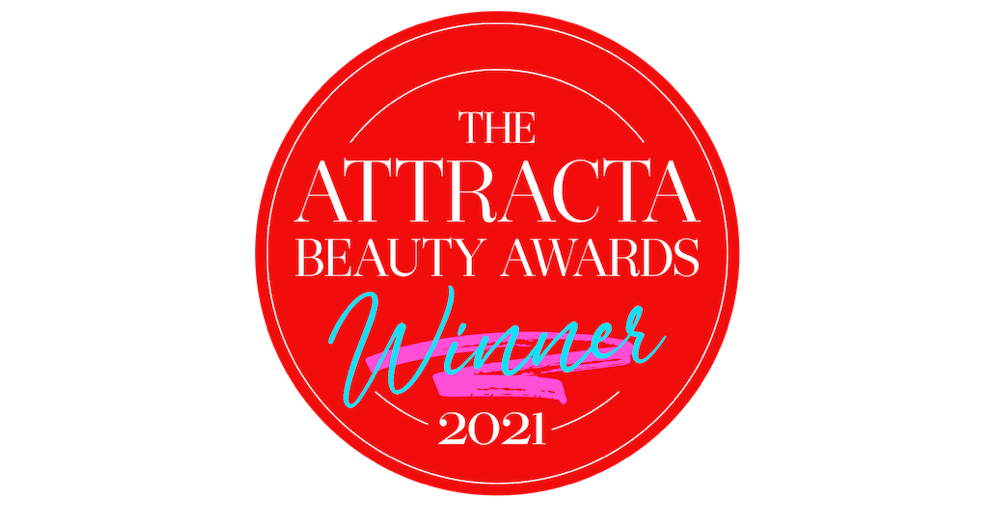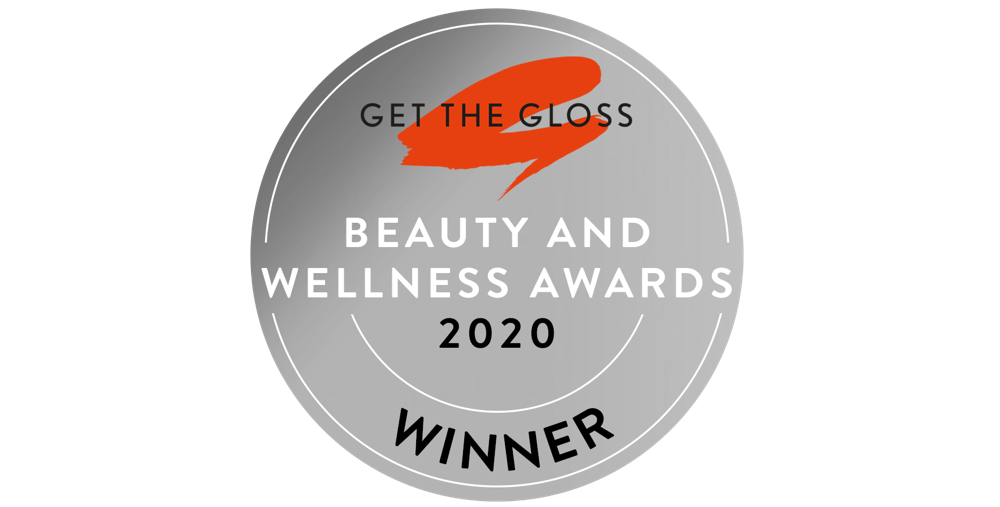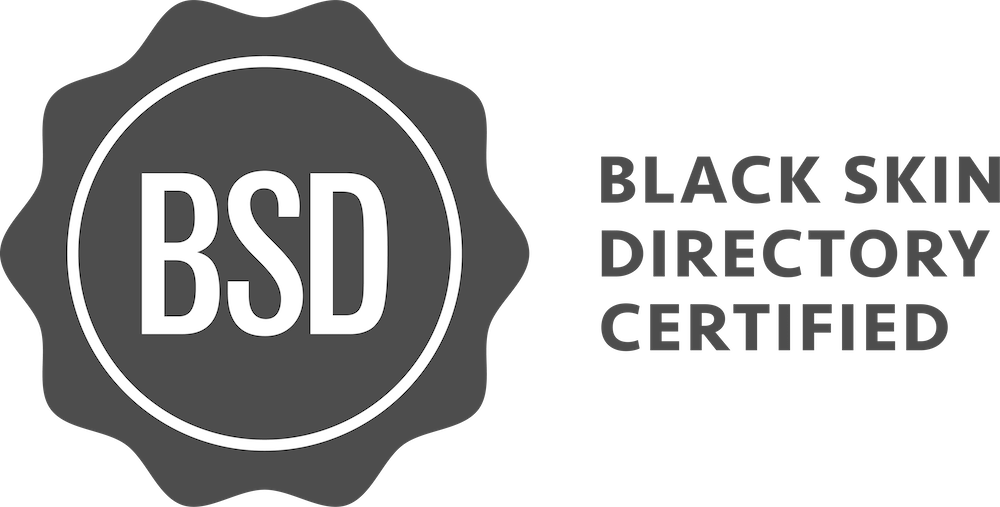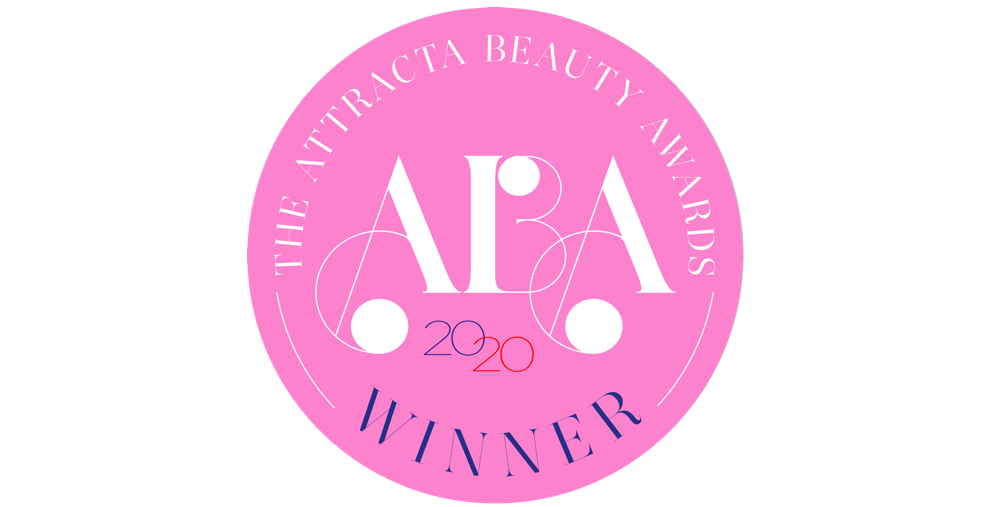 Sign up to receive our news & special offers!
Book A Consultation
OPENING HOURS
Monday - Friday: 10am-8pm
Saturday: 10am-5pm
CONTACT INFO
T: +44 (0)203 322 5958
E: info@bea-skin.com
UK CLINICS
1. 98 Crawford St
Marylebone, London
W1H 2HL
2. Orpington, Kent
BR5
INTERNATIONAL LOCATIONS
Pikes Hotel, Ibiza
Grote Market 32,
9210 Beveren-Waas,
Antwerp, Belgium
Abuja, Nigeria