Three Special Offers for August & September!
We have three great offers for you this August and September - check them out below!
1. INTRODUCING LINERASE COLLAGEN BOOSTING INJECTIONS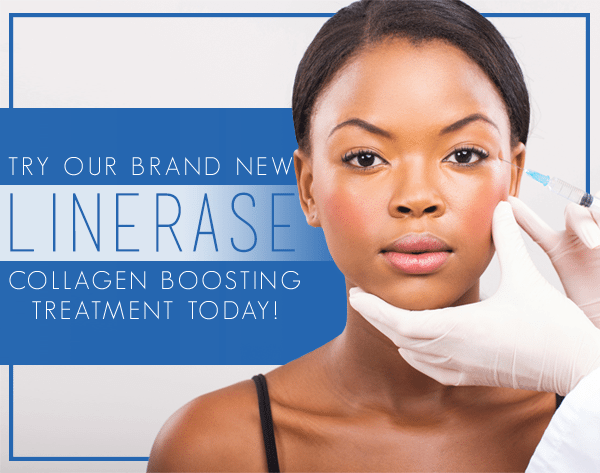 We are all excited about the latest addition to our treatment menu: Linerase Collagen Boosting Injections, a painless procedure which delivers 100% hypoallergenic collagen into the skin with no side effects except for transient redness and swelling.
Wrinkles are usually a result of natural collagen loss as human age. While wrinkles can be beautiful, some of us may still wish to reduce fine lines. Linerase is specially designed to soften wrinkles by replenishing collagen reserves in the body. Linerase can also effectively reduce atrophic scars, correct receding gum tissue and enhance body areas for aesthetic purposes.
Click here for more details about Linerase Collagen Boosting Injections.
2. 20% OFF TREATMENT COURSE PRICES WITH VANESSA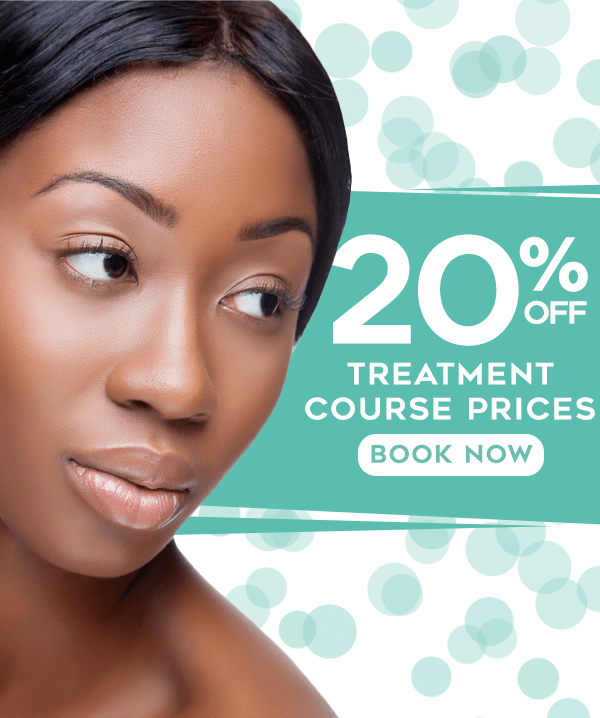 Every customer who books a course of treatments with our experienced Aesthetic Practitioner Vanessa Knight will be eligible for 20% off of the total course price, as long as payments and procedures are carried out and completed within the promotional period (16/08/2016 to 30/09/2016). Check out our full list of treatments here!
Aside from being a qualified Midwife & Aesthetic Practitioner, Vanessa is an IV/IM specialist. She works closely alongside bea Skin Clinic's and Vitamin Injections London's Clinical Director Bianca Estelle and performs a wide range of aesthetic injectable procedures.
Vanessa is available every Monday and Friday at Wimpole Street Clinic and every Tuesday at Breeze Yoga.
3. MEDI-FACIAL TREATMENTS BY SARAH CORDIER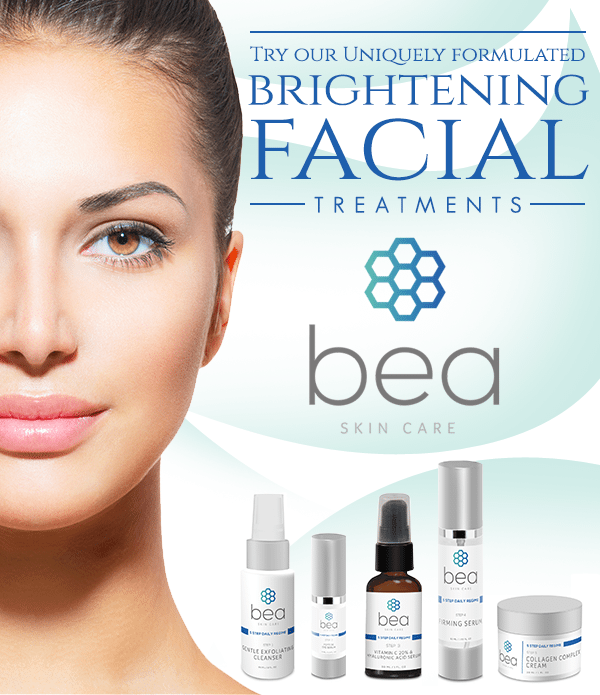 We are proud to announce that celebrity facialist Sarah Cordier will be performing bea Skin Care's Brightening Medi-facial Treatments every Monday and Friday at Wimpole Street Clinic and every Tuesday at Breeze Yoga from the 16th August 2016 to the 30th September 2016.
Sarah Cordier is a renowned celebrity aesthetician who has made numerous appearances on QVC UK shows representing Eve Lom. Her works had gained positive feedback from Vogue, Tatler, OK, Elle, The Daily Mail and many in the public eye.
Don't miss out! Call bea Skin Clinic at 03 203 322 5958 to book your treatment course or contact us through our web form.