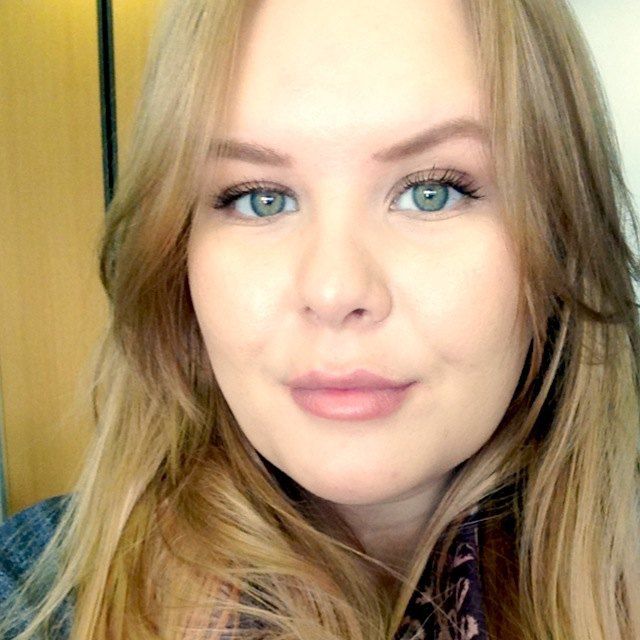 Natural Lip Enhancement with Bianca Estelle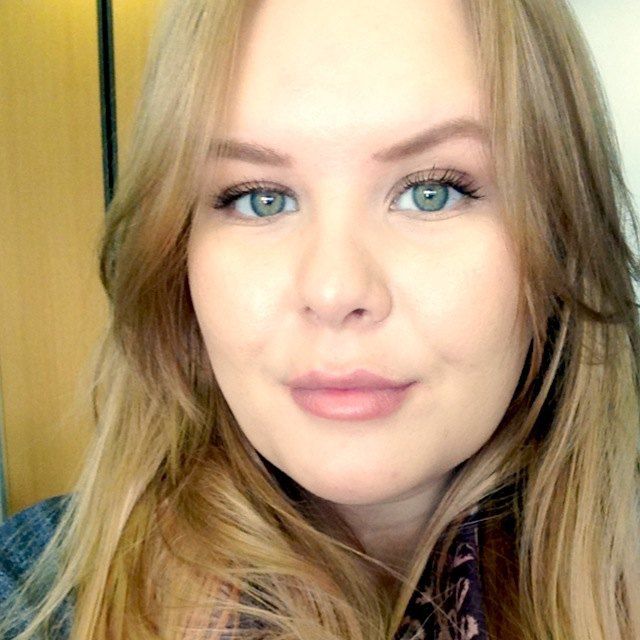 Earlier this week, I had the pleasure of treating Nicola and enhancing her lips with a special kind of dermal filler: Teosyal Kiss. Temporary fillers are made of cross linked molecules of hyaluronic acid, a synthetic replica of the natural hyaluronic acid present in our skin. As the lips are very mobile, you must ensure you're being treated with the right kind of filler. This is especially important for clients who desire a very natural look.
Although Teosyal Kiss can last up to 12 months in some cases, this particular hyaluronic acid product was specially designed to ensure that the lips remain soft and supple (as opposed to firm or unnatural). Therefore, the cross linking of hyaluronic acid in Teosyal Kiss does not promote year-long longevity; more viscose products such as Juvederm Voluma last longer, but they are better at providing deep subcutaneous volume to larger areas such as the cheeks.
A natural texture and feel are priorities as far as lips are concerned - which is one of the reasons why why I like using Teosyal Kiss hyaluronic acid for lip reshaping procedures.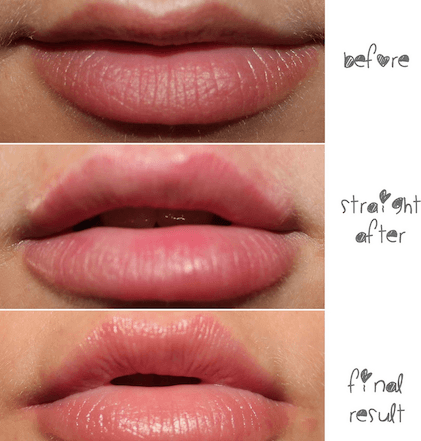 Nicola's goal was to balance and define her lips, particularly her top lip and cupid's bow. She did not want any major volumising of the upper lip, nor did she want to look unnatural. Some swelling persisted for 24 hours, although her mouth did not swell up significantly during the immediate aftermath of the procedure, meaning that she was able to go about her day.
After reading Nicola's review of my treatment, I am happy to see that her swelling has resolved. She looks great, and I am glad she thinks so too!
Here are a couple of facts about lip filling using Teosyal Kiss:
[list_item]Lip fillers can address the body and contour of the lips[/list_item] [list_item]Large lips can benefit from increased definition[/list_item] [list_item]Hyaluronic acid aids the skin's ability to retain water[/list_item] [list_item]Using an extra fine needle ensures a precise treatment[/list_item] [list_item]Hyalauronic acid is 100% biodegradable and absorbed by the body in due course[/list_item]
Bianca Estelle xXx