Pucker Up For Our International Kissing Day Discount
On this special day, International Kissing Day, or - as some call it - World Kiss Day, we're celebrating the art of puckering up. Falling on July 6 each year, IKD encourages everyone to appreciate the almighty pout.
To celebrate, we're offering a 10% off single treatment or a 25% off a course of treatments. We're also offering 10% off for all products from bea Skin Care, where we retail advanced skin care products and powerful nutraceuticals. At bea Skin Clinic, you'll find everything you need to keep your skin in tip-top condition!
For more info about lip augmentation, check our our blog post or visit our information page here.
If you're new to bea Skin Care's range of cosmeceuticals, check out our top three recommendations below:
Classic Skin Care - 5 Step Daily Regime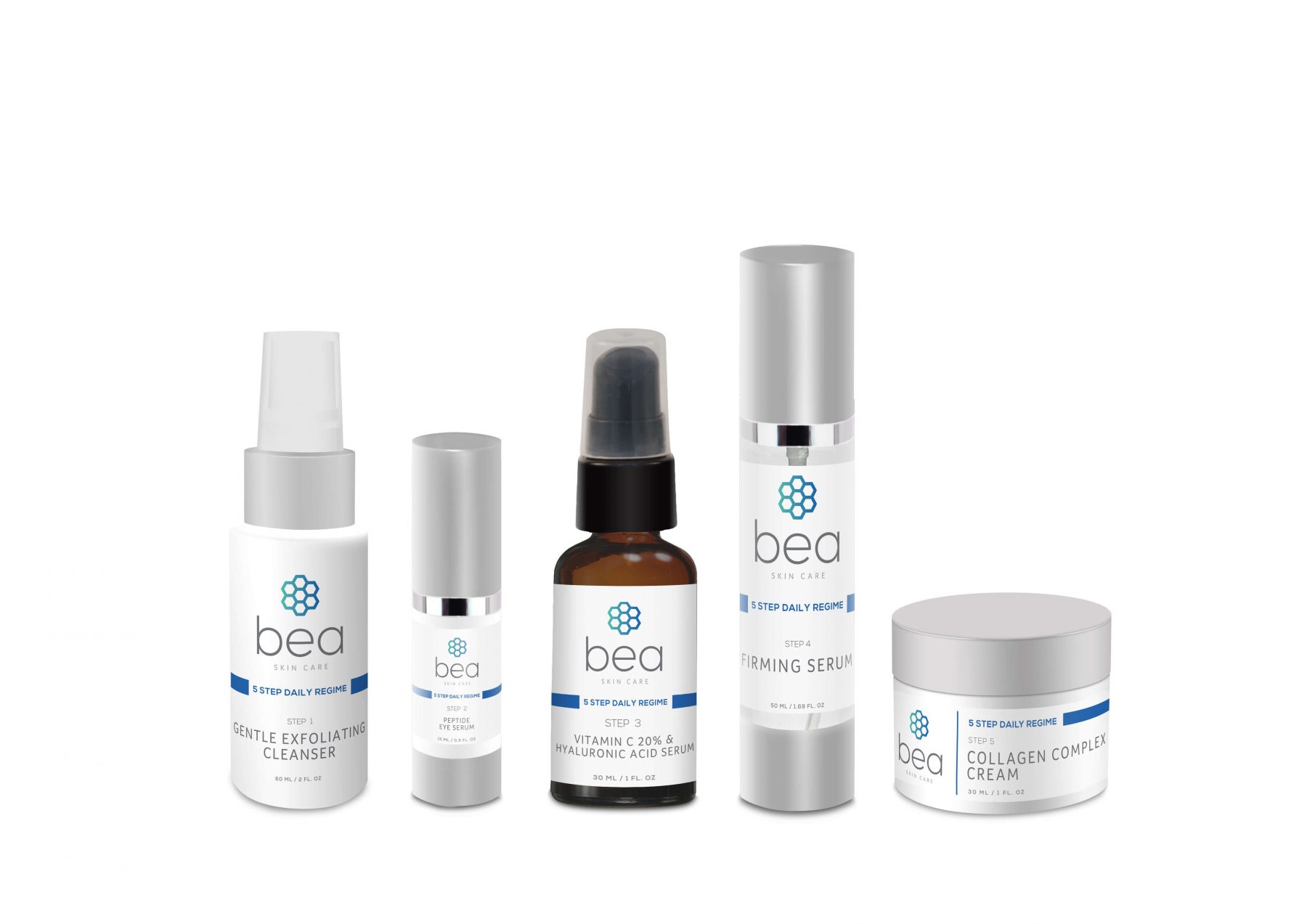 Packed with peptides, vitamins, antioxidants and a variety of fruit acids, the 5 Step Daily Regime boosts the overall appearance of the skin. Purchase the full product range and be amazed at the results!
In Vogue – Master Antioxidant Range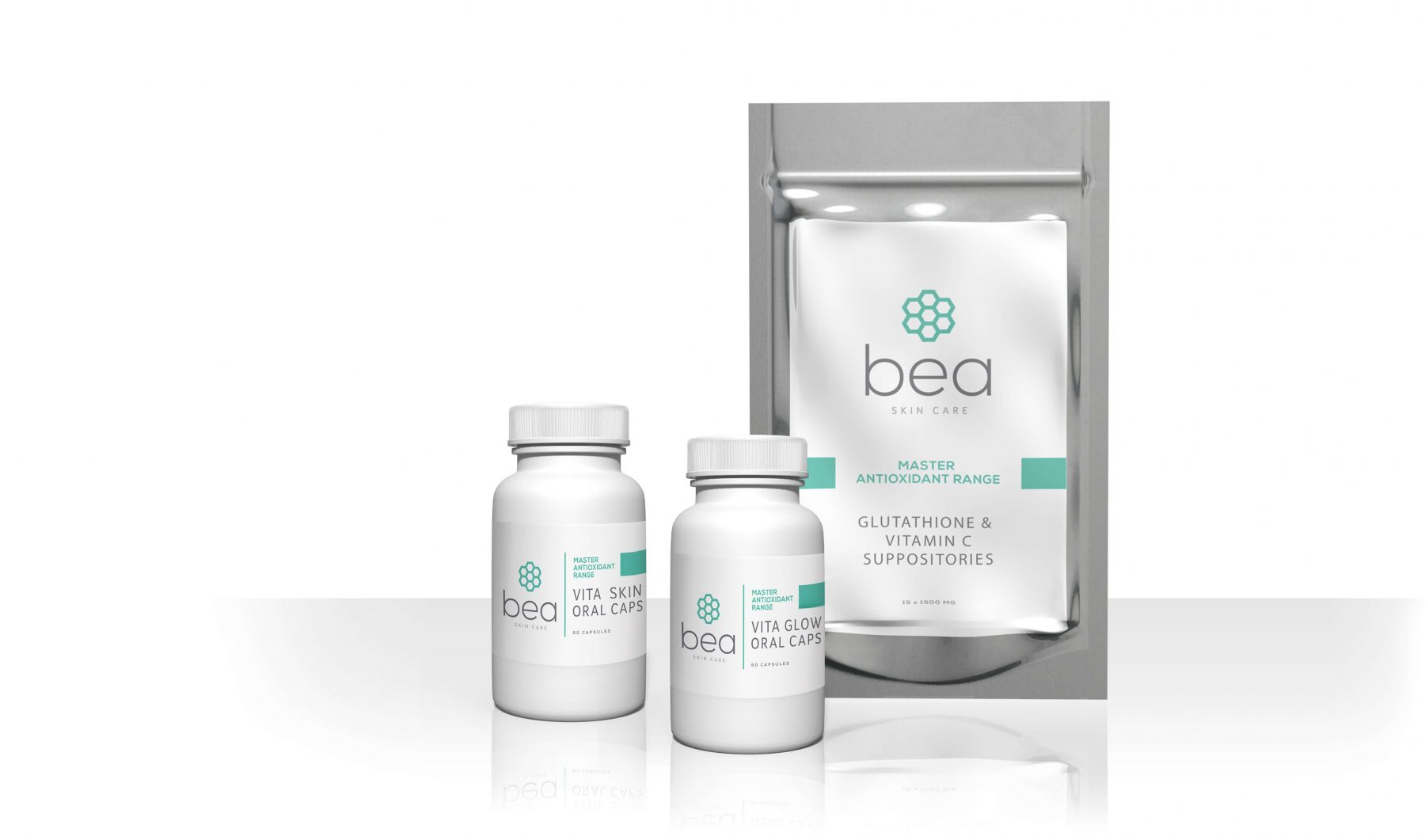 A true antioxidant product range loaded with glutathione, easy-to-absorb vitamins and skin-soothing ingredients, the Master Antioxidant Range is ideal for health-conscious individuals who want to take care of themselves from the inside out.
Rising Stars - The Luminescence Range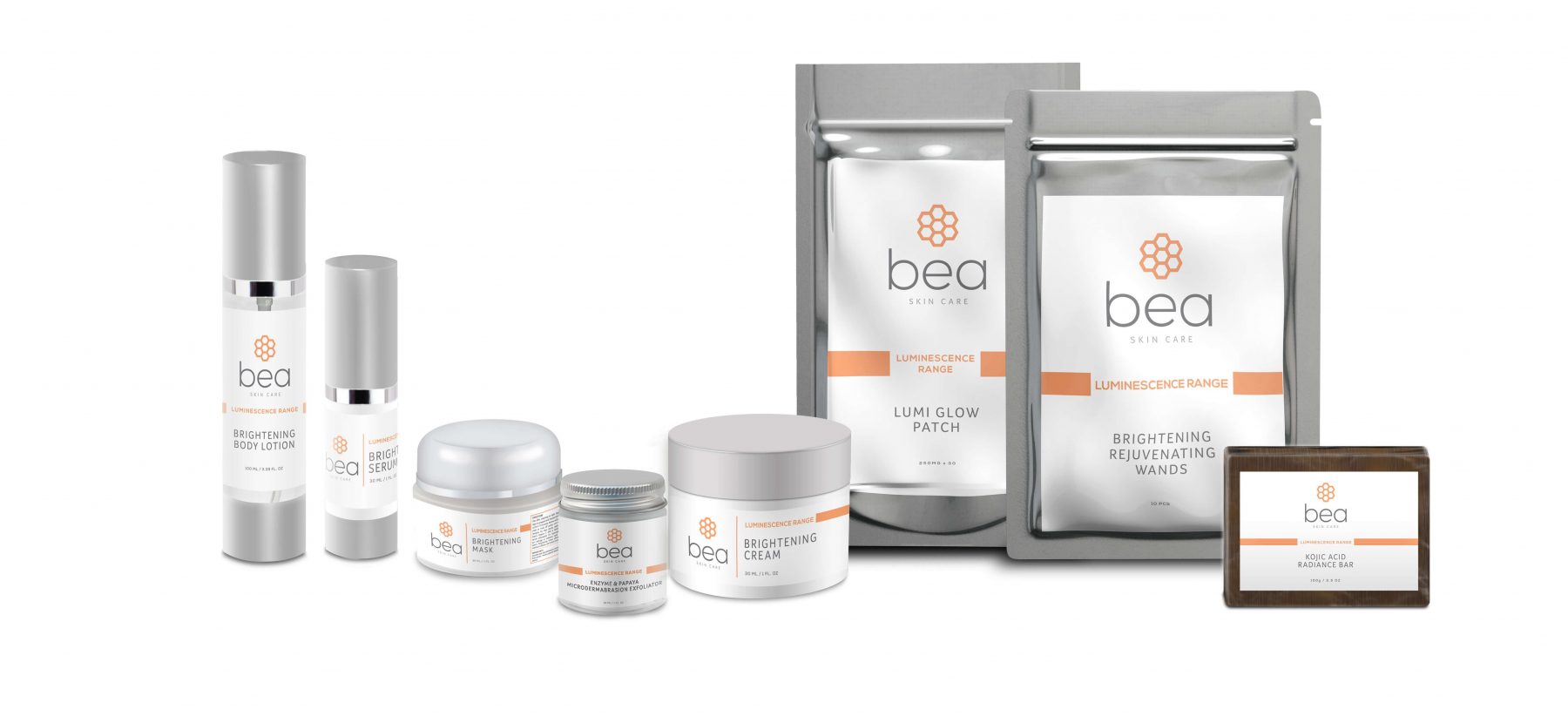 The Luminescence Range contains a series of powerful skin brightening agents made of naturally derived ingredients. Dealing with pigmentation has never been easier!
So, don't delay; use the checkout code KISSING10 for 10% off our entire range of products here or call bea Skin Clinic at 0203 203 322 5958 for your lip augmentation TODAY! We wish you a very happy International Kissing Day!
*Offer ends at 11:59PM on 6th July 2016