Father's Day Special Offer: Medical Skin Procedures for Men
At bea Skin Clinic, we understand that skin care for men requires a tailored approach. In comparison to women's skin, men's skin has a higher pH level, produces more sebum and is coarser with larger pores. Moreover, naturally high levels of testosterone expose men to the risk of hair loss, a predicament that is known to affect both appearance and self-confidence.
To address these issues, bea Skin Clinic offer a wide range of specially tailored skin treatments with men's needs in mind. This Father's Day, we are offering a selection of our most popular treatments for men at a special rate!*
Medical Dermaroller for Hair Loss
Medical dermarolling, also known as micro-needling, utilises fine stainless steel needles to stimulate blood circulation to the scalp and activate the body's auto-repairing mechanisms.
Positive results are usually apparent six weeks after a single treatment. A course of treatments over 6 to 12 weeks is recommended for best results.
Non-Surgical Hair Regrowth
Non-surgical hair regrowth utilises non-thermal infrared light, which promotes cell regeneration in the scalp. This 30-minute treatment is even more effective when combined with microinjections of medications that promote follicular stimulation and faster hair growth.
Galvanic Scalp Stimulation
An unhealthy scalp is often the culprit behind gradual hair loss. Low-amperage galvanic current applied directly to the scalp skin acts to loosen, open and clean the pores, as well as stimulate the nerves and encourage protein synthesis. It bolsters the scalp's ability to hold onto hair roots and optimises the skin's nutrient absorption efficiency.
Comprehensive Hair Restoration Package
If all of the above treatments appeal to you, consider our comprehensive Hair Restoration Package, which includes all of the above treatments as well a rigorous home care regime designed to optimise the effects of these in-clinic medical treatments.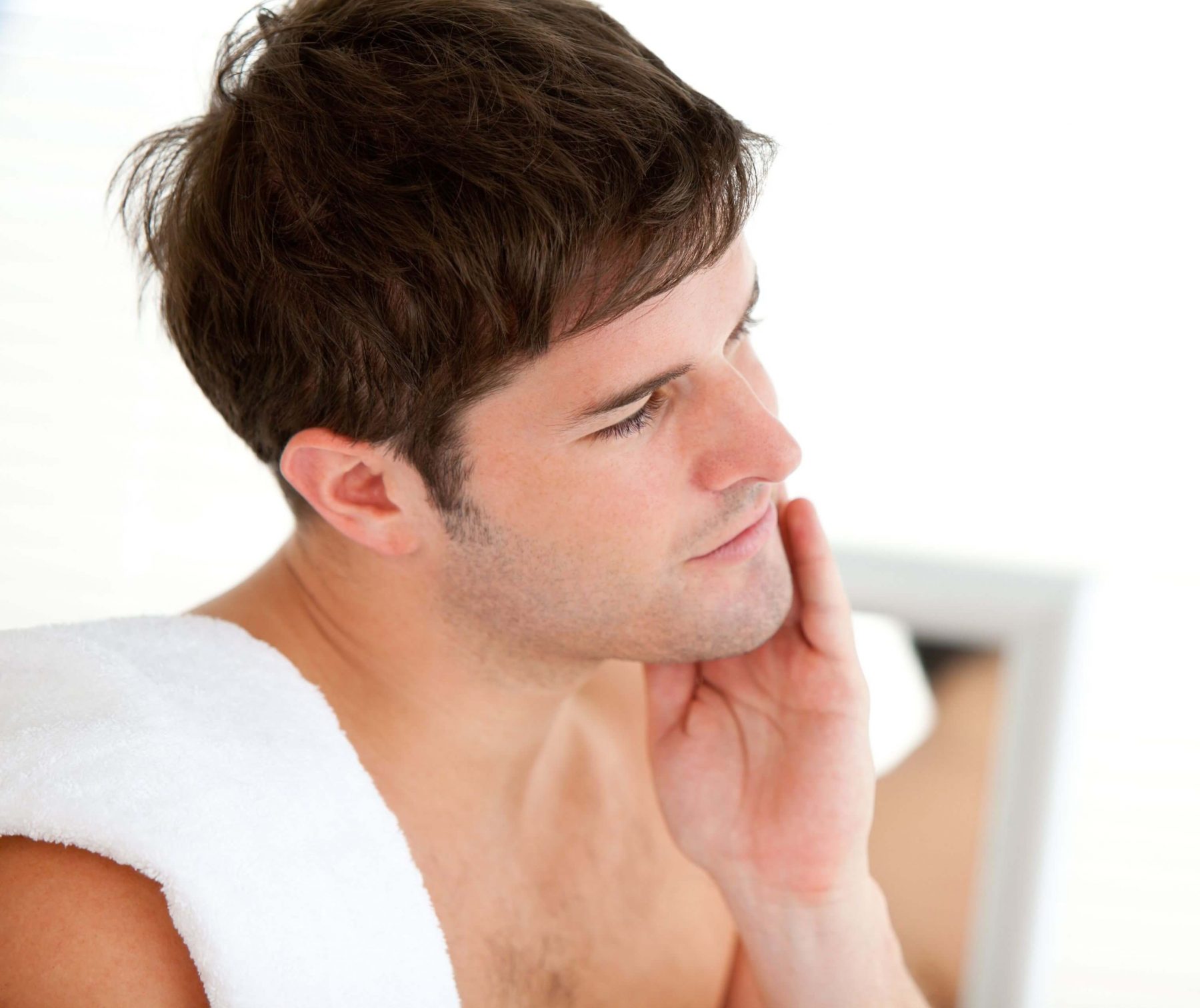 If improving the condition of your skin is a more pressing concern, our discounted medical grade facials for men can help rejuvenate your complexion this Father's Day.
Mr. Smooth Medi Facials
As a consequence of regular shaving habits, men tend to struggle with clogged pores and ingrown hairs. Mr. Smooth Medi Facials are our own customised facials for men using medical grade products. The standard protocol of a single Mr. Smooth Medi Facial includes light exfoliation, ingrown hair removal and deep pore cleansing. This treatment is ideal for those who desire immediate improvements with no hassle nor downtime.
If the thought of making yourself or the most important man in your life happy has been lingering in your mind for some time now, seize the opportunity to treat yourself or a loved one to non-surgical hair restoration or a medical facial this Father's Day!
Contact bea Skin Clinic or call +44 (0) 203 322 5958 to book your preferred treatment. Alternatively, you can purchase one of our gift vouchers for your loved ones direct from our Wimpole Street, London clinic.
* We're currently offering 10% off single treatments and 20% off a course of treatments. Offer ends at 8pm on Monday 20th June.