Book Your Abuja Appointment This September!
We are pleased to announce that Bianca Estelle Aesthetics will be offering a variety of non-invasive and minimally invasive aesthetic and dermatological treatments in Abuja, Nigeria from the 20th to the 26th September 2015. Bianca Estelle will be available in Nigeria for an extremely limited time only; places are expected to fill up fast. You can make an appointment in Abuja on Monday to Friday, from 10am until 8pm, by emailing our friendly customer service team at info@bea-skin.com or calling +44 (0)203 322 5958.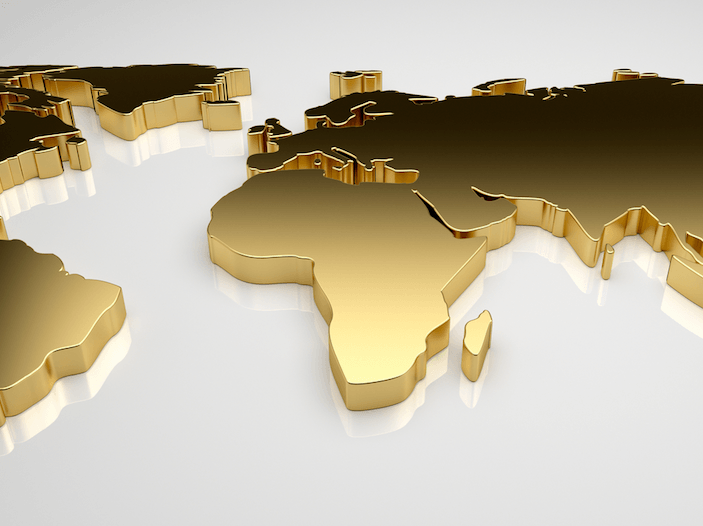 This is the perfect opportunity to meet one of London's most respected Skin Specialists, Bianca Estelle. Certified at one of the UK's top training schools, Bianca can treat almost every skin condition with the latest cosmetic equipment and can supply you with her own brand new range of BEA Skin Care products - some of which aren't yet available to purchase online.
During Bianca Estelle's one week visit to Abuja, a variety of different procedures and treatments will be on offer. This is an excellent opportunity to book the procedure that you've been waiting for, but until now haven't yet had the chance to undergo!
You can choose from the following available treatments: Botox, dermal fillers, lipolysis (lipodissolve) treatments, stretch mark removal, Meso-Infusion skin lightening (IV) with glutathione, vitamin injections and facial vitamin injections (mesotherapy).
As one of the first practitioners to offer professional injections of glutathione in Nigeria, Bianca Estelle can lighten the tone of your skin by several shades, depending on your skin tone, the number of treatments you elect to undergo as well as the effect that you are hoping to achieve.
IV injections of glutathione in Nigeria are generally quite difficult to obtain, due to the relative lack of professional, qualified practitioners who offer glutathione in Nigeria using accredited ingredients. Glutathione is found naturally in certain vegetables and inside your body so in experienced hands, the chances of any side effects are very low.
This September, you can seize the opportunity to receive safe, medical grade injections of glutathione in Nigeria without needing to travel overseas, saving you time and money.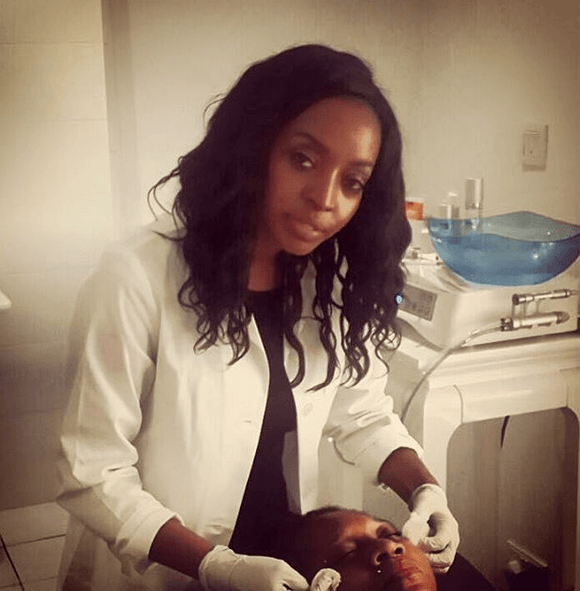 In order to secure your appointment in Abuja from the 20th-26th September 2015, please email or call and speak to Bianca Estelle Aesthetics' professional and friendly staff members. Remember, Abuja appointment slots will fill up very quickly so make sure you contact us on +44 (0)203 322 5958 or email info@bea-skin.com as soon as possible to ensure you don't miss out!